Kirti Ramgopal from Bangalore is one of the great talents of her Bharatanatyam generation. She glowingly personifies the Indian dance style, with a great eye for detail, geometry, and a refreshing abhinaya (expression).  She is famed for her ability to inspire her audience by taking them along in the joyful energy of the dance performance. This is her first appearance during the India Dance Festival!

In the main part of her program, she celebrates the mystical Lord Krishna by portraying him as the playful child, the magical cowherd, the shameless lover and the holy savior. In her carefully considered programme, Kirti also devotes a part to Shiva: the lord of the universe and cosmic dancer.
After the performance, there's an aftertalk at Club Korzo at 5:30pm with Kirti Ramgopal and Sharon Wezer.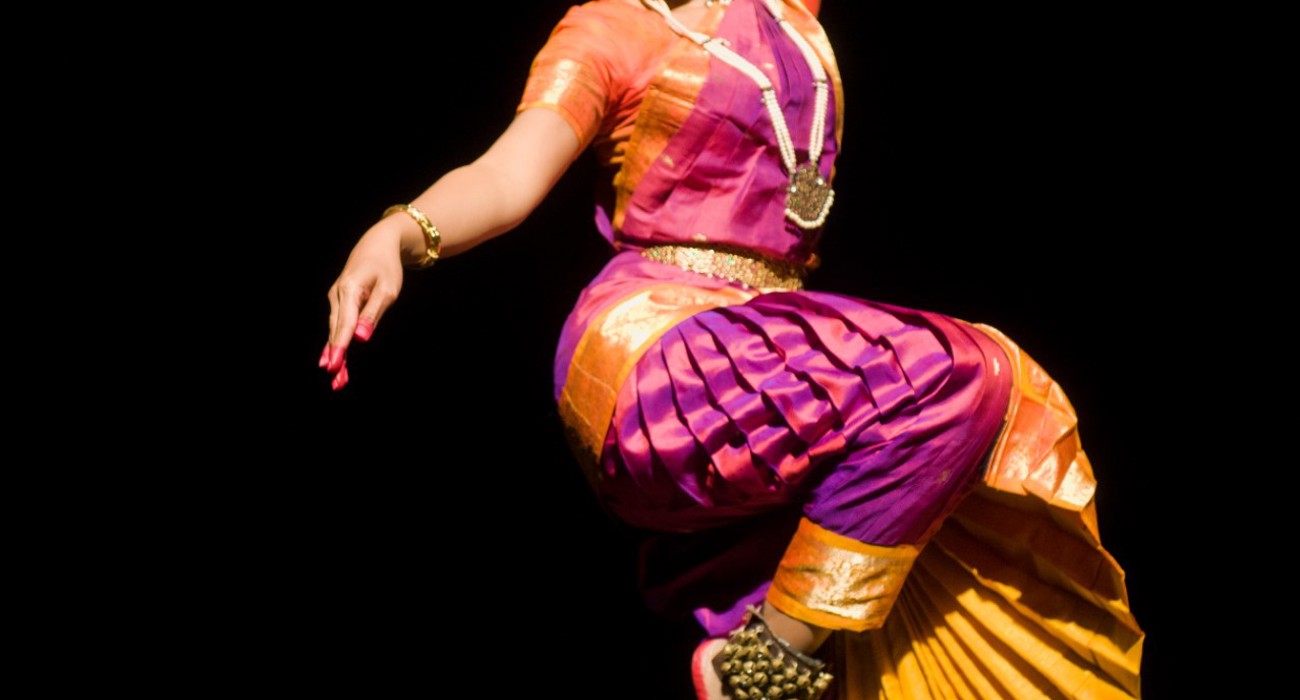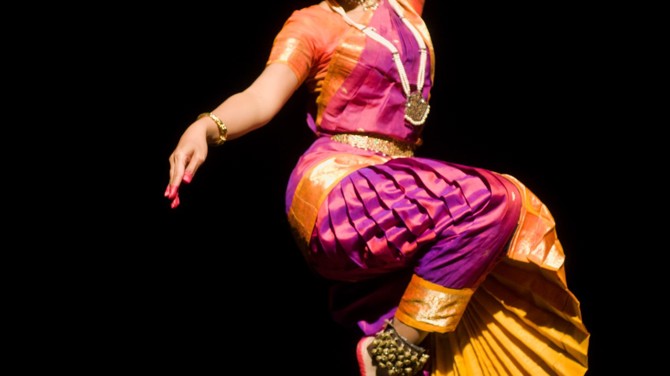 India Dance Festival: Kirti Ramgopal