Korzo hands over the stage for one evening to the students of the Royal Conservatory 
KC Lab means hours of musical adventures: from lute to laptop and home-made musical instruments, from singer to DJ. All that is unusual and unexpected is perfectly normal during KC Lab. 
Twice a year Korzo clears the stage for the talented composition students of the Royal Conservatory. During these concerts programmed by the students, composition students and students of the instrumental departments perform their freshly written works. They are supervised by their teachers: Martijn Padding, Cornelis de Bondt, Guus Janssen, Calliope Tsoupaki, Yannis Kyriakides, and Peter Adriaansz.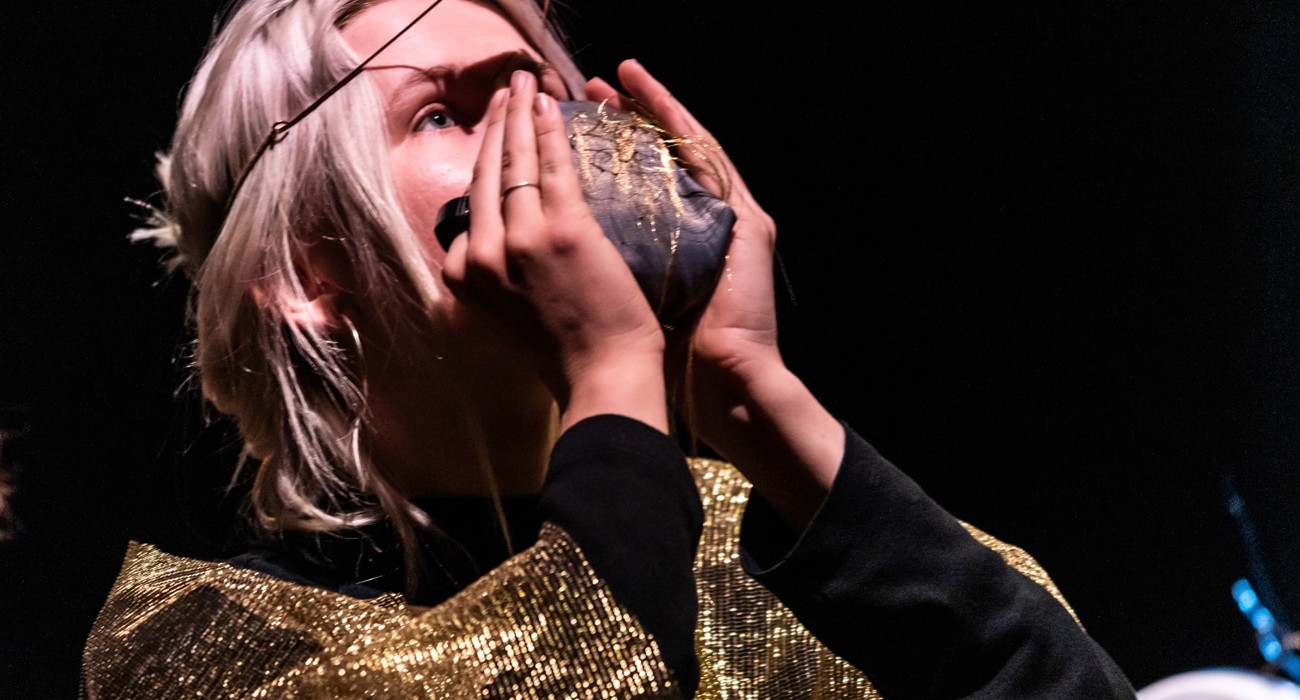 © Alex Schröder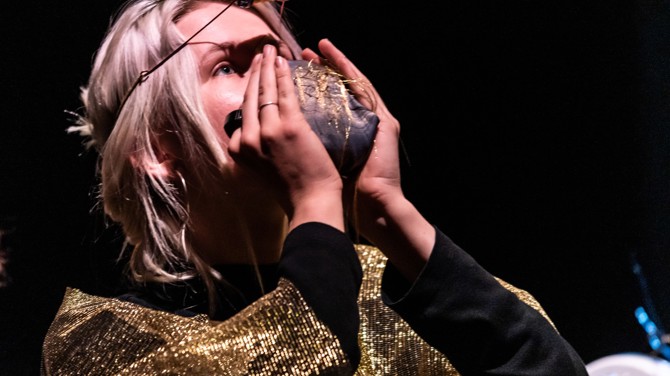 © Alex Schröder
KC LAB