During this workshop weekend you will have the opportunity to dive into Astrid's movement practice and take part in a choreographic research lab. Astrid approaches the body as a space of discovery, as a territory that has fragile borders, which expand into other physical spaces and realities.
Through a weekend, you will work on sensorial experiments and guided improvisations which will lead the participants through processes of self-discovery. We will focus on inner exploration, increasing the physical awareness and encourage you to expand the understanding of your body.
The workshop takes place on Saturday 19 & Sunday 20 November. You only have to buy one ticket for the full weekend.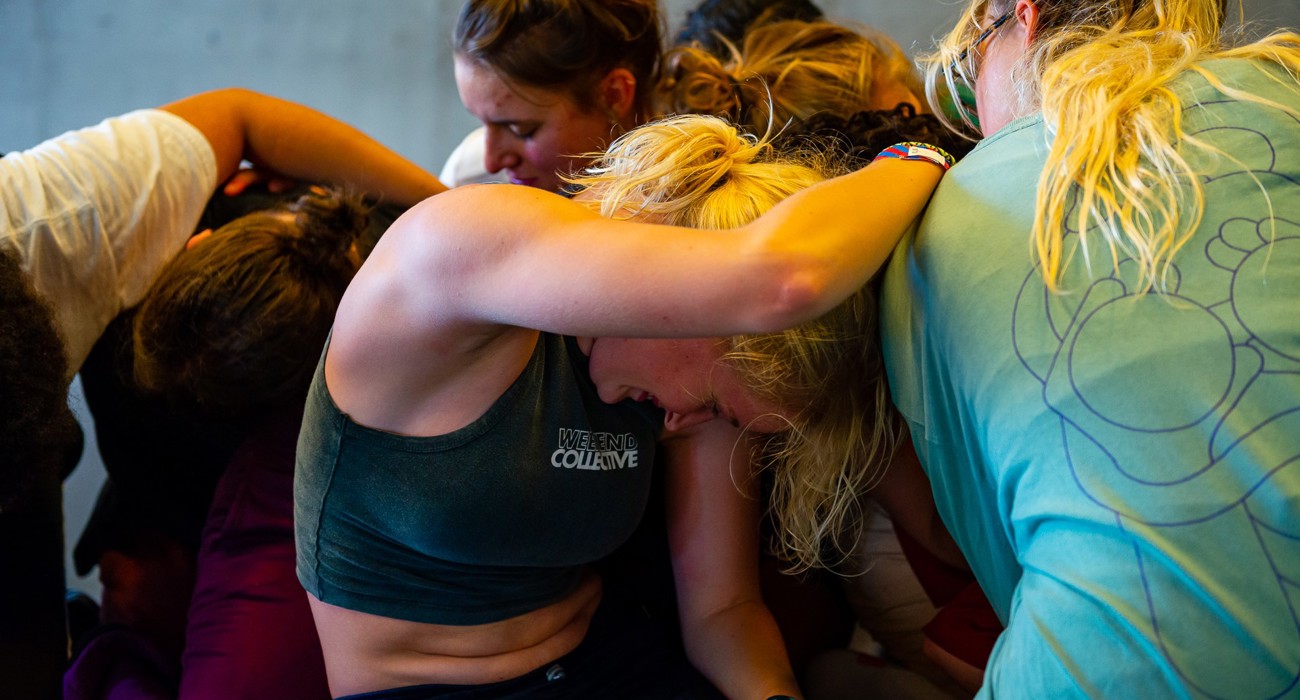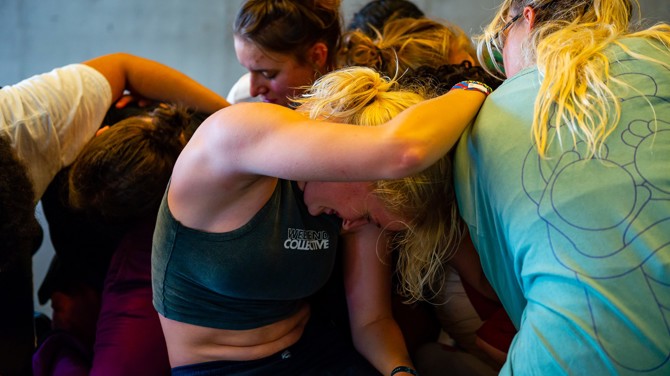 Intensive Research Lab