Fancy moving yourself? Join the Intensive Workshop weekend during the anniversary edition of Cirque Mania!*
The workshops will be taught by two different artists with their own vision. During these workshops you will learn the basics of their expertise. The workshop is for beginners and serves as an introduction to the work of the creators and circus performance in general. This weekend's workshops will be taught by Melody Nolan and Hendrik van Maele.
*The workshops must be booked separately.
*The workshop is not included in the passe-partout.
Melody Nolan is a handstand artist and circus creator from California and studied at Codarts in Rotterdam. In 2021, she won the BNG Bank Circus Prize.
An avid explorer of her physicality and environment, Melody draws inspiration from a physical approach to artistic inquiry, balancing technique and creativity. In her work, she combines handstands with acrobatic movements to create an interesting dialogue between body, space and expression.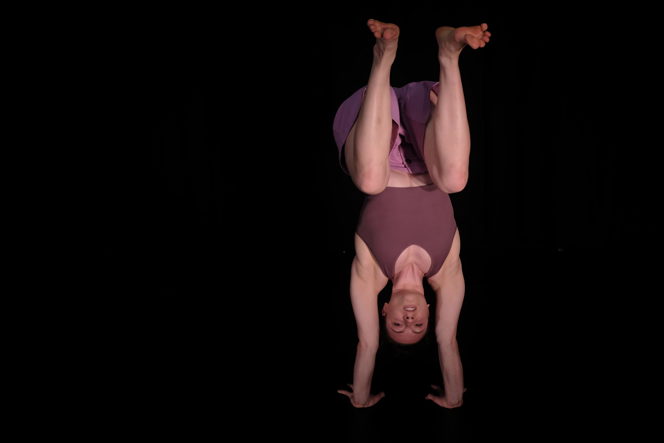 Tip
On March 26, during Cirque Mania #15, Melody Nolan's performance Place/Make will play during Work in Progress.
Hendrik van Maele graduated from the Academy of Circus and Performance (ACAPA) in Tilburg in 2017. Here he focused mainly on partner acrobatics and founded the collective Familiar Faces with his fellow student, with which they won the BNG Circus Prize in 2017. Inspired by the Alexander Technique, he began to become more aware of the habitual patterns around him. In addition to being a performer, Van Maele is also a director at TENT and others.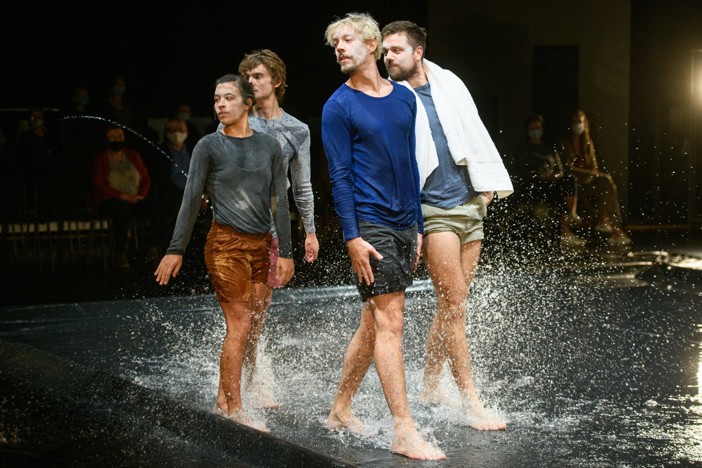 Tip
On March 25, during Cirque Mania #15, the performance Surface by Familiar Faces will play.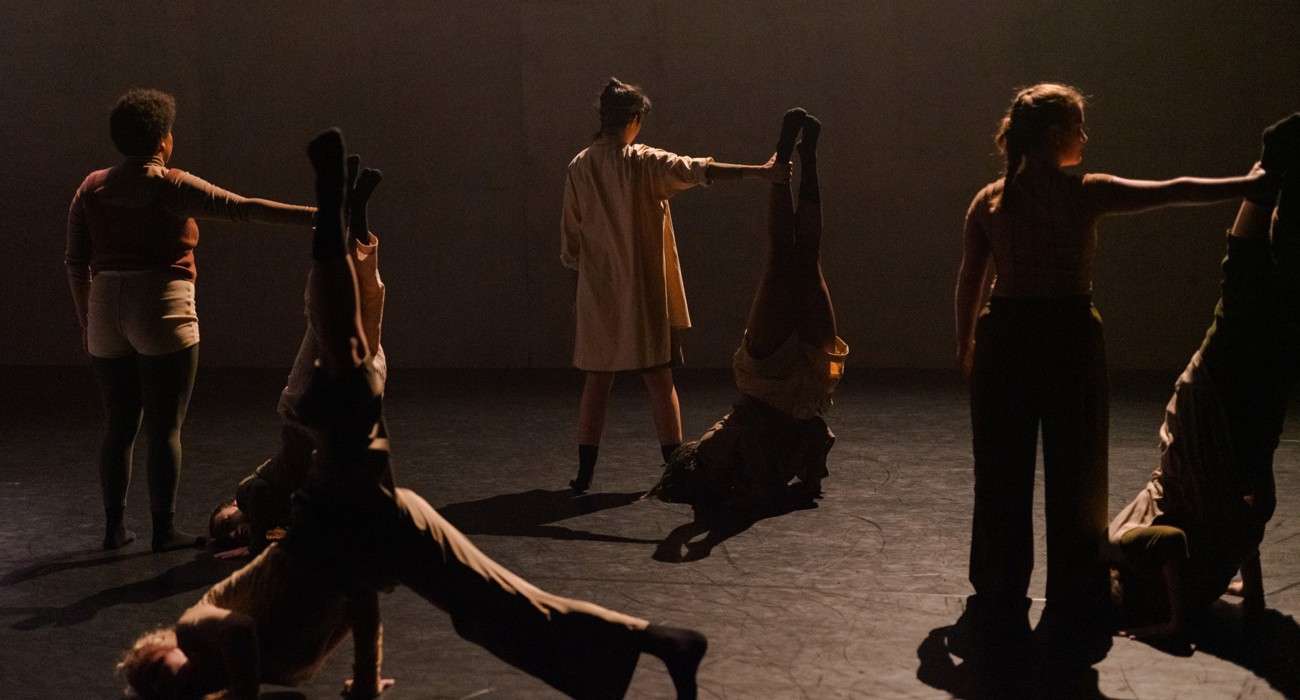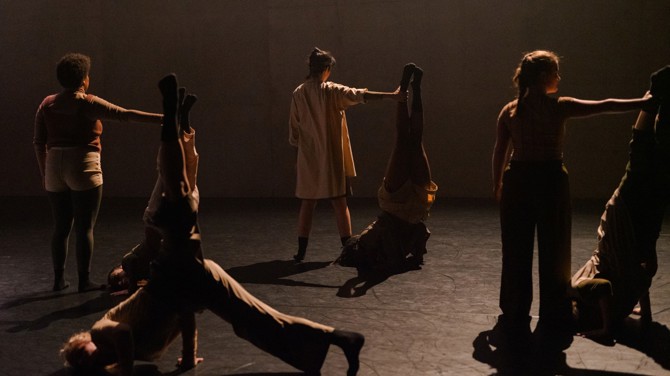 Intensive Circus Special