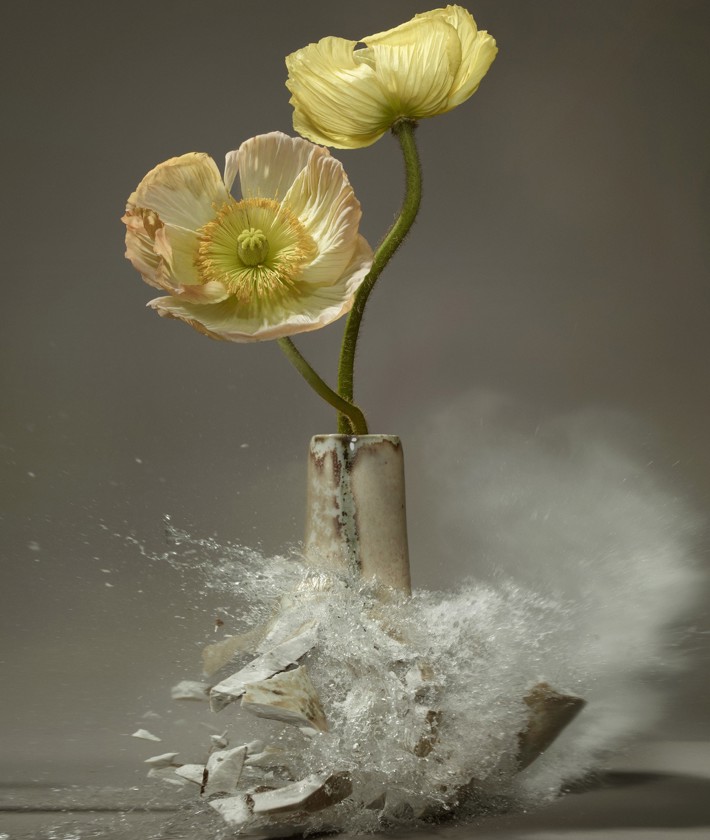 With great great regret Ensemble Klang & Korzo announce the cancellation of Musical Utopias #4 including this program. The new lockdown regulations make it impossible for us to prepare and present the festival. Below you can read our policy regarding your ticket(s).
Hague-based composer/performers James Alexandropoulos-McEwan and Lise Morrison bring a special edition of their series In Bloom to Musical Utopias. They've curated an event with three artists that journey from contemporary classical compositions for mixed acoustic ensembles, into electroacoustic soundscapes borne of deconstructed popular music.
Spaceship Ensemble, is a young Hague-based contemporary classical group, founded in 2018, and featuring an international line-up. Led by the team of conductor Hardy Li, composers Julian Maple-Oliveira and Leo Lehtinen, and pianist Ivan Pavlov, they showcase themes of cultural, technological and scientific fascination, creating a voice that touches on 20th and 21st century classical music that is imbued with their own playful touch. Their unique instrumentation features keyboard instruments, accordion and plucked string instruments that create a new canvas of timbres for young Dutch-based and international composers.
At In Bloom, Spaceship Ensemble will present a programme that engages with the idea of time in different ways – be it broken clocks, retro culture, or time as a scientific phenomenon:
An Everettian Tale – Julian Maple-Oliveira (BR/NL)
Tempi-Fracti – Alexandre Lunsqui (BR)
Speelklok II – Bethan Morgan-Williams (UK)
New work (world premiere) – Leo Lehtinen (FI/NL)
50th Century Skeleton Space Disco (world premiere) – Ben Gaunt (UK)

Musical Utopias: Deep Time
The 2022 edition of Musical Utopias focuses on those inconceivable expanses of time that are kept by "seabed sediments and the drift of tectonic plates." With works exploring duration, perception of time, memory, the repeated life cycles of nature, and the beauty and necessity of decay, the festival both zooms out to witness the unthinkable past, and zooms in to focus on our current instant. Read more.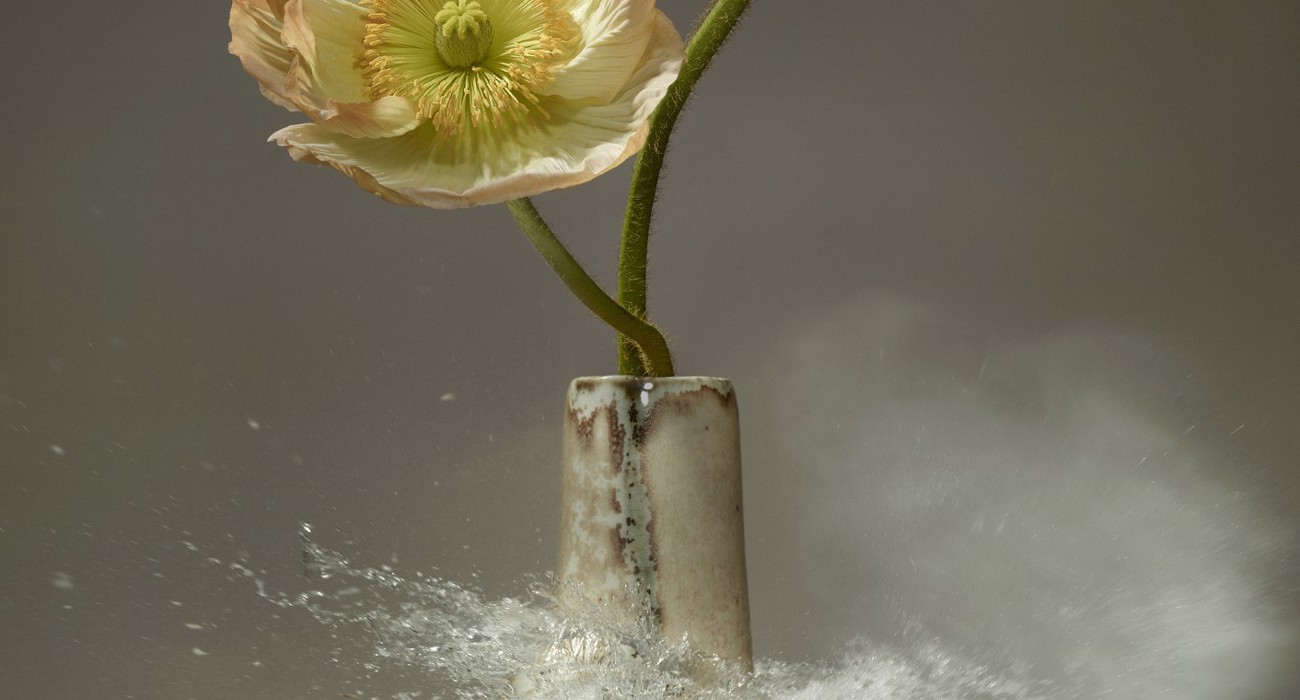 © Martin Klimas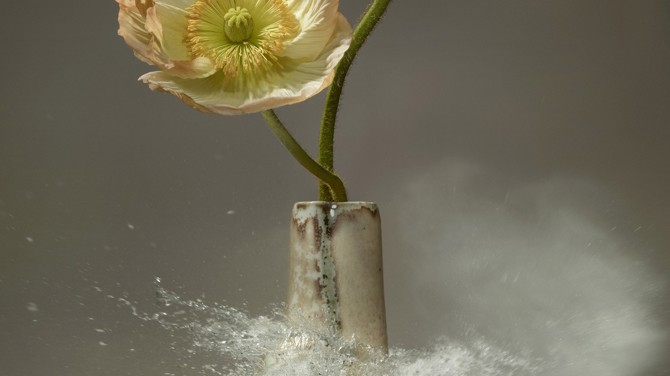 © Martin Klimas
Musical Utopias: In Bloom at Musical Utopias