Circus and Drag: Two fantastic worlds that embrace each other.

 
The artists of House of Circus create an evening filled with wonderful characters that take the spotlight to tell their own story. With contemporary circus and the glamour of drag, they form a dizzying universe that plays with the difference, the evolution, and the fluidity of gender. 
Circus artists Nick van der Heyden and Gemain Charlat explore the power and limitations of both worlds, let them merge and put them in the spotlights. Unbelievably sincere and fantastically bright. 
Tip
On September 27 Nick van der Heyden will host an open class Contemporary Circus. Would you like to visit the performance and attend the class? Simply book your tickets by choosing 'Tickets' at the top of the page.
| | |
| --- | --- |
| Concept & performance | House of Circus |
| Supported & produced by | Korzo |
| Special thanks to | TENT |
Combi-ticket
Prior to House of Circus, you can also visit the show On the Move at 20:00 and pay €22,00 (instead of €26,00) for both performances.
Passe-partout
Would you like to see all the shows at CirqueMania #14? You can with the passe-partout. This ticket gives you access to all performances on September 23, 24 and 25 for €60.00 (instead of €70.00)! With a passe-partout you also receive a drink on the house, one every day. Report at the box office upon entry, present your passe-partout and receive a drink of your choice.
de Pizzabakkers
Show your Cirque Mania #14 ticket at de Pizzabakkers (address Dagelijkse Groenmarkt 31A) and enjoy a pizza for €8,50.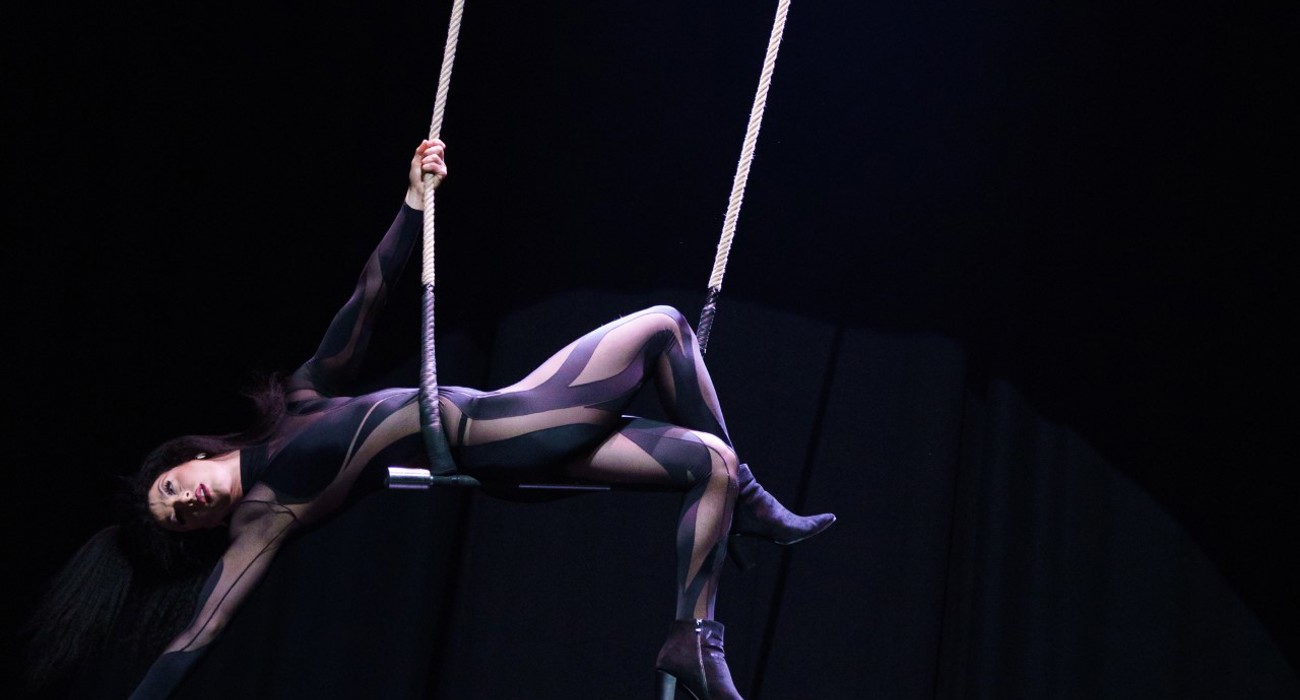 © Sjoerd Derine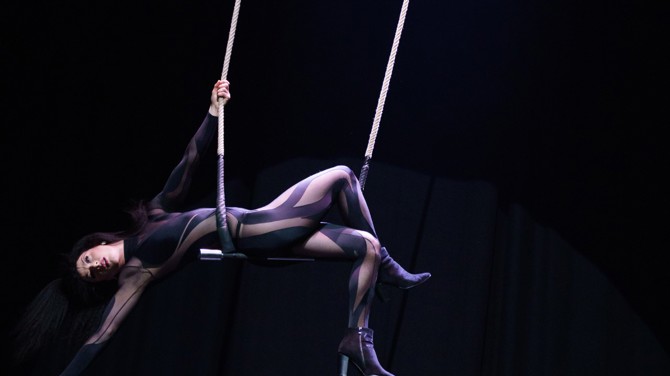 © Sjoerd Derine
Cirque Mania #17: House of Circus