Dance city The Hague is bursting with choreography talent and Here we live and now is the moment to meet them. Every year, Korzo and Nederlands Dans Theater (NDT) invite three creative makers to create a short performance from complete freedom. This year they are: Spencer Dickhaus, Paxton Ricketts and Faizah Grootens. Together, their pieces form a varied evening of dance.
Korzo x de Pizzabakkers
Enjoy a pizza at de Pizzabakkers before the show starts. For €8.50 you can choose from different kinds of pizzas.  When ordering your tickets, also choose a pizza ticket to make use of this combo offer. 
Note: make a reservation at the restaurant itself to avoid it being fully booked on the night of the show! Only valid for the shows on Thursday 22 and Friday 23 December.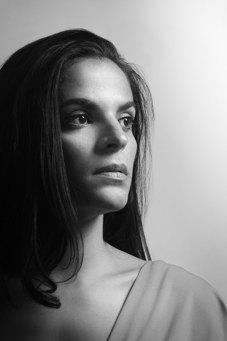 (© David van Delden)
Throughout her career, she has created several choreographies that are part of the repertoire of Compañía Taller Coreográfico de la UNAM, Laleget Danza, Het Zuidelijk Toneel, Harlekijn danstheater, Stichting Julius Leeft, the Amsterdamse Hogeschool voor de Kunsten and her own productions. In Mexico, in addition to her career as a dancer, she has presented several programmes with Diego Vázquez including one with Compañía Nacional de Danza. Grootens' work has been part of Holland dance Festival, Oriente Occidente, Kalamata Dance Festival, Festival Internacional de Danza Contemporánea Lila López and Dansfunk Festival by Skånes Dansteater, among others. Her work has been presented in theatres and museums such as the Palacio de Bellas Artes in Mexico, Ailey Citigroup Theater New York, several theatres in the Netherlands, Belgium, Curaçao, Cuba and Aruba and at the Tropenmuseum and Amsterdam Museum.
As a dancer, she has worked with Laleget Danza, Maurice Causey, Nationale Opera en Ballet/ Itzik Galili, GrossDanceCompany, Another Kind of Blue, Herman van Veen, Symphonic Cinema, Generale Oost / Introdans, Gabri Christa and Miguel Rubio, among others. Born in Curaçao, Grootens graduated from the Amsterdam School of the Arts (AHK) and the Instituto Superior de Arte in Havana, Cuba.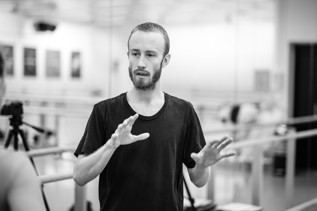 (© Admill Kuyler at Zurich Ballet) 
Spencer Dickhaus is a freelance dancer, creator, rehearsal director and teacher based in The Hague, Netherlands. He graduated from the Juilliard School with a BFA in 2012 after which he joined Nederlands Dans Theater for seven seasons (2012-2019) and worked with choreographers Crystal Pite, Hofesh Shechter, Jiří Kylián, Alexander Ekman, Franck Chartier & Gabriela Carrizo, Sharon Eyal & Gai Behar and Johan Inger. Most recently he performed in Do You Believe Me Yet? by Astrid Boons, Bird Dog by Marina Mascarell, Interval by Amos Ben-Tal and Grand Finale by Hofesh Shechter. Spencer is an assistant to Crystal Pite and has restaged her works at The Royal Opera House in London, Zurich Opera Ballet and The National Ballet of Canada. He has created a lineage of solo works titled Practice I-III and previously participated in HWLAN with his creation Uhgen and Uhgain and Again.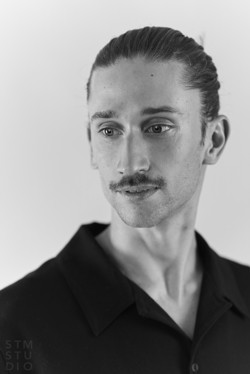 (© Simon Timothy Maynard)
Paxton Ricketts was born in Denmark and grew up in Canada. He trained at Arts Umbrella Dance in Vancouver for ten years. In 2014, Paxton joined NDT 2, then moved to NDT1 in 2017. He has been performing there since.
Paxton has created roughly twenty works for stage, film, and site-specific venues. He has participated in Switch by NDT Dancers for every iteration since 2015. Recently, he has choreographed new works for Kammerballetten (Denmark), NDT Summer Intensive (Netherlands), Fabula Collective (UK), and Korzo Theater (Netherlands). In June 2022, his work with Boston Gallacher was selected as a semi-finalist in the Rotterdam International Duet Choreography Competition.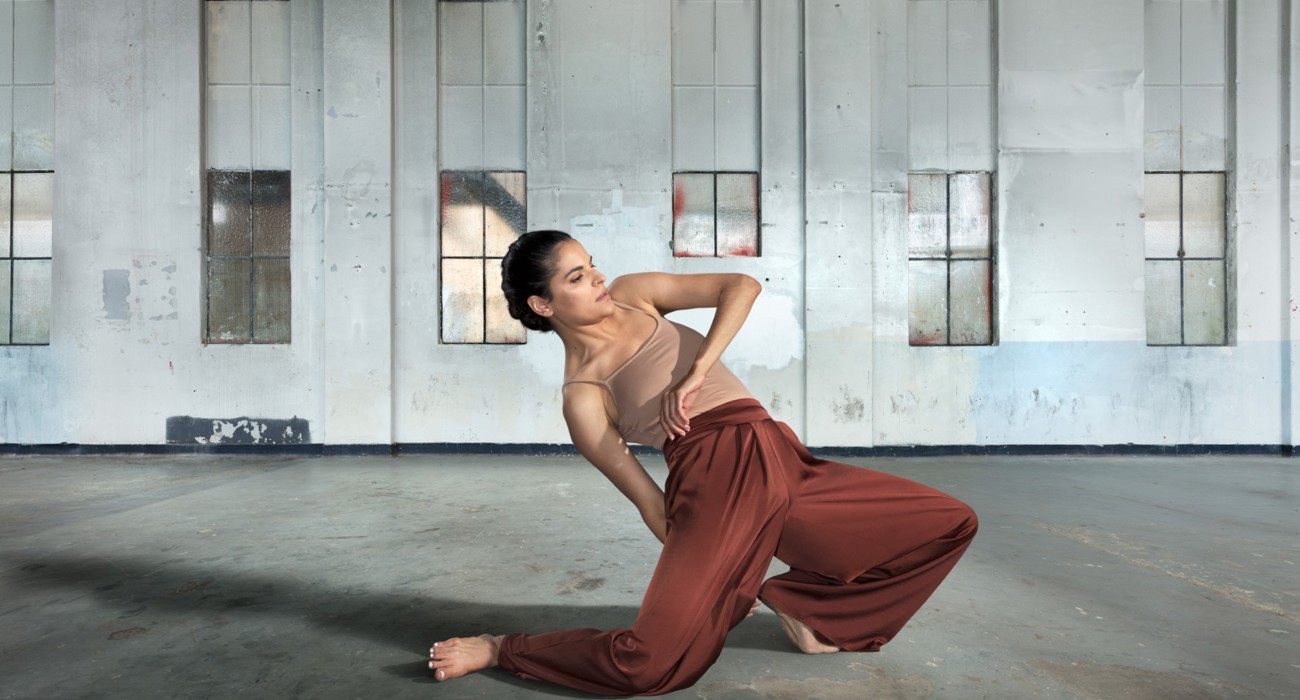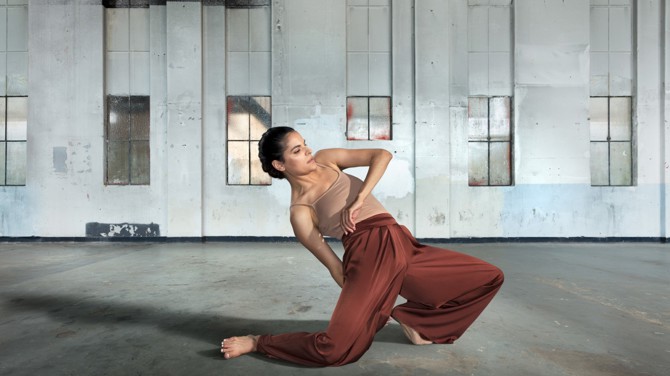 Here We Live and Now '22