DEGASTEN, Theatergroep Bambie and actors from Theatre LeBelle reveal the complexity of 'care'.
"Care is what makes people people. But if care is so important, why do we take such poor care of it?" - from ZORG by Lynn Berger
A visual, poetic performance by Mime Theatre Group Bambie, DEGASTEN and Theatre LeBelle in which people of different generations magnify asking for help and offering help, into an absurdist phenomenon.
Help I Need Some Body is about taking care of each other and yourself.
About falling down and getting up.
Carrying and being carried.
Holding on and letting go.
About the comfort of closeness and physical contact.
Some cry out for help. The other is invisible.
Who is the rescuer and who is in need?
DEGASTEN create interdisciplinary montage theater on current issues based on the perceptions of their players. The players are co-creators and contribute storylines that are transformed into theatrical, intense translations. The work is often physical and associative and is dynamic in image and music. DEGASTEN constantly explore the expressiveness of theater in our time and do not shy away from confrontation with their audience.
For over twenty-five years, Mime theater group Bambie has been creating witty and compelling visual theater in which the body is the mirror of the human soul. Absurdist, as dreamy as it is wild and full of wonderful scenes, (slapstick) fights and magnified, recognizable feelings. Since its inception, when core members Paul van der Laan and Jochem Stavenuiter were still at Mime school, Bambie has grown into a fixture in Dutch theater.
Theater LeBelle is a theater workshop for people with intellectual disabilities. Theater LeBelle works on performances, site-specific theater, inclusion projects, workshops and invents new theater and dance concepts.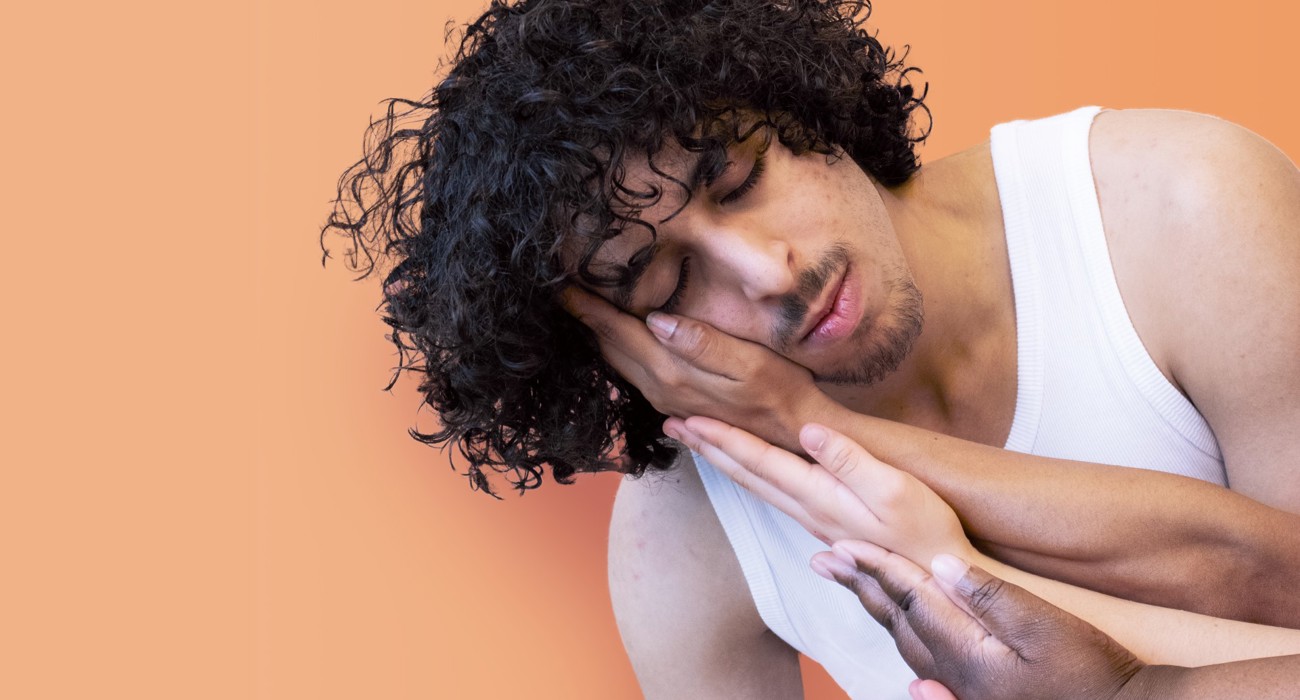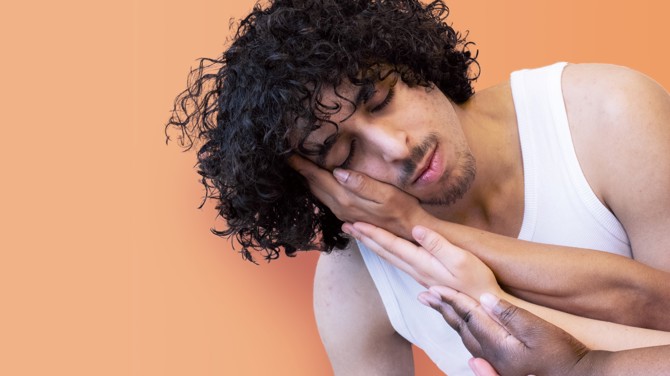 Help I Need Some Body