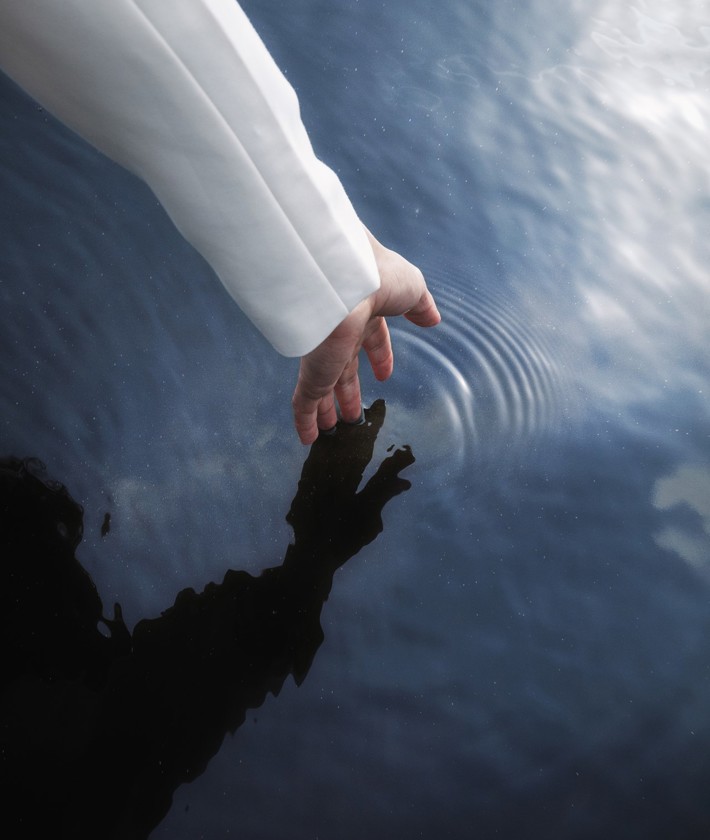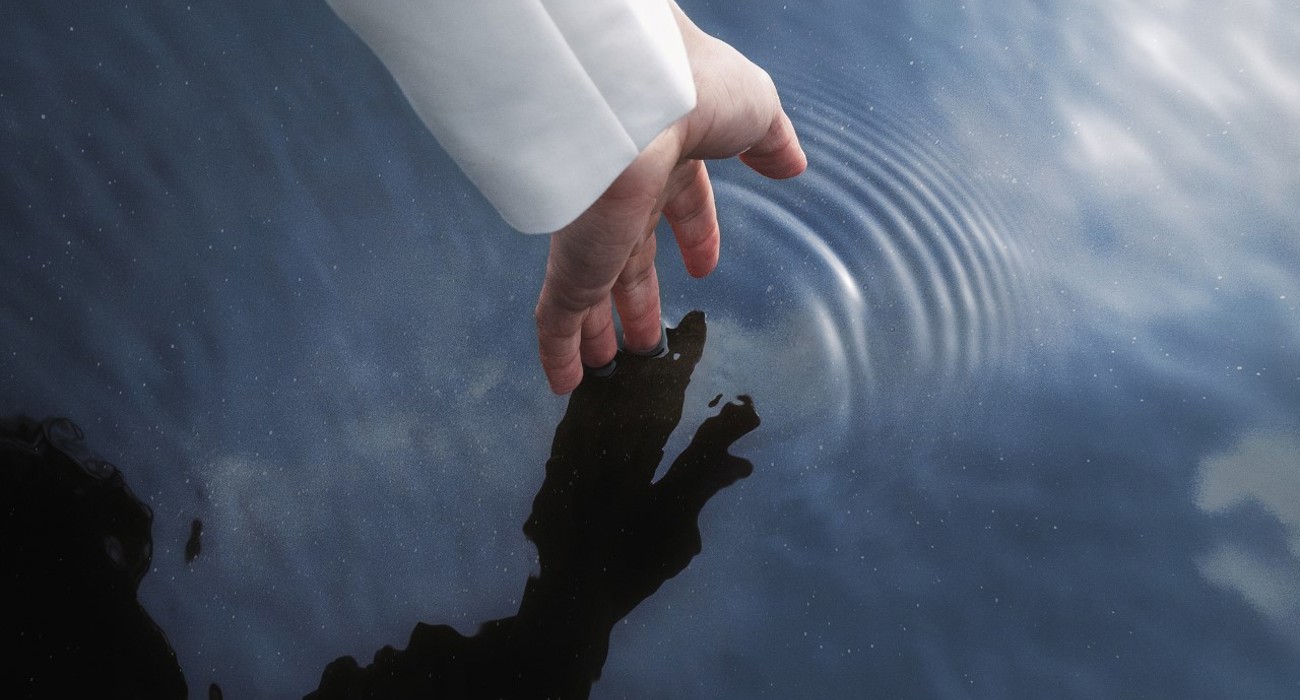 He knew the waters from the books. The provinces by heart. There, there he must be. Wearing a navy cap, he got the chance to go overseas. On an adventure. In his skin, hair and voice, he carried a past with him. What was the effect? In the Dutch landscape, the grass turned out to be less green than the opulence in Paramaribo. The fruit less juicy. Even the language sounded different there. Were these his boyhood dreams? Silently he returned from Dutch New Guinea. His navy cap sat askew. What had he seen? The homesickness was palpable in his hard hands, audible in his cold voice; he was turning into the father who was to be feared. Who lost himself in a white society. Who wasn't a father, didn't let us be children. Dad, I am writing to you. 
Bodil de la Parra reads the letter Emma Lesuis wrote to her grandfather to break a silence. A silence that has echoed throughout her mother's life. Our colonial past left its mark. This is just a fraction of that trace left behind. In the letter, Emma searches for her grandfather. Who was he and what made him who he was? 
Composer and performer David Dramm, who the international press calls an 'American iconoclas', created a collaborative composition and wrote several song lyrics that make the pain, sadness, homesickness and oppression prevalent in many families palpable.  The polyphonic vocals offer hope for reconciliation. His music can be described as 'the groundbreaking territory between Charles Ives, Jimi Hendrix and Lou Reed'. Dramm is president of the innovative musicians' collective Splendor in Amsterdam.
Mi sa memre yu is part of the Stille Nacht am Silbersee series in which meditation, contemplation and reflection are a central theme. Previous editions have featured Arthur Japin (2017), Anna Enquist (2018) Glenn Helberg (2019) and Ariane Schluter (2021).
Emma researches, writes, films and presents with a focus on documentary stories. Preferably, she combines different disciplines in documentary performances, as she did in the performance 'Potato Blood'. Her work has been featured, among others, on Canvas, NPO, Oerol, Brainwash, and various festivals. In 2022, she is working on a new documentary in collaboration with Docmakers / HUMAN. For this, she won the Karen de Bok Talent Award at IDFA 2019. For Museum Catharijneconvent in the coming year, she will film gospel communities in the Netherlands and will continue her column for the Theatre Maker. In addition to her own projects, Emma functions as a moderator/presenter for live events and podcasts.
Bodil de la Parra is an actress and playwright. She wrote and performed at Theater the Amsterdamse Bos, Bellevue Lunchtheater, Rudolphi Productions, the NNT, Bos Theatre Productions, Het Zuidelijk Toneel, and Orkater. Her self-written solo The Burnt House (2018), about her Surinamese family history, went on tour in the Netherlands and Suriname and was followed by the book of the same name (Lebowski publishers) in June 2020. Last season, she played her solo Dagen van Rijst, performed roles in The Passion trilogy at HNT and The Indian Interior.  On TV, Bodil has appeared, among others, as Irene seen in the TV series Klem 1 &2.
| | |
| --- | --- |
| text | Emma Lesuis |
| translation Surinamese | Kevin Headley |
| editor | Bodil de la Parra |
| song lyrics | David Dramm |
| composition | David Dramm i.s.m. Jonatan Alvarado |
| performers | Jonatan Alvarado, David Dramm, Bodil de la Parra, Dirge Seçil Kuran |
| musical dramaturgy | Romain Bischoff |
| creative producer | Dominique Slegers |
| lighting design | Jeroen Smith |
| light | Niels Kingma |
| sound and sound design | Wouter Snoei |
| tourmanager | Nicky Groot |
| photography | Bowie Verschuuren |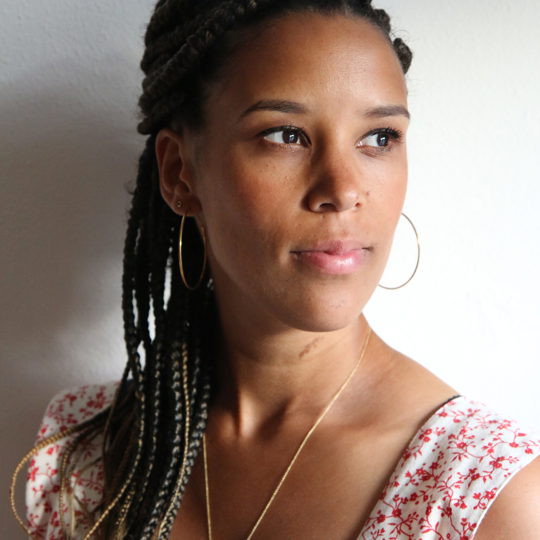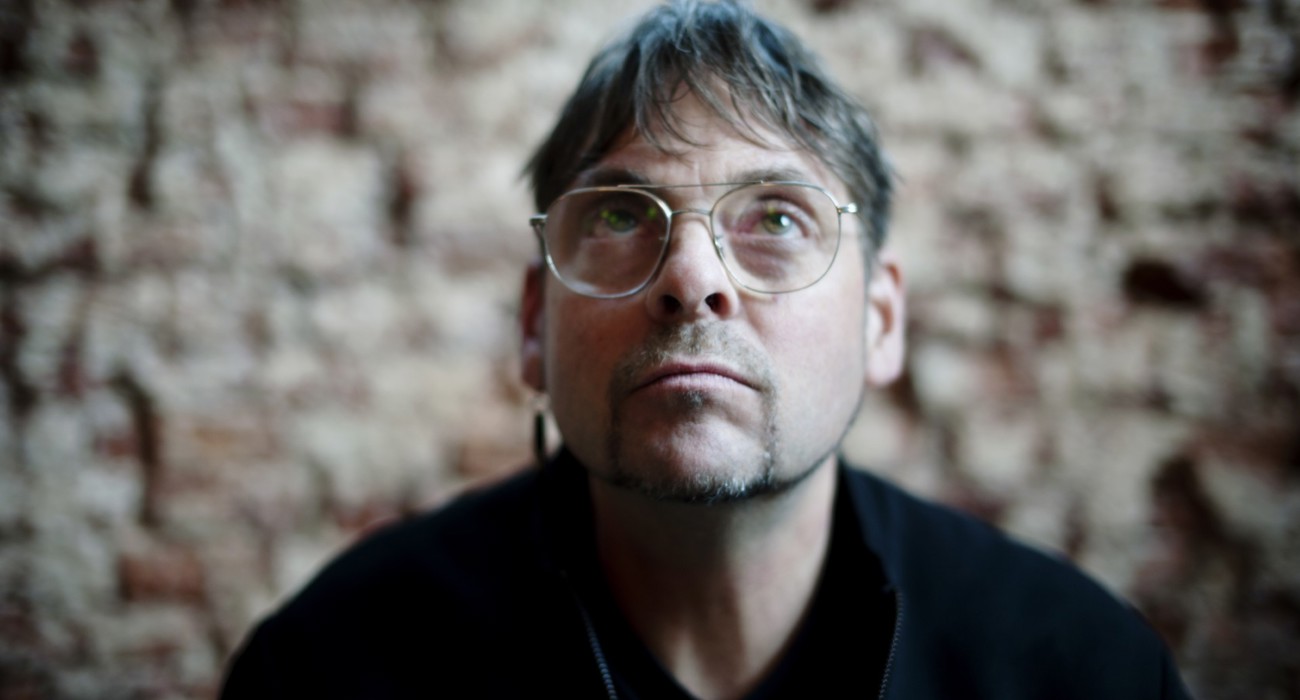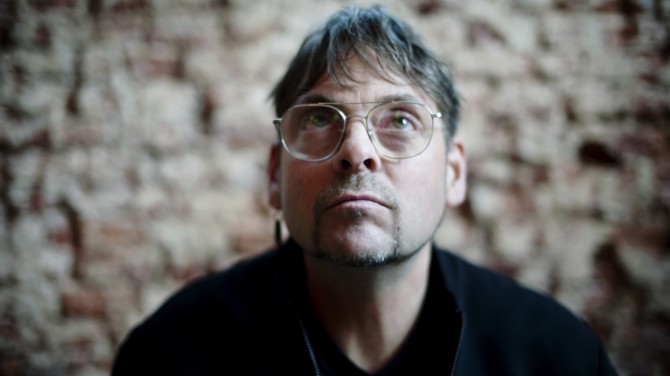 Silent Night