To what degree can you and I decide what happens in the world?
YOU AND ME AND ALL THE OTHERS  is an intimate and poetic duet by two people who want to discover the world together and see that there will always be differences between people, even as they are similar. Sometimes confusing, but usually interested and caring.
About Jordy Dik
Jordy Dik creates performances that penetrate heart and soul because of his sharp aesthetic and artistic view of humanity and compassion.
His work goes further than 'inclusion' because it does not initiate a sense of participation. Jordy lets the dancers enter the stage in such a filterless, liberating, and humane manner that the feelings of the audience became a catalyst for connection and change. Not only in that performative moment in the theatre, but also in the rest of their lives.
Life is not always what we want or imagine. However, what may seem like an unfortunate situation ends up offering new and beautiful paths.
The solo Cyrrealism speaks of how these paths can be discovered and open new doors. The Cyr wheel is a metal ring consisting of separate pieces usually tightly screwed together and used in its solid and round form. Fenja Barteldres uses her apparatus without the screws, which makes it wobbly and unstable, questioning perfection. Thus, her wheel become a totally different device: sometimes strangely bend, sometimes agile like a snake, and sometimes disintegrated into its individual pieces. The wheel stands as a metaphor to highlight life's imperfections, proposing new perspectives that result in beauty.
| | |
| --- | --- |
| Concept & choreography | Jordy Dik |
| Co-choreography & training | Loura Sita van Krimpen |
| Dancers | Margriet Jacobs & Andrea Beugger |
| Componist | Oene van Geel |
| Costume design | Lian Verhoeven |
| Photography | Noor van Gestel, Jordy, Loura, Oene & Margriet |
| Technician | Frank de Mönnink |
| Video | Dammes Kieft |
| Production | Linda Schrik |
| Production-assistent | Anneleen Huijsman |
| A co-production of | Holland Dance Festival & Compagnie 21 |
| ----- | ----- |
| Maker | Fenja Barteldres |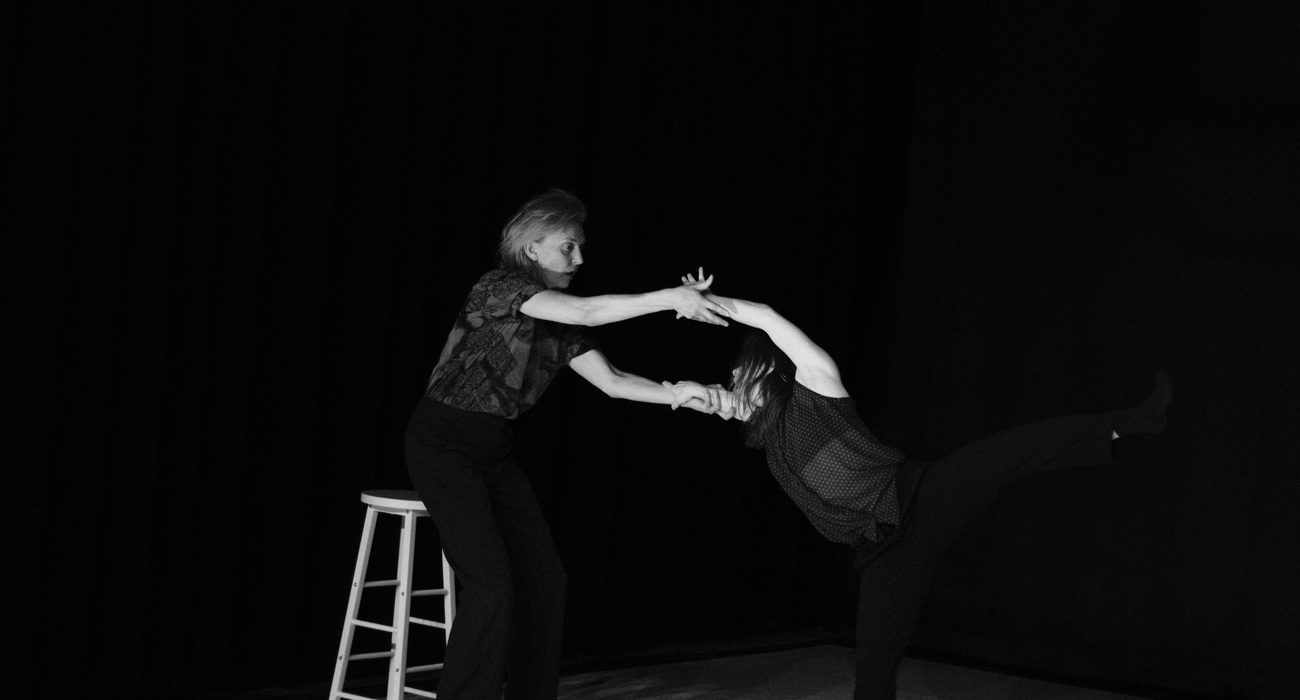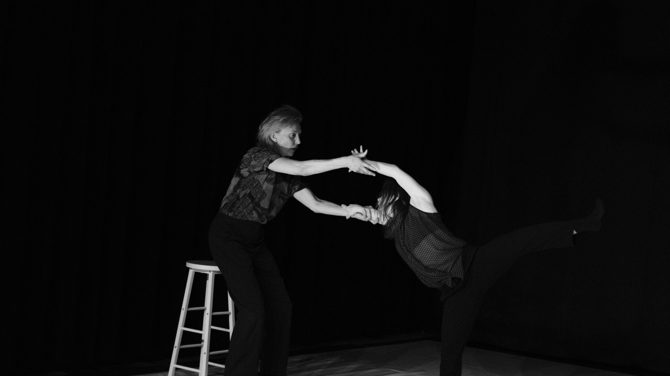 Double Bill: You and Me and All the Others & Cyrrealism