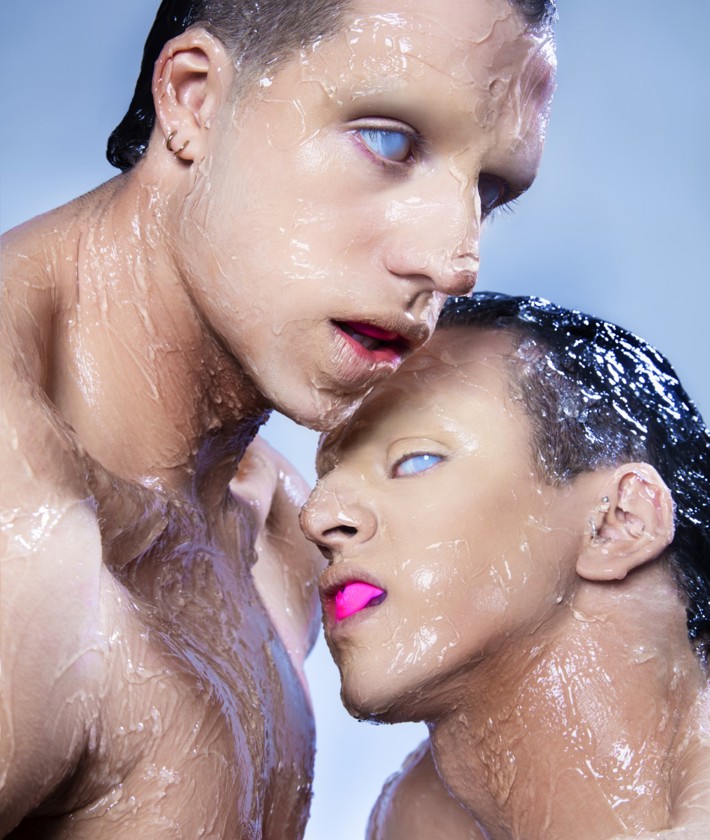 In a visually stimulating performance installation, we celebrate the beauty of our constructed identity.
HipSick is a collective from Rotterdam that operates on the intersection of performance and installation art. After Puppies for Sale and #ShapeME, the triptych Some Say Morality is Negotiable is concluded with DIGITAL DUCTTAPE.  
DIGITAL DUCTTAPE comes from the urge to put a positive spin on the malleability of our identity. The work begins with the question, 'does authenticity really exist?'. This is a question that HipSick answers with an emphatic 'no'. And if authenticity really doesn't exist, is there not then redemption and beauty in the potential of social media to enable us to present ourselves exactly as we wish? Isn't the careful construction of our identities not precisely being ourselves without concession? 
Please note that there will be use of a stroboscope during this performance.
Tip
On November 1 HipSick will host an Open Class. Would you like to visit the performance and attend the class? Simply book your tickets by choosing 'Tickets' at the top of the page.
Korzo x de Pizzabakkers
Enjoy a pizza at de Pizzabakkers before the show starts. For €8.50 you can choose from different kinds of pizzas.  When ordering your tickets, also choose a pizza ticket to make use of this combo offer. 
Note: make a reservation at the restaurant itself to avoid it being fully booked on the night of the show!
HipSick operates on the intersection of performance and installation art. The creative process starts from fascination for western image culture, normativity, and the night. Contemporary social themes are approached from different perspectives, decontextualised, and abstracted. This results in performances that destabilise the perspective of the spectator. 
| | |
| --- | --- |
| Created by | Didi Kreike |
| Artistic team | Nadîja Roza Broekhart, Didi Kreike, Sylvia Weening |
| Performance | Lodewijk van Dijk, Didi Kreike |
| Choreography | Antonin Comestaz, Arno Verbruggen |
| Dramaturgy & Scenography | Nadîja Roza Broekhart, Sylvia Weening |
| Music, technical support & light | Stefan Julizar |
| Video | Didi Kreike |
| Decor | M met de Zaag |
| Light support | Zalán Szakács |
| Scenography support | Anne Karin ten Bosch |
| Photography | Studio Rik Versteeg x HipSick |
| Communication | Ruben Kotkamp |
| Business Management | Lara ter Braak |
| Production | HipSick |
| Special thanks to | Leonie Kalkman, Leo Spreksel |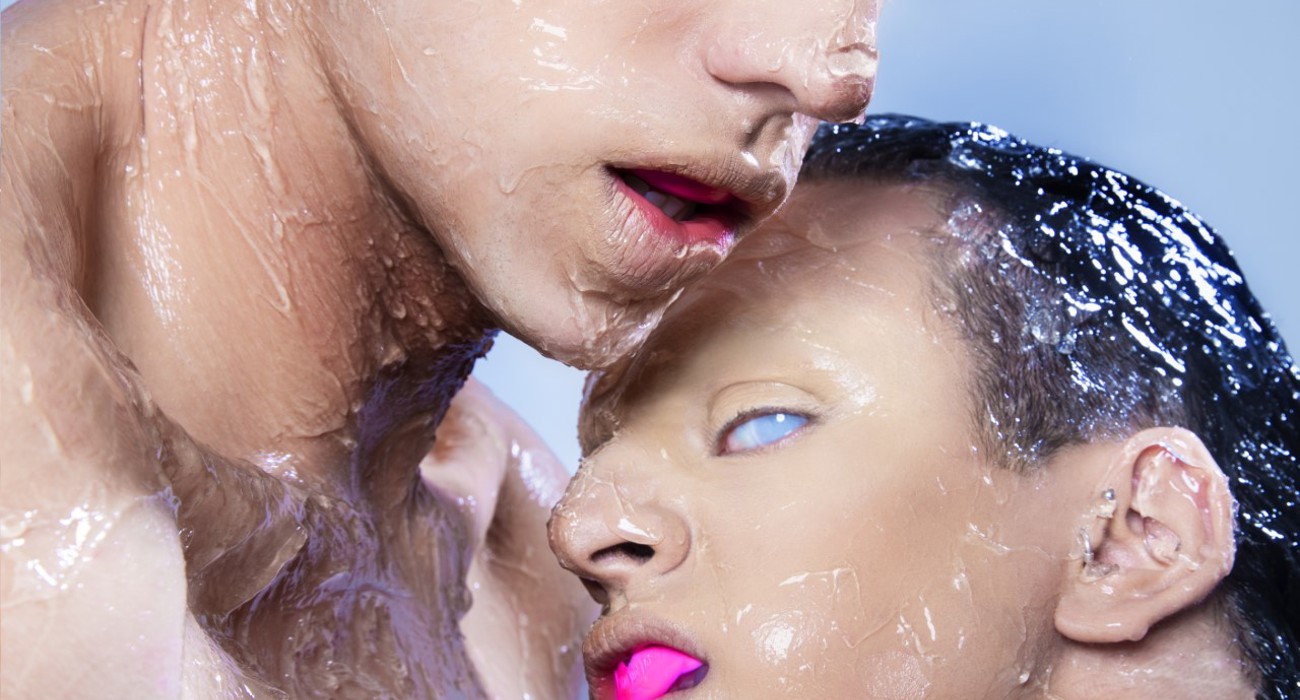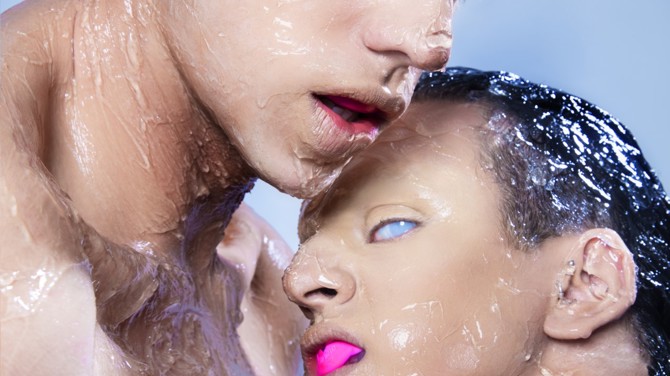 DIGITAL DUCTTAPE