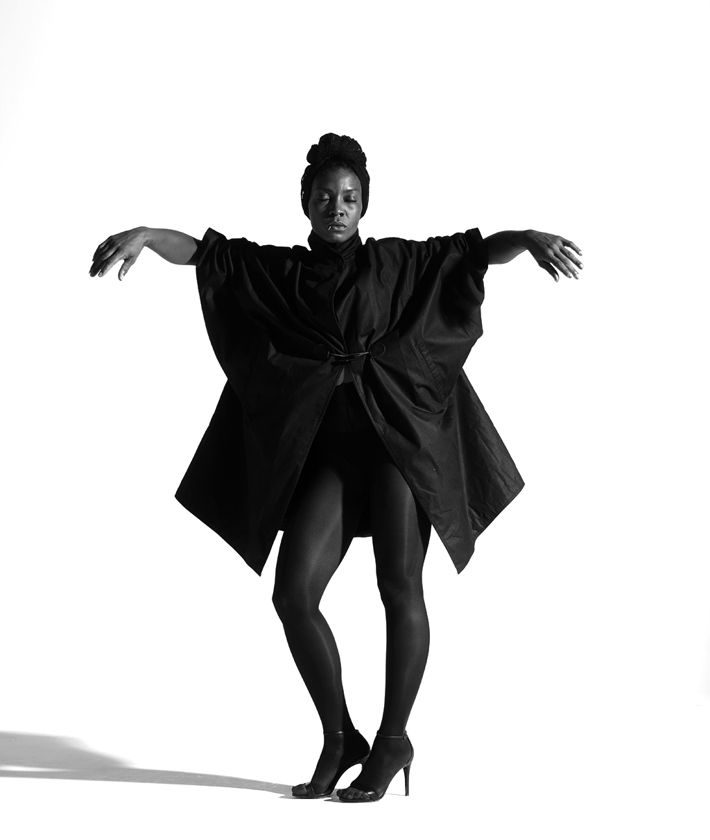 De Kas is a returning evening curated by a creator with an exciting personal perspective on the world.
This year choreographer and dancer Junadry Leocaria curates the evening. She is giving De Kas the subtitle this year: Aliento (Papiamentu for breath) and inviting different makers to discover together the (spiritual) power of breath. For example, how does breathing set us in motion? What is that strong connection between the breath and our soul? And what is its healing power? The evening consists of a collection of dance, music and spoken word performances. A place to grow. Welcome to De Kas!  
With work by Rosa Ana, Djuwa Mroivili, Fazle Shairmahomed, Dizzi Geetha, Richard Kofi and Junadry Leocaria, among others.  
Programme
19:30-19:40 Opening
19:40-19:50 Performance Rosa Ana & Djuwa

20:00-20:30 Fertile Ground / Snake Plant- a decolonizing ritual by Fazle Shairmahomed, Ruby Joemai (Kaam Kari La), Damani Leidsman (Mushroom Mosis), Şevval Kayhan & community members.
20:30-20:50 Pauze met act Rosa Ana & Djuwa
21:00-21:20 Performance "I am no body"
21:30-22:15 Concert Dizzi Studio*
* On Friday there's an additional after talk of 30 minutes
Korzo x de Pizzabakkers
Enjoy a pizza at de Pizzabakkers before the show starts on 10 March. For €8.50 you can choose from different kinds of pizzas.  When ordering your tickets, also choose a pizza ticket to make use of this combo offer. 
Note: make a reservation at the restaurant itself to avoid it being fully booked on the night of the show!
I am no body, four words that caught Junadry's attention during an interview at museum de pont for the exhibit A black hole is everything a star longs to be by Kara Walker. She wrote them down and knew she would one day do something with these words. Less than a month later, she was approached by the Rembrandt House to dance a solo during the finissage of the exhibition Rauw. In this exhibition, 13 artists were challenged to represent the body as it is, a sobering alternative to the prevailing ideal image.
Junadry created the original solo I am no body for Rauw on spoken word that she wrote and voiced herself. The solo is a journey towards self-acceptance of the body as it is. An ode to all shapes and sizes of the naturally created body. Nowadays, surgery is available for every physical dissatisfaction, while mentally we as humanity are increasingly perishing under the pressure of striving for unrealistic perfection.
For De Kas, Korzo asked Junadry to extend the choreography and to transfer the solo to another body. In collaboration with Laquelle Galdey, she delved once again into the quest of embodying I am no body.
Soundtrack composed by: Dizzi Geetha
Bio Laquelle D Galdey (Performer)
Laquelle D Galdey or also known in the DanceScene as Lalah Galdey is a Professional Graduate Dancer and Choreographer from the Netherlands with a Dance and work experience of over 20+years.
She has a strong background in Theater and HipHop (Choreography/Freestyle) and has mastered several Dance disciplines such as; Jazz, Modern, House, Whaacking, Heels to name a few. She works a lot in the commercial industry internationally and nationally, Laquelle also works a lot as a Dance teacher and Model and is asked a lot to give Dance intensives at Dance schools/trainings and or create pieces.
Until today she can still be admired on big stages as a Dancer for superstars from the Netherlands and abroad and she works with successful Choreographers from America, London and Germany but also the Netherlands!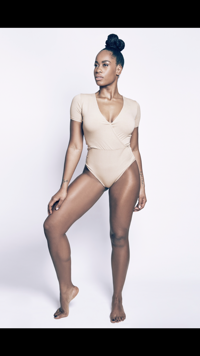 Fertile Ground / Snake Plant is a decolonizing ritual by Fazle Shairmahomed, Ruby Joemai (Kaam Kari La), Damani Leidsman (Mushroom Mosis), Şevval Kayhan and community members. 
Healing is communal, healing is spiritual, healing is in the body and in spaces in between, healing is to be in harmony with plants and nature. "What do you feel when you think about the spiritual power of plants and ancestry?
Fertile Ground / is an art project of which the seeds are being sown, about community4 healing and plants, slowly growing into a performance ritual, dance, music, workshops, a costume installation, podcast, and more.
In this edition of Fertile Ground, the Snake Plant is being centered. The Nani (mother's mother) of Fazle migrated with this plant from Surinam to the Netherlands. In his dance he embodies the spirit of this plant. Read more about this project >>> http://fazleshairmahomed.com/works/fertileground/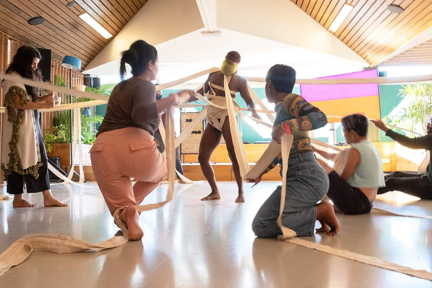 Biography
Dizzi Geetha (they/them) born in 1985 is a Queer POC artist from Srilanka based in the
Netherlands. Dizzi Geetha developed themselves as a composer, multi-instrumentalist and DJ.
Next to that Dizzi Geetha also uses music in healing rituals and ceremonies with plant medicine.
"My show is a sound journey that merges traditional rhythms and sounds from all over the world
with electronic elements. While I approach music as a healing process, my aim is for you to dive
deep during this journey and speak through music to your inner child. With my inner child I stand here as a vessel, in order to guide you through this sound experience, to leave your ego aside and allow yourself to reach different frequencies and a higher inner self.

Next to that I would like to end the show with a little jamsession to connect with each other."
- Dizzi Geetha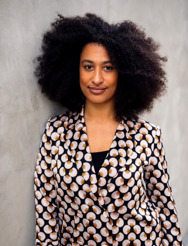 Djuwa Mroivili (Amsterdam, 1998) is a Comorian-Dutch Amsterdam-based creator, musician and researcher who presents herself on stage as a vulnerable storyteller, using music, words and body, among other things, to tell her stories. Although trained as a classical pianist, she does not shy away from being critical, both on and off stage, of the classical music tradition and the role of (educational) institutions therein. She has been researching Black composers in the history of classical music for several years, and also regularly performs their works.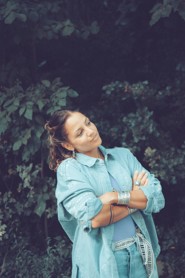 Rosa Ana (b. 1988) is a woman of the word. The word spoken straight from the heart since 2005. With her roots in rap, she developed her own raw, poetic style in her lyrics. In 2022, she released the record "GOLDEN HOUR" with producer Soulution & partner in rhyme Nosa, and is committed in the background to the youth she coaches & mentors in these disciplines.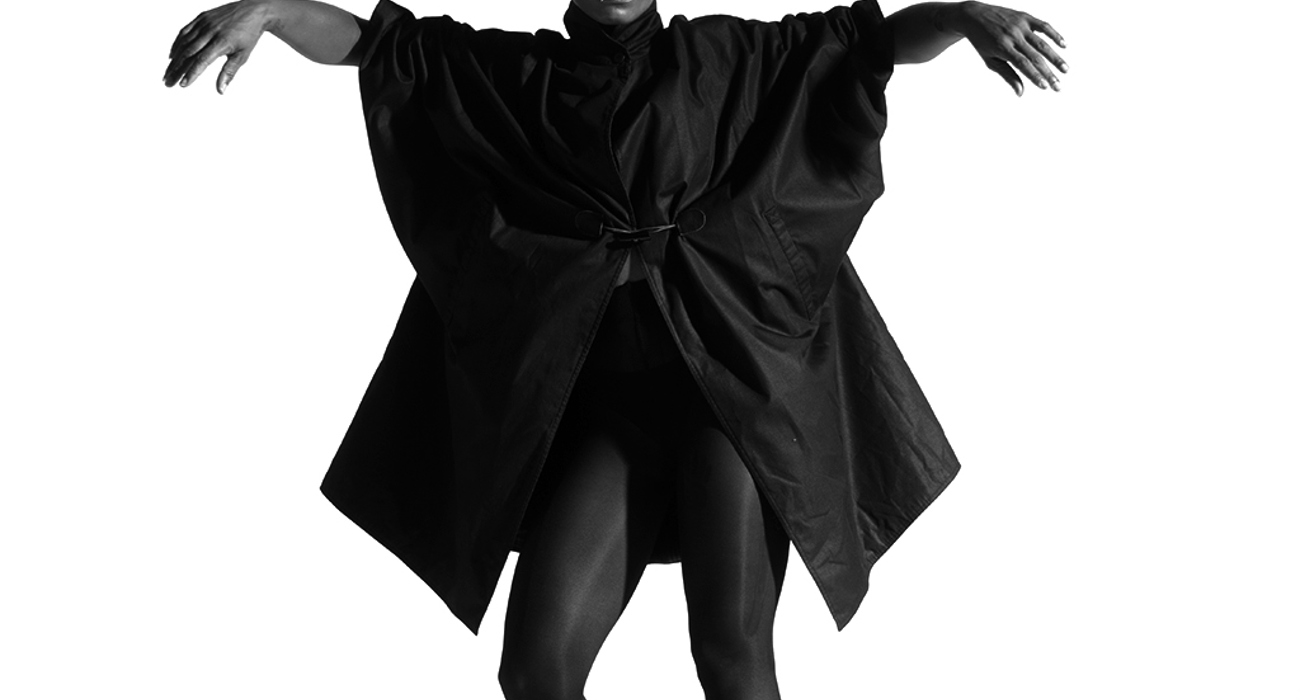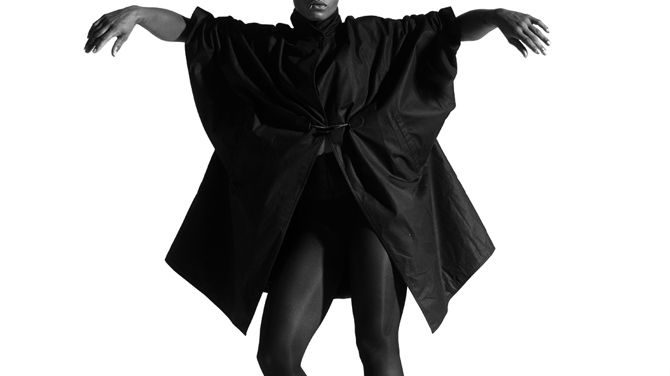 De Kas: Aliento