Dark Minimalism is the banner under which this Herz Ensemble concert sails. Artistic director Kate Moore curated the program. She sees it as a collection of pieces for twilight. "The time of day when the horizon in the desert is just barely visible against the gray of the sky," she says. "An intermediate stage. Each piece offers a different perspective on minimal music."
From Moore herself will sound the impressive Debris & Alchemy, which she wrote for Ensemble Klang. The strings take over the roles of the winds, in an arrangement that gives the music a different, lighter character. Amba Klapwijk's piece depicts the weightlessness of cobwebs floating through the air on the wind. Cat Hope, on the other hand, was inspired by the rumbling of Mount Etna, the scorching subterranean energy of a volcano. Aart Strootman has the musicians, divided into eight layers, descend in an extremely slow canon until each instrument reaches its lowest note.
Moore sees Klaas de Vries as a counterpoint in this program. "He is a prominent guest of the ensemble. A man whose music is still rarely performed. The concert offers a broad spectrum of pieces by people I think are important."
Klaas de Vries (1944) - Tegen de Tijd (elegie voor altviool) (1998)
Amba Klapwijk (1996) – The very lightweight thread floats in the moving air (2018)
Aart Strootman (1987) – Descent (2019)
Cat Hope (1966) – U Mangibeddu (2018)
Kate Moore (1979) – Debris & Alchemy new version (2009/2021)
| | |
| --- | --- |
| Violin | Jellantsje de Vries |
| Viola | Elisabeth Smalt |
| Cello | Susanne Rosmolen |
| Bass Clarinet | Annette Schenk |
| Saxophone | Tom Sanderman |
| Bass guitar | Sjors van de Mark |
| Percussion | Meiyi Lee |
| Piano | Laura Sandee |
| Organ | Geerten van de Wetering |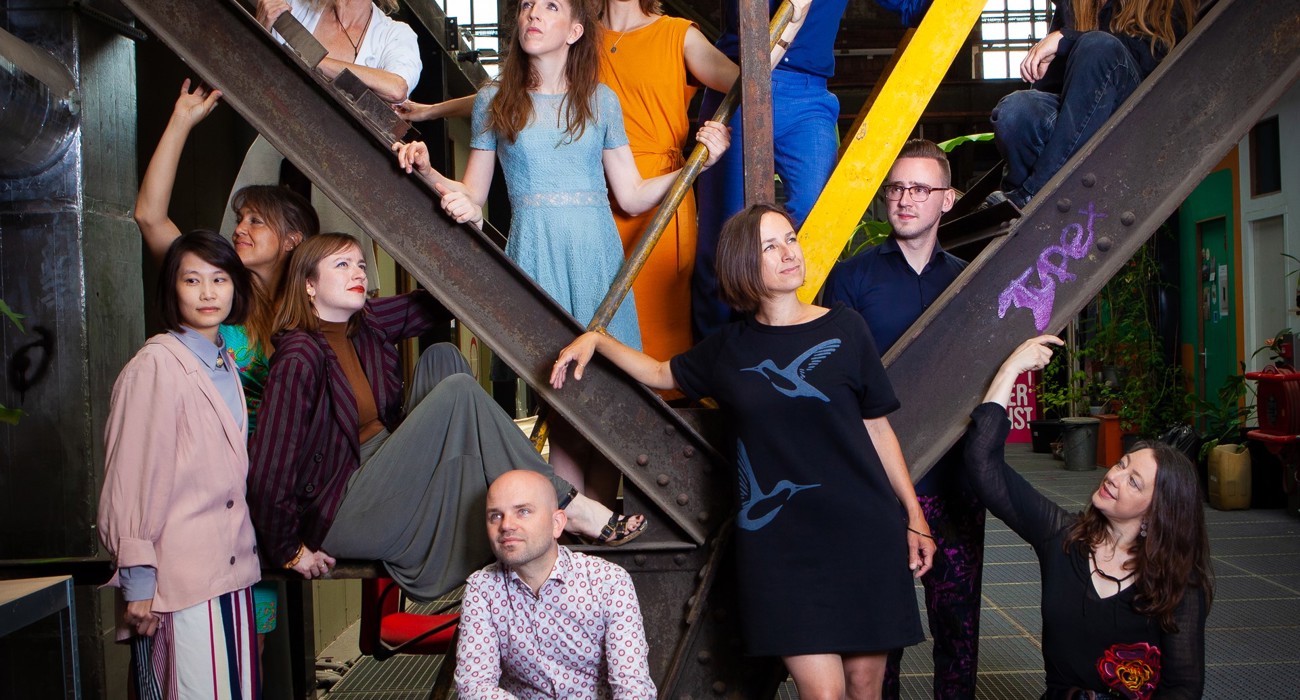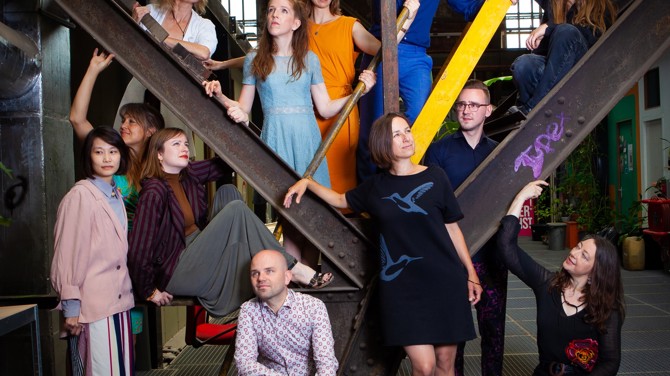 Dark Minimalism