As the saying goes "It takes a village"…
Eight bruised witches come together and share their gifts of nature with one another in hope of prosperity and healing. They combine their powers during an important quest to find their energy again and relieve old feelings. The witches follow an ancient ritual that requires them to collect eight specific herbs and spices. Will they succeed in accomplishing the ritual?
Tip
On Tuesday December 06, Ramses Papa will host an Open Class. Would you like to visit the show and have a class by Ramses just like Crosstown? Book your ticket for the Open Class here.
The Crosstown Production program gives the participants room to discover their own creative identity and to develop their own talent. Within a few weeks or months, the Production group will work towards a performance or presentation, sometimes together with other young people from The Hague.
Inspiring choreographers, instructors and other art professionals will host the Crosstown Production classes. You can practice all different kinds of dance styles and get a chance to experiment during the creative process.
A new season of Crosstown Production starts in February. Are you interested? Keep an eye on our website for more information!
| | |
| --- | --- |
| Choreographer | Ramses Papa |
| Dancers | Carla Kipke, Elena Cheldaeva, Fiona de Jonge, Karina Michewicz, Lotte van Megchelen, Olin Bikker, Savannah Bito & Yadhira De Léon Matos |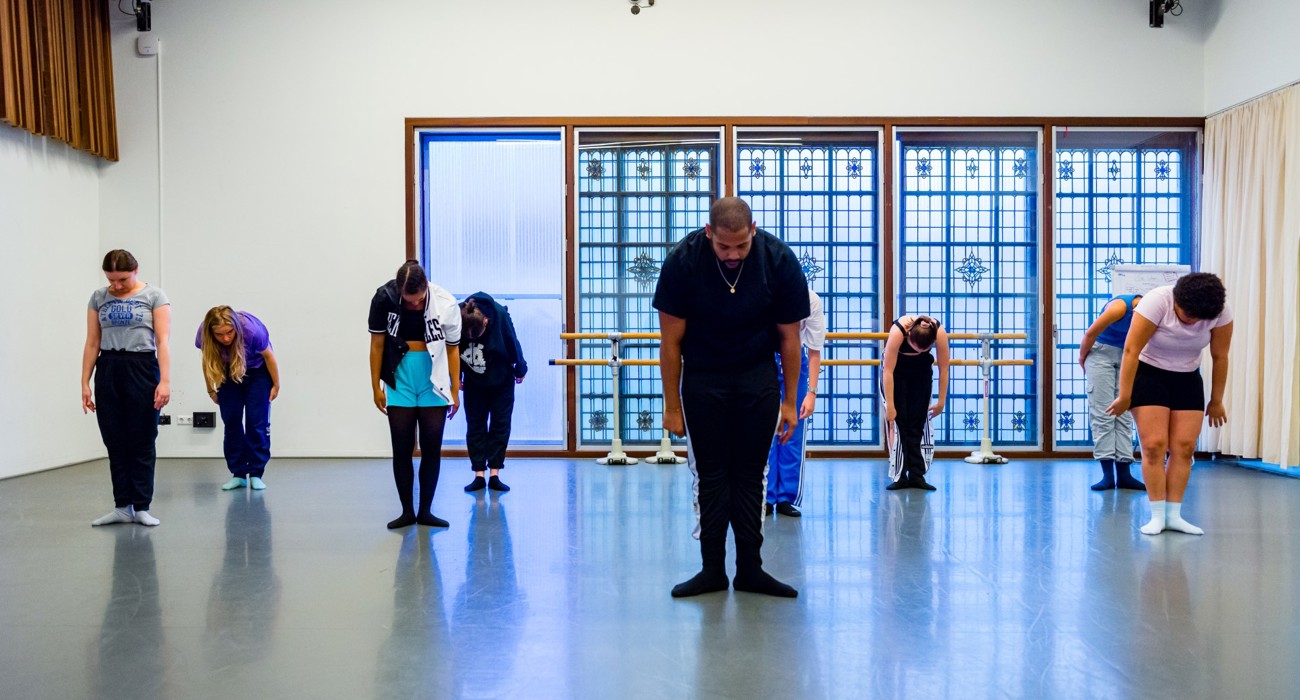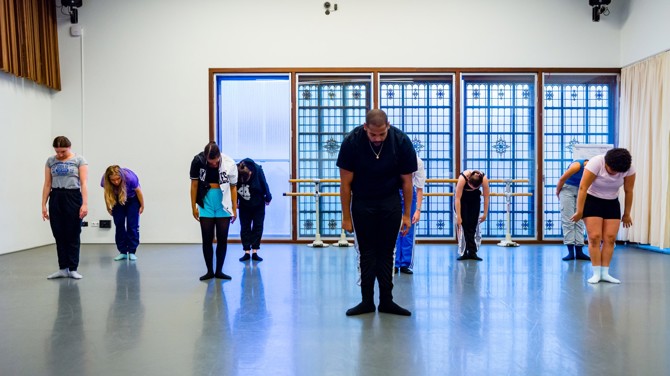 Crosstown Productie