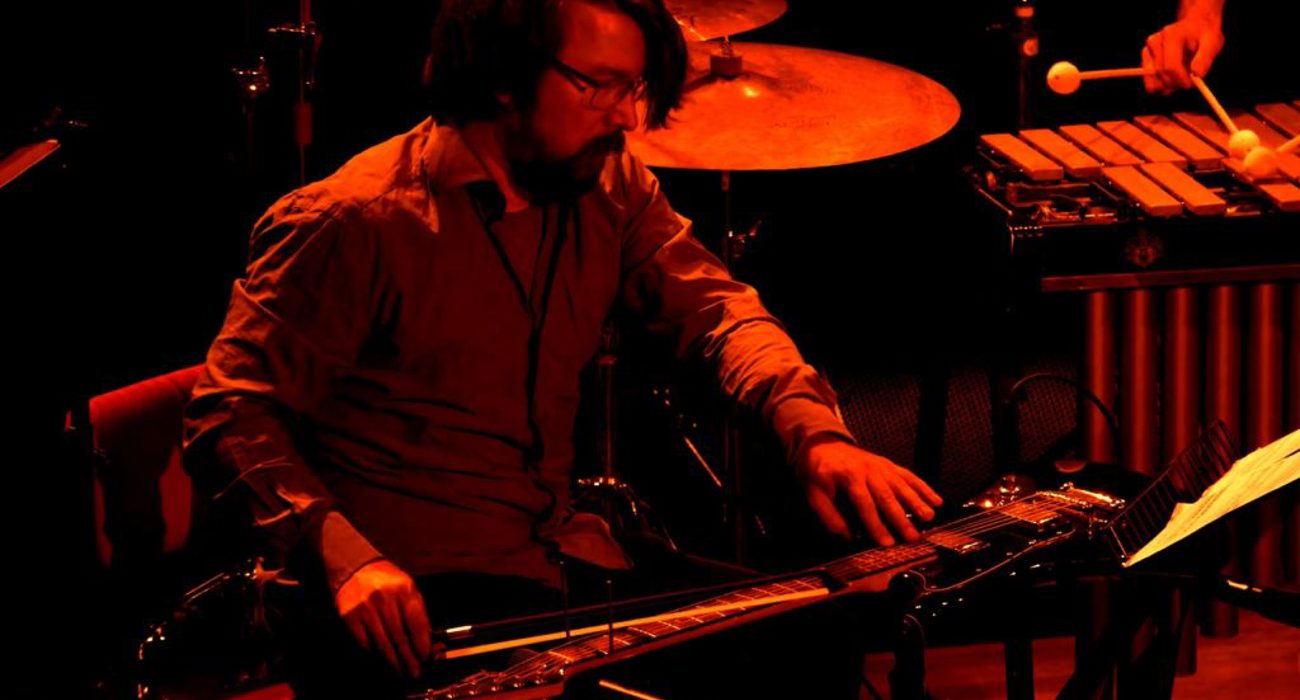 | | |
| --- | --- |
| Artists | Avenue Azure & Ensemble Klang |
| Duration | 90 min |
A combined programme with Ensemble Klang and Avenue Azure.
The debut album by duo Avenue Azure consists of the imaginary folk music of ghost towns.
Ensemble Klang Records is proud to announce the release of Avenue Azure, the eponymous debut album by Avenue Azure, a duo formed by Netherlands-based musicians Pete Harden (electric guitar, electronics) and Saskia Lankhoorn (piano, voice, electronics). This is an intimate, enveloping listen to the imaginary folk music of ghost towns - unfolding according to its own clock, at once inviting and "different."
The album was written, performed, edited and composed by the Harden / Lankhoorn duo between 2019 and 2022. The "almost-songs" contain the crystalline timbres of electric guitar and piano, dotted with spectral vocals and emulsive electronics. The music traces landscapes, skies and seas, creating atmospheres that occupy a transformative space, music of transition, enveloping the listener in dark comfort. 
The Burning, written for Ensemble Klang by Serbian composer Ivan Vukosavljević, premiered in 2019 and is now finally released as an album. The concertzender described the work as the 'masterful follow-up' to a previous collaboration between tussen Vukosavljević en Klang, The Atlas Slave. The Burning will be released on Ensemble Klang Records and is available on vinyl and as a digital album.
Ivan Vukosavljević arms Ensemble Klang with an array of deconstructed electric guitars in The Burning, a 45 minute "ominous, majestic drone [that] starts as a smouldering glow, but gradually develops into a hellish forest inferno." The symbolism of the burning is multiple but singular, both destructive and transformative, it is both a metaphor for continuation and an ending. It is the echo of the burning past and burning of the past.
About Avenue Azure
Pete Harden (guitar, electronics) and Saskia Lankhoorn (piano, voice, electronics) have a shared history of playing and touring, spotting the beauty of the alienating world of travel - these experiences inspire their duo Avenue Azure. In addition to individual work as composers and concert soloists, respectively, they have been performing together since 2003 in the contemporary music sextet Ensemble Klang, collaborating with some of today's most acclaimed composers, performing concerts throughout Europe and the U.S. Avenue Azure was born out of a desire to seek new ways of working, blurring the process of creation and performance to bring the listener closer to the intimate element of the sound itself. 
About Ensemble Klang
Founded in The Hague in 2003, Ensemble Klang's innovative programmes, their commissioning of work from some of the most exciting composers working today, and the inception of their own record label, has seen them quickly rise to become "one of the top ensembles" (NRC Handelsblad) in the Netherlands' rich contemporary music scene.
Projects have been staged with Heiner Goebbels, David Lang, Tom Johnson, Julia Wolfe, Michael Hersch and Peter Adriaansz. Its unique yet versatile instrumentation – saxophones, trombone, keyboards, percussion, guitar, electronics – generates the energetic drive and passion of a band.
Performing without a conductor, a typical Ensemble Klang programme combines complex music requiring virtuosic accuracy and breathtaking musical risk, resulting in 'an impressive aural assault' (Scottish Herald).
About Pete Harden
Composer and guitarist Pete Harden (UK/NL) is a founding member of The Hague-based Ensemble Klang, a group of versatile and virtuosic musicians on brass, guitar, percussion and keys. As the group's artistic director for nearly two decades, Harden has been at the forefront of their dynamic approach to contemporary music. As a composer, he has been commissioned by Ballet de Lorraine, Rewire Festival, Bang on a Can All-stars, ASKO Schoenberg and De Nationale Opera. He performed in Ivo van Hove's Network at the National Theatre in London and regularly collaborates with French choreographer Maud le Pladec. He has written music for the productions 27 Perspectives and Static Shot. His works have been released on BIS Records, Lumière Noire and Ensemble Klang Records.
About Saskia Lankhoorn
Saskia Lankhoorn (NL) is an acclaimed solo pianist and contemporary chamber musician. Dances & Canons, her first solo album on ECM Records, was nominated for the Edison Award in 2015. With Ensemble Klang, she performed worldwide in festivals such as HCMF, the Cultural 
Olympiad (UK), and Sonic Festival (New York). Her transatlantic piano duo X88 with Vicky Chow has premiered numerous commissions. Saskia won national awards at an early age and also performs with the ASKO Schoenberg, Crash Ensemble and ELECTRA. Solo concerts have been featured in venues and festivals such as: Muziekgebouw, Amsterdam; Rewire, The Hague; Punkt, Norway; Sacrum Profanum, Poland; Apples & Olives, Switzerland; and Look and Listen, New York.
About Ivan Vukosavljević 
Based in The Netherlands, Serbian composer Ivan Vukosavljević creates work that explores extreme amplification, hybrid instruments, specially designed playing techniques, and also improvisation.
| | |
| --- | --- |
| CREDITS | AVENUE AZURE |
| Electric guitar and electronics | Pete Harden |
| Piano, voice and electronics | Saskia Lankhoorn |
| All music written and recorded by | Pete Harden & Saskia Lankhoorn |
| All tracks recorded by | Tom Gelissen, Pete Harden & Saskia Lankhoorn, in Studio Ensemble Klang, WD4X, Den Haag (NL) op 15-18 juli 2019, 9 september 2019, 3-6 november 2020, en 5-6 maart 2021, behalve "River Chorale", opgenomen door Micha de Kanter, in YourSonics Studio, Rijswijk (NL) op 29 augustus 2019 |
| All tracks mixed, edited and produced | Pete Harden & Saskia Lankhoorn |
| Mastered by | Christoph Stickel in Wenen, maart 2022 |
| Avenue Azure would like to thank | Keir Neuringer, Matthew Wright, Maarten Altena, Oscar Bettison, Tom Gelissen, Micha de Kanter, Christian Karlsen, Bernd Herzogenrath, Maarten van Tol, en Shane Burmania |
| Avenue Azure is a production by | Stichting Ensemble Klang |
| Financial support by | het Fonds Podiumkunsten NL en de Gemeente Den Haag |
| CREDITS | THE BURNING |
| Michiel van Dijk | saxes & electric guitar |
| Erik-Jan de With | saxes & electric guitar |
| Anton van Houten | trombone & electric guitar |
| Joey Marijs | vibraphone & electric guitar |
| Saskia Lankhoorn | keyboards |
| Pete Harden | electric guitars |
| Ensemble Klang Records | #15 |
| This recording was financially supported by | Buma/Stemra and the Ministerie van onderwijs, educatie en wetenschap. |
| Ensemble Klang Records is a production of | Stichting Ensemble Klang, which is financially supported by the City of The Hague and the Performing Arts Fund NL. |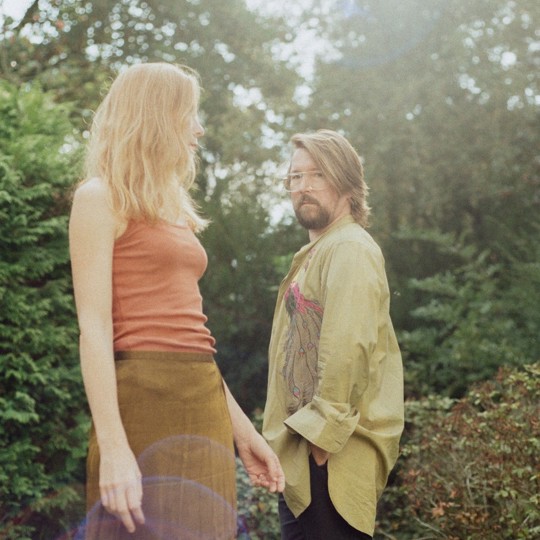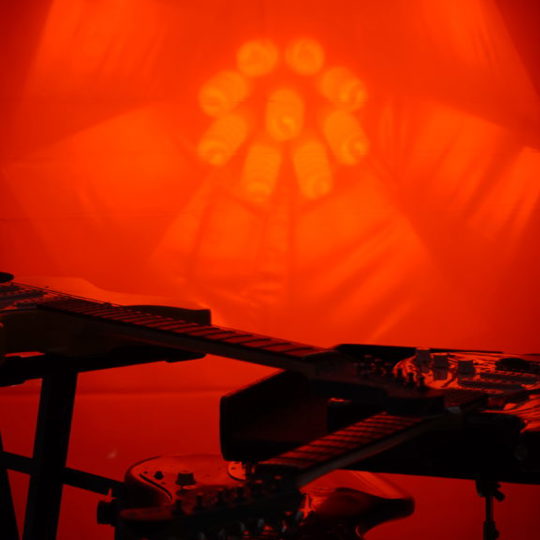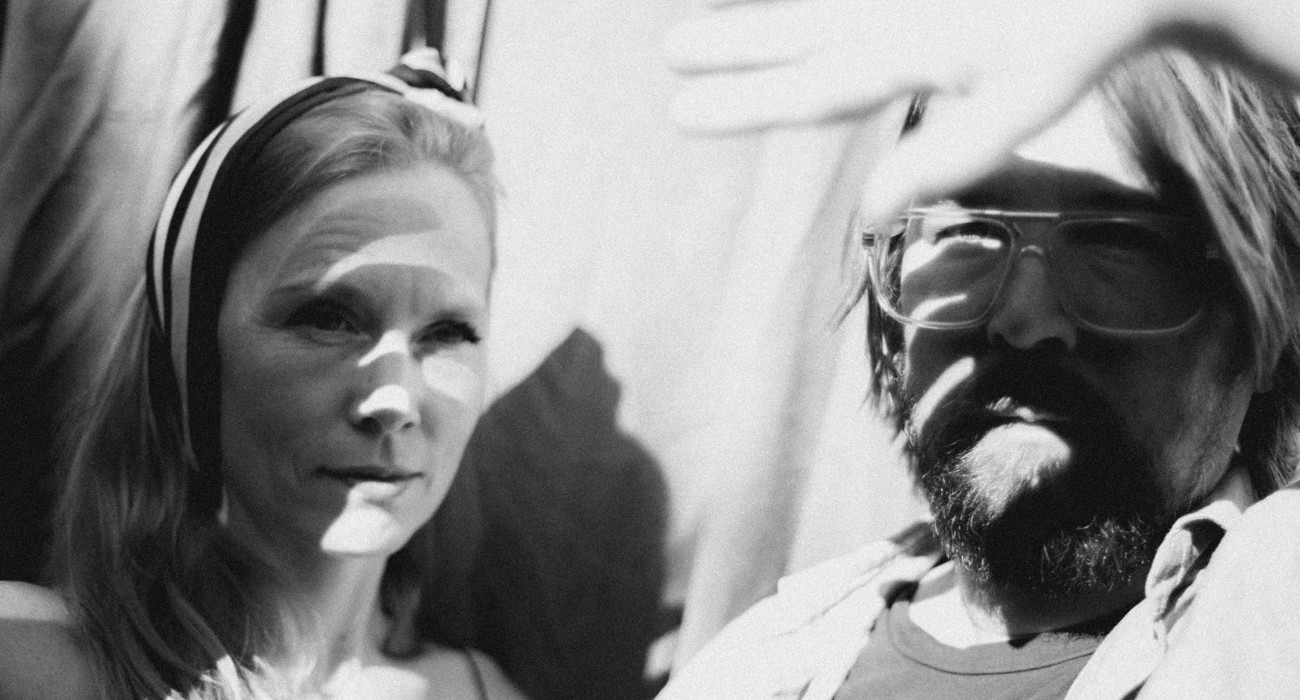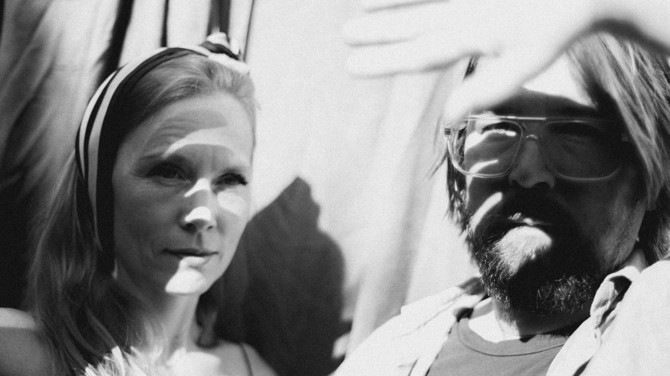 Avenue Azure & The Burning