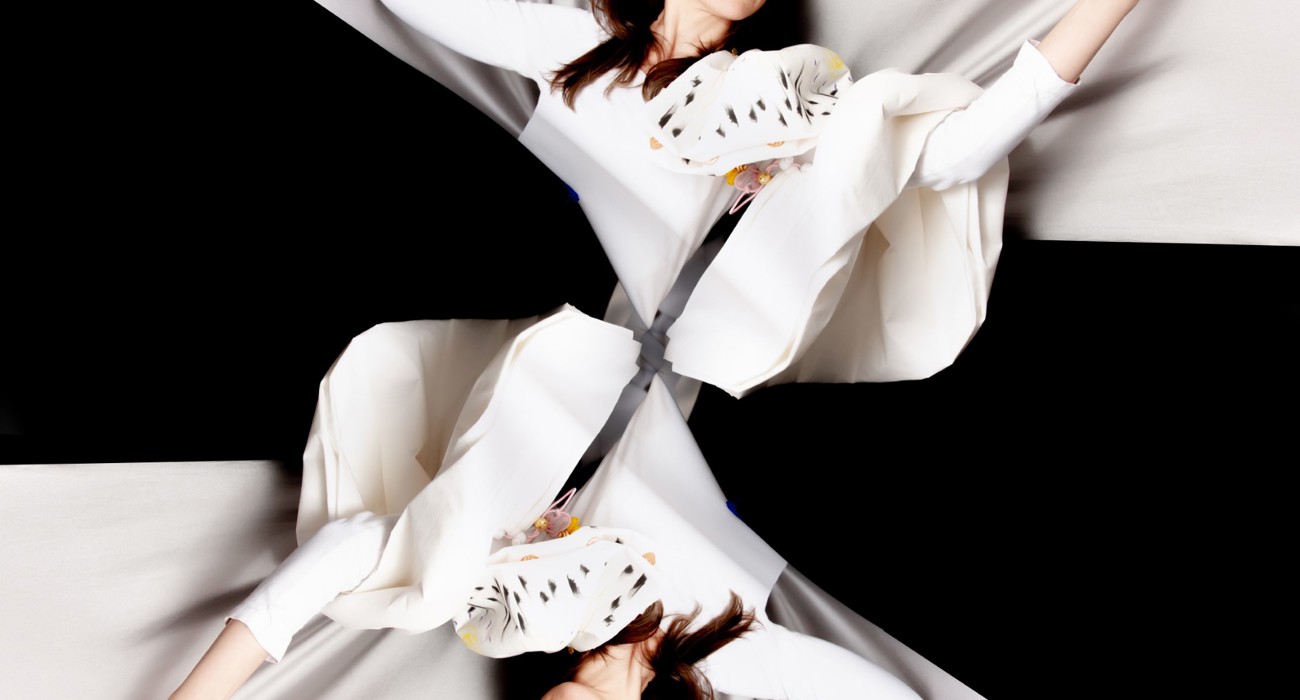 | | |
| --- | --- |
| Creator | Genevieve Murphy |
| In collaboration with | Nicole Beutler Projects |
| Duration | 75 min |
| Part of | Language no problem |
A multidisciplinary music performance that is all about what we don't hear and see.
The performance explores the subject of privacy and how we identify with the specific spaces that help us release emotions, where we seek protection and where we disappear into.
Stuck in a position of indecision, a woman becomes increasingly aware of her body in space. She observes her flat as an extension of herself while acknowledging the impact it has on her actions. Genevieve weaves spoken word, sound and visual art into a claustrophobic, unsettling, introverted, humorous and delicate performance. In collaboration with Belgian multidisciplinary fashion artist Tom van der Borght, this work offers an intimate glimpse into the artist's world and the characters she has met along the way.
This performance is produced by Rizoom, a platform for young musicians supported by Korzo, Muziekgebouw aan 't IJ, De doelen, Intro in Situ, Gaudeamus Festival, Novemberber Music and Asko Schonberg Ensemble.
Genevieve (1988, Scotland) studied at the Royal Conservatoire of Glasgow, Junior School followed by Birmingham Conservatoire for Bachelor of Music. She received a Masters in Composition at The Royal Conservatory of The Hague in 2013 and currently lives in Amsterdam, The Netherlands. Genevieve is known to combine performance art/visual art with contemporary classical music and her concepts are frequently based around psychology, and disability. As well as an independent maker she has collaborated and performed with visual artists, free improvisers, choreographers and producers and has toured internationally with London based visual artist Martin Creed.
| | |
| --- | --- |
| Concept | Composition | Performance | Genevieve Murphy |
| Final Direction | Peter Leung |
| Text dramaturgy | Nienke Scholts |
| Dramaturg | Konstantina Georgelou |
| Coach | Nicole Beutler |
| Set design | Manuel Boutreur |
| Light design | Tim Vermeulen |
| Sound engineer | Ruben Kieftenbelt |
| Additional sound engineering | Nicholas Thayer |
| Mixing and mastering | Gary Shepherd |
| Technician on tour | Amber Stallenberg |
| Production of technique | Colin Kassies |
| Production NBP | Yonina van Geel |
| Coordination Stichting Rizoom | Milena Haverkamp |
| Financial Manager | Margreet Huizing |
| Special thanks to | Gerri Jäger, Taleah van Ras, Jimmy-Pierre de Graaf & all partners of Stichting Rizoom |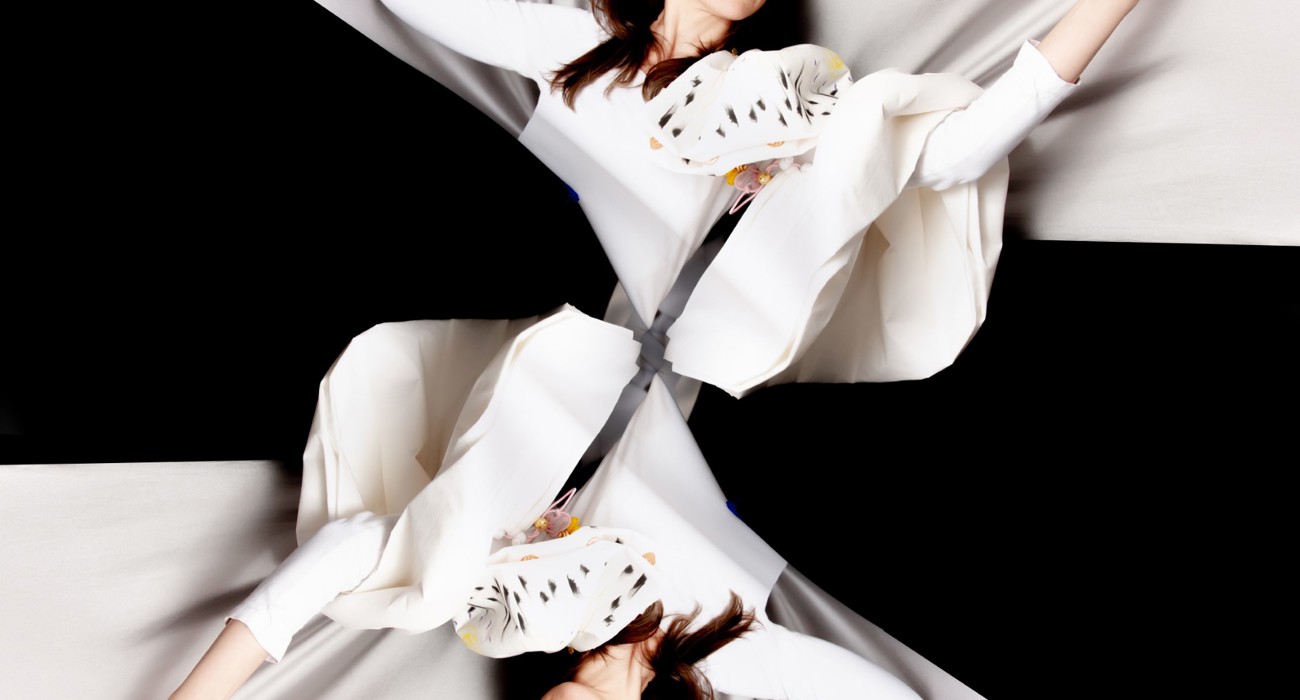 © Nichon Glerum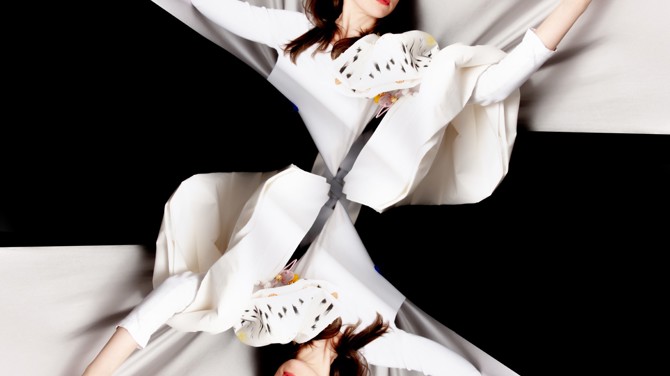 © Nichon Glerum
At The Spot Where I Find Myself