Isaac Newton, eat your heart out! 
In A Matter of Time, Tea Time Company focusses on time and gravity. They challenge each other to break through gravity, bend time, and make the impossible possible.  
They balance on the fine line between success and failure. How far can you bend the rules before they break? Experience the relation between circus and dance, juggling and movement, bodies and juggling balls, the possible and the impossible. 
Tea Time Company consists of three varied individuals, specialised in three different disciplines: Chinese pole, dance, and juggling. They make charming and accessible work with complex ideas.  
| | |
| --- | --- |
| Production | Tea Time Company |
| Performers | Hannah Rogerson, Bavo De Smedt, Pieter Visser |
| Concept & Choreography (i.a.w. the performers) | Concept & Choreography |
| Committee | National Circus Festival of Ireland |
| Support | Arts Council of Ireland Funding Festivals Panama Pictures Festival Circolo Plan Brabant |
| Photography | Anna Fransen |
Passe-partout
Would you like to see all the shows at CirqueMania #14? You can with the passe-partout. This ticket gives you access to all performances on September 23, 24 and 25 for €60.00 (instead of €70.00)! With a passe-partout you also receive a drink on the house, one every day. Report at the box office upon entry, present your passe-partout and receive a drink of your choice.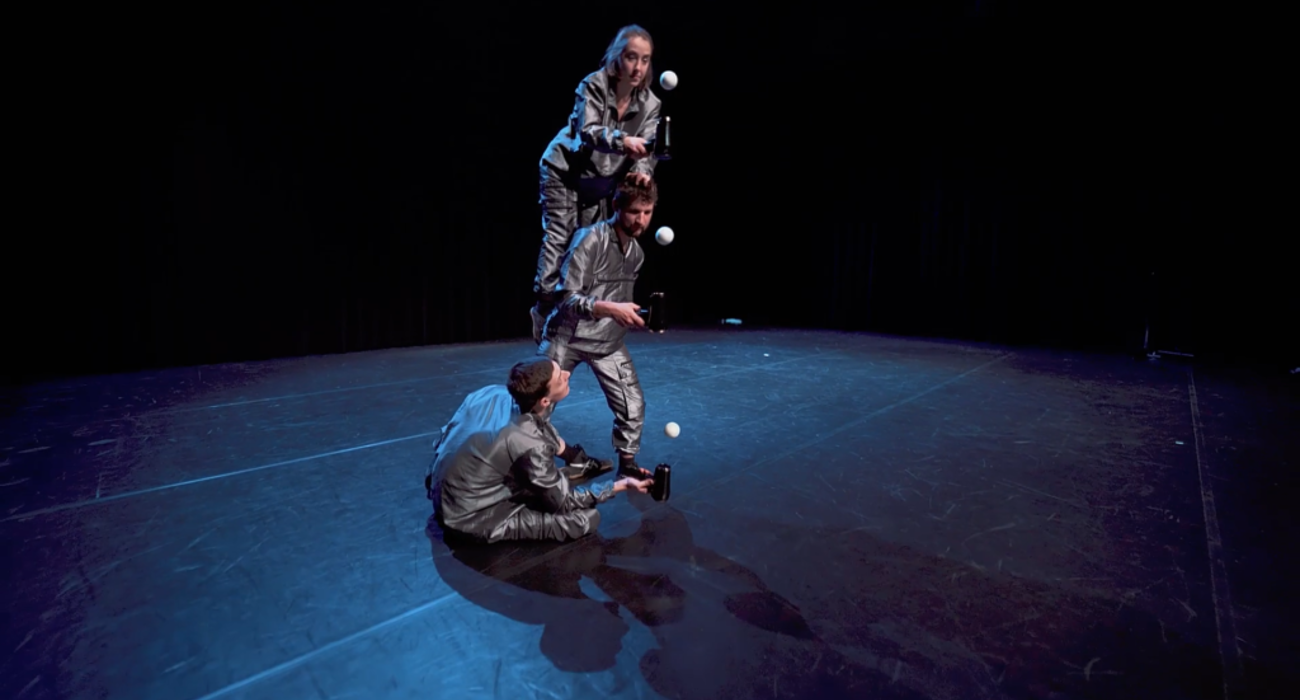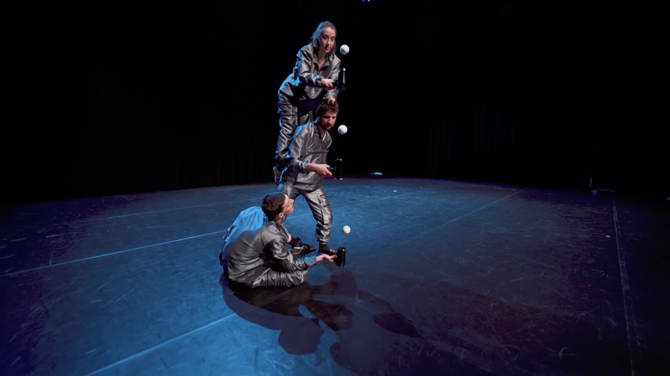 Cirque Mania: A Matter of Time