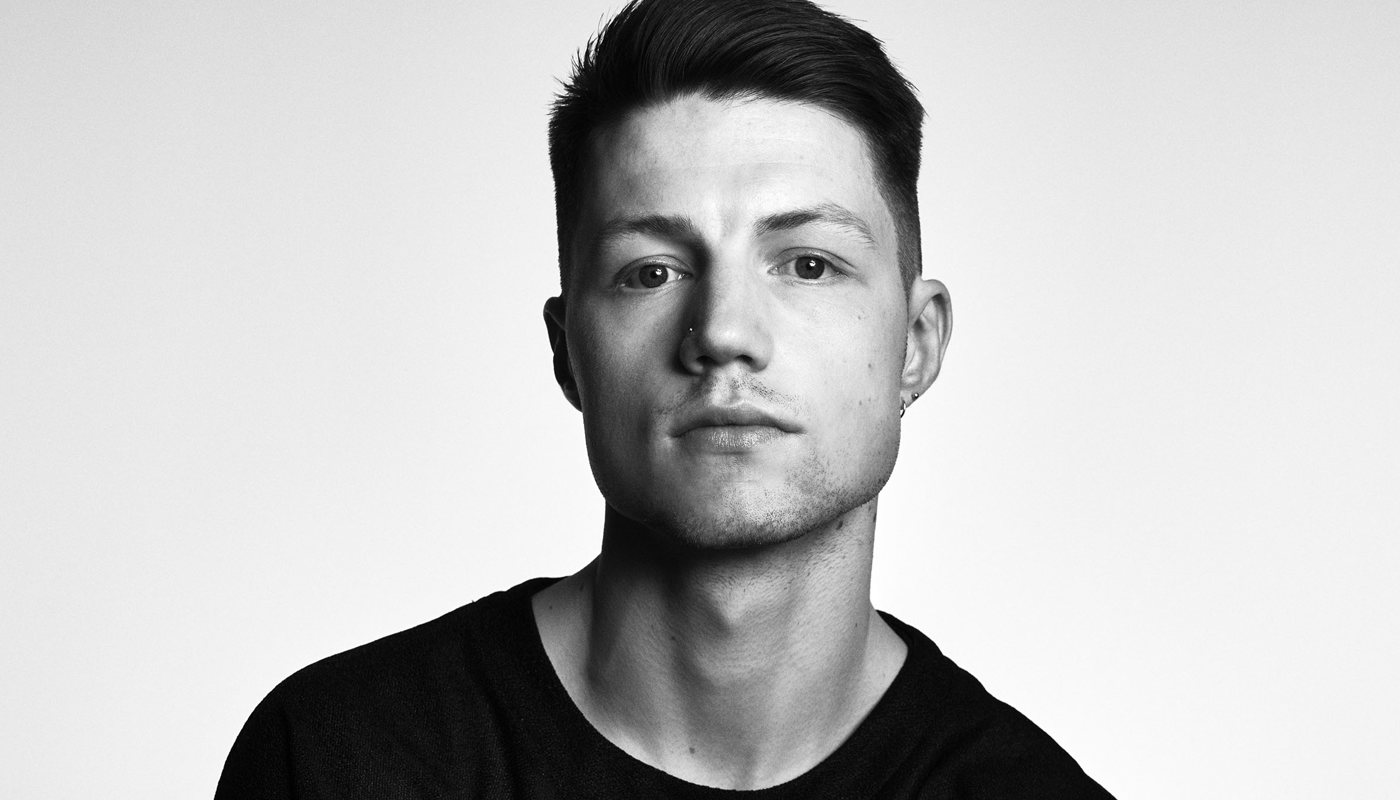 Constantin Trommlitz
Constantin Trommlitz (1996) is a German dancer, choreographer and filmmaker. His background in movement is in breakdance, an artform he cites as the prime influence on his work. After coming to The Netherlands, he started performing for many different companies, including Danstheater AYA, ISH Collective and many more. Since 2022, Constantin has been an individual artist in residency at Korzo. 
Along this journey, Constantin met Zino Schat, the founder of Fractal Collective. He supported the collective for many years with both his performance and film work. Searching for his own identity as a maker, Constantin found that his knowledge and abilities in both dance and film can be merged in unconventional ways to tell personal stories.
Over the past few years, Constantin has worked on a variety of choreographic work and films. In 2022, he began a personal research on A better son/daughter, a multidisciplinary work where he fused film technology and dance. Additionally, he made a complementary short film alongside this work, which was screened at the Dutch Dance Days.
Constantin's film work doesn't always revolve around his own pieces. For Wrap Up (2022), for example, he followed in the footsteps of burgeoning choreographer Dalton Jansen. He transformed the findings from his research for A better son / daughter into his first solo choreographic outing Mind over Matter,  which will premiere during CaDance Festival 2023. In this performance, 12 drones and 2 dancers share the stage to shine a light on the topic of OCD (obsessive compulsive behavior).
Further nosediving into his quest to merge dance and technology, Constantin started to work on The Fabric of Space (2023), an experimental performance that has to be watched through Night Vision Goggles due to the complete absence of light.
Mind over Matter (2023)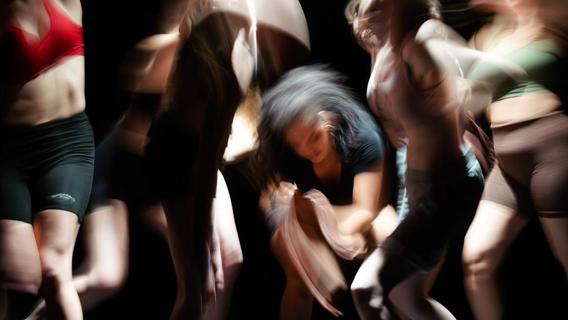 Breakin' Borders (2022)