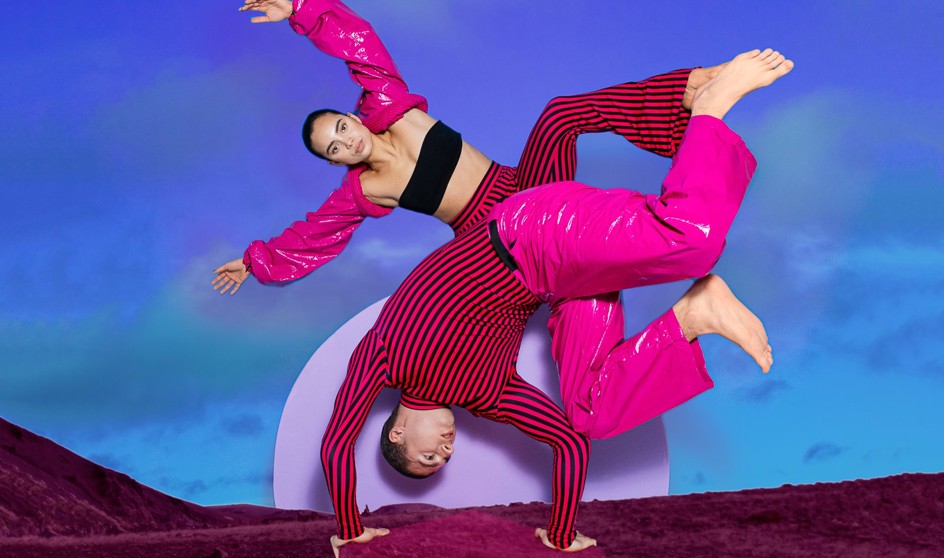 You decide how the opening of CaDance Festival will be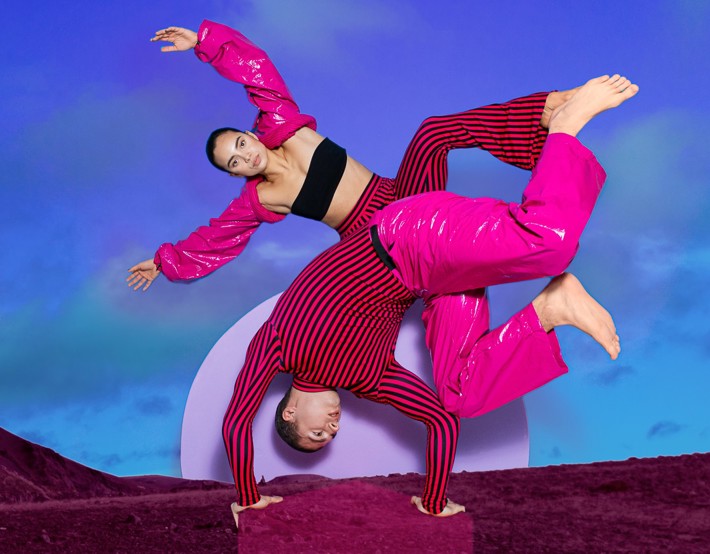 We're very much looking forward to Thursday the 18th of May: the official start of CaDance Festival 2023. And you're invited! The festival will officially be opened by The Hague councillor of Finances, Culture and Economics Saskia Bruines and director of Korzo Gemma Jelier. There'll also be short performances by Korzo in-house maker Constantin Trommlitz and spoken word artist Hasan Gök.
Then it's up to you how this night will commence. Pick one of the timeslots for the world premiere of Songs and Silences by choreographer Amos Ben-Tal and his OFFprojects collective or join Reroute and expect to be surprised by mini-performances during an exciting walk through the city centre of The Hague. You can also check out our free programme in Korzo, like a brand new installation by circusperformer Michael Zandl or a photo-exposition with new work by renowned photographer Philippe Vogelenzang, who shot portraits of all the in-house makers at Korzo.
Want to know more? Read more about Songs and Silences here (and get your tickets!) or Reroute here. Check cadance.nl for the entire program. The festival kicks off Thursday the 18th of May and will end on Monday the 29th of May. We hope to see you during the opening of CaDance!

Basking in the afterglow of CaDance
We're at the end of the festival! We've enormously enjoyed the past 12 days of CaDance Festival, with exciting shows where the performers and audience connected and collided. We promised you the...
Read more

Mi Alma (Text from the performance)
Welcome to the Black Imaginarium. The place for honest conversations about Black History, Fantasy, Joy and Afrofuturism. My name is Richard Ampadu Kofi and I will guide you through this evening. Glad...
Read more