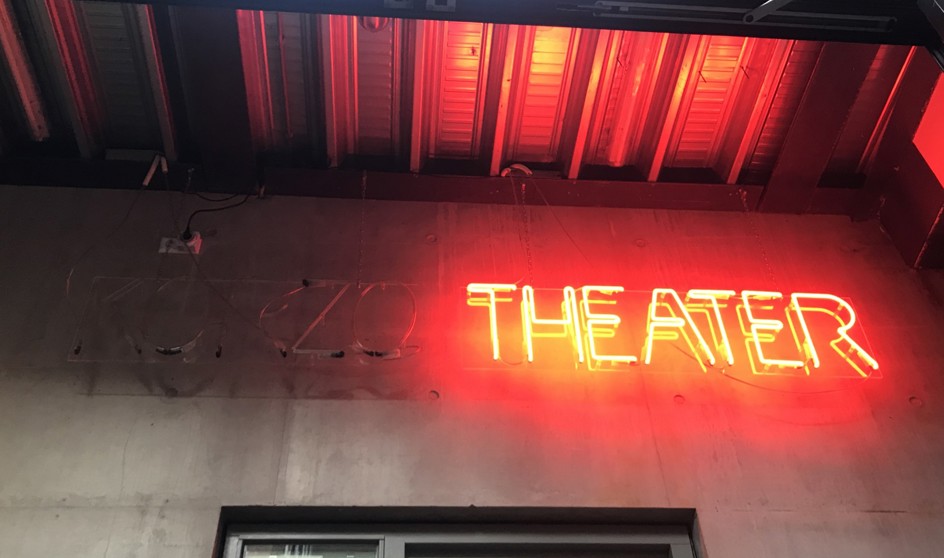 Theatre keeps burning but at Korzo the lights are off the coming two weeks.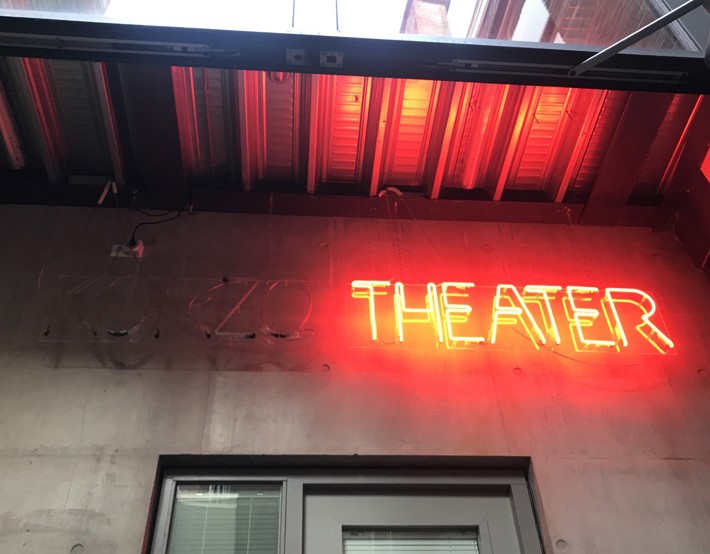 Tuesday evening 3 November the Dutch government announced a temporary tightening of the partial lockdown. The main message of the Dutch government remains: stay at home as much as possible. The permitted maximum group size outdoors and indoors has been decreased. The most impactful measure for Korzo is that theatres are obliged to close their doors for two weeks. The stricter measures take effect on Wednesday 4 November at 22.00 and will continue up till 19 November. All performances till 18 November in Korzo are cancelled. At the moment we are looking for possibilities to move the dates. If you purchased tickets to a performance we will contact you personally. 

The Monday Movement Class and Wednesday Repertory Class are cancelled till the end of 2020 due to the stricter safety measures. Luckily, the rehearsals for new productions can still continue, which is great news for our Korzo creatives and dancers. We hope to see you again on 19 November, or after, in Korzo!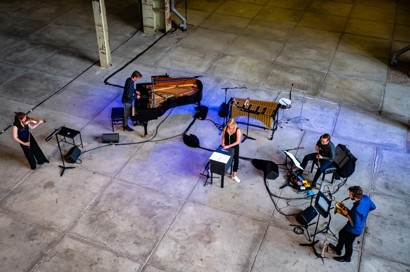 With The Hague Essentials, Kluster5 offers young composers opportunities to write for the ensemble and have their work performed live to the public of The Hague.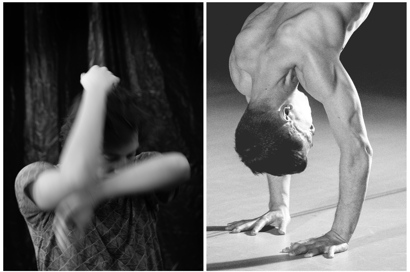 Evangelos Biskas, Shane Boers, Corpo Máquina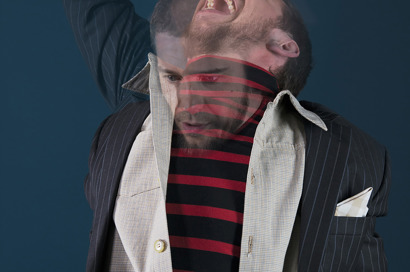 Evangelos Biskas, Shane Boers, Noëmi Wagner en Blazej Jasinski
After conversations with athletes, dancers and women in top positions, Jelena Kostić made the duet How it Ends and the short movie MY OWN WORST ENEMY regarding the many obstacles we face as human beings.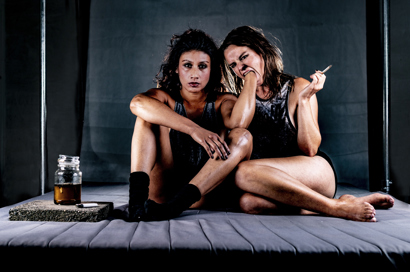 A mime theatre performance portraying the pure, passionately, crazy and all-defining love between Ginger & Storm.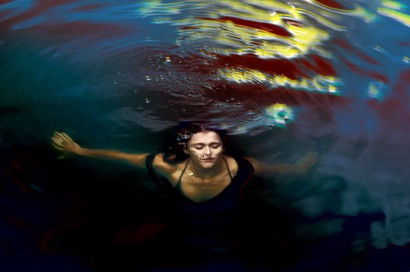 s t a r g a z e & Pitou
What knowledge did you have as a child that you feel you've now lost? Can you go back to that child-like wisdom? Singer Pitou and ensemble s t a r g a z e go in search of the playfulness and imagination hidden beneath all those layers of civilization and intellectualism.

Rabih Beaini replaces Shakleton for Rewire x Korzo
Unfortunately, due to unforeseen personal circumstances Shackleton will not be joining us for the next edition of Rewire x Korzo. We hope to welcome him to Rewire at a future date. However, we are...
Read more

Program All there is in January replaced
Due to unforeseen circumstances, the performance of Monster by Sharon Vazanna that was originally planned for All there is in January, has been cancelled. As a replacement, we will show Funny Soft...
Read more