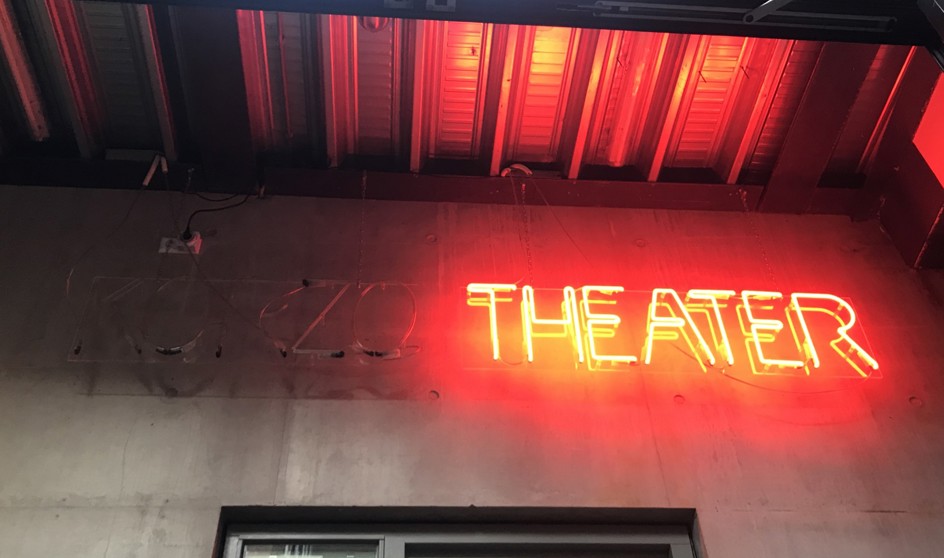 Theatre keeps burning but at Korzo the lights are off the coming two weeks.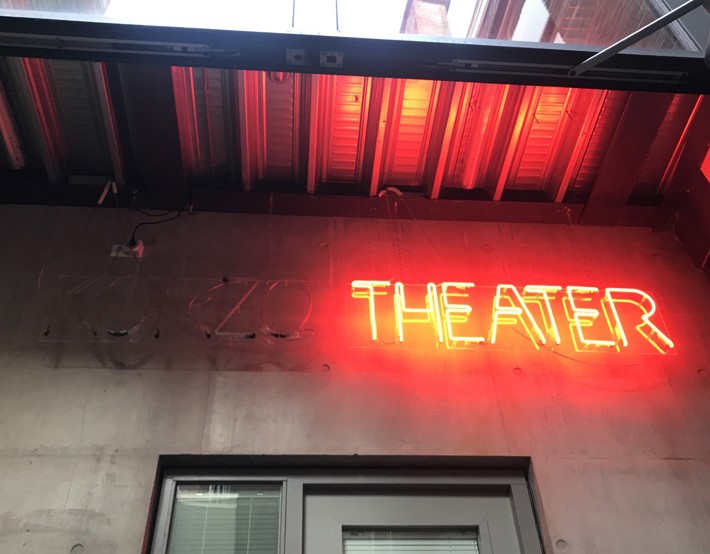 Tuesday evening 3 November the Dutch government announced a temporary tightening of the partial lockdown. The main message of the Dutch government remains: stay at home as much as possible. The permitted maximum group size outdoors and indoors has been decreased. The most impactful measure for Korzo is that theatres are obliged to close their doors for two weeks. The stricter measures take effect on Wednesday 4 November at 22.00 and will continue up till 19 November. All performances till 18 November in Korzo are cancelled. At the moment we are looking for possibilities to move the dates. If you purchased tickets to a performance we will contact you personally. 

The Monday Movement Class and Wednesday Repertory Class are cancelled till the end of 2020 due to the stricter safety measures. Luckily, the rehearsals for new productions can still continue, which is great news for our Korzo creatives and dancers. We hope to see you again on 19 November, or after, in Korzo!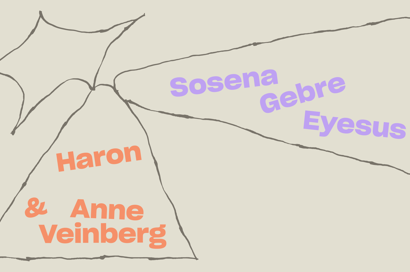 Festivals & series
Korzo in The Hague
From ambient, to contemporary classical, electronic and performance art; Rewire x Korzo is a joy for every adventurous music lover.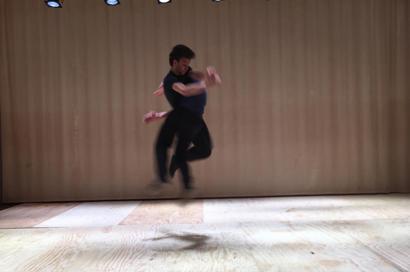 Korzo introduces 8 new program lines
We are following a new path for the coming season! Our goal has always been to connect with our programs. The coming season we are going to emphasize this even more. To do so, we have created 8...
Read more