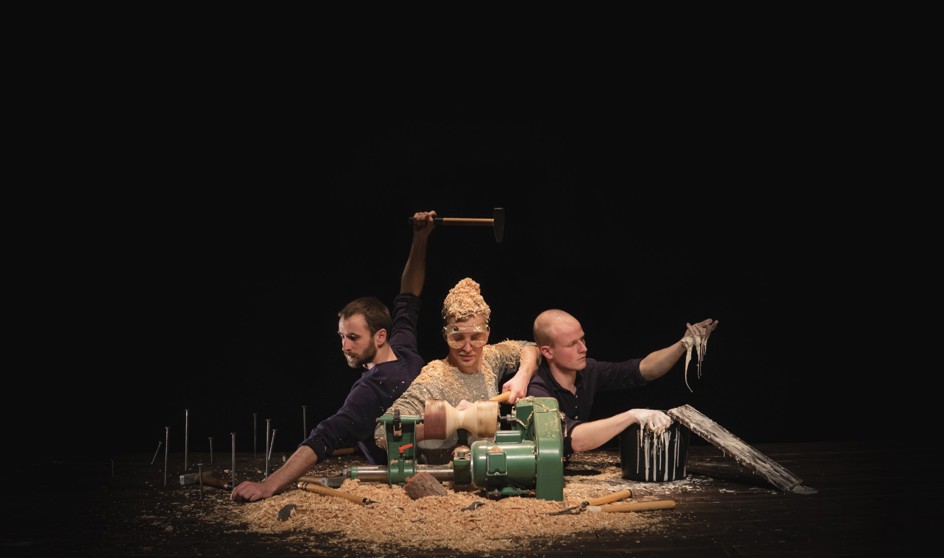 Buy your tickets for the 21-22 season!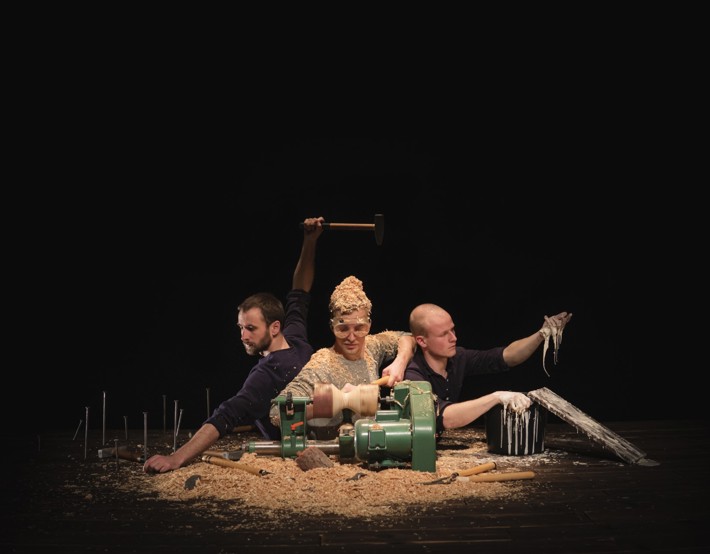 Ticket sales have started!
The artistic team of Korzo has put together a wonderful program with many new names, but also old acquaintances. Of course we organize new editions of Cirque Mania and Here we live and now and regular programs such as Rewire x Korzo, Festival Dag in de Branding and Danslokaal are on the program. Our home makers naturally have a central place in the program and a number of canceled performances from the previous season are returning.
To make your visit to Korzo as safe and pleasant as possible, we strictly adhere to the measures of the RIVM and ask our visitors to comply with the measures. This means that ordering a (free) ticket in advance is mandatory and access is only possible on presentation of a valid Corona certificate.
Discover your program line!
This season Korzo introduces a series of lines to help you to chart the program. With themes and characteristics of the performances and creatives as sign posts, we guide you through the jam-packed program. The Korzo creatives and artists from The Hague can be followed via Homegrown, family relations are central in Family Connections and with the program line So(ul)ciety we put the focus on social issues and dilemmas.
UIT Festival Den Haag
We open the season during the UIT Festival Den Haag. On Saturday 4 and Sunday 5 September you can enjoy an hour full of culture. The artistic team compiled a program of short live performances, table talks, films and video's to introduce the new season. A nice taste for what is going to come!
Free brochure
Order our free brochure to read through the different program lines and a selection of our program. The brochure can also be picked up at Korzo from the beginning of September.
Photo: Sawdust Symphony, Michael Zandl © Jonas Harnischmacher 
Open call Playground 2022
Your chance to perform at Korzo! Playground is an initiative of Korzo, theatre and production house for movement in the city centre of The Hague: "We want to give future artists the opportunity to...
Read more

Racism Reloaded
WANTED: Youngsters for urban arts exchange program with Germany A cultural exchange program between countries, (urban) arts and people   Fractal Collective together with Germany and Korzo (The...
Read more