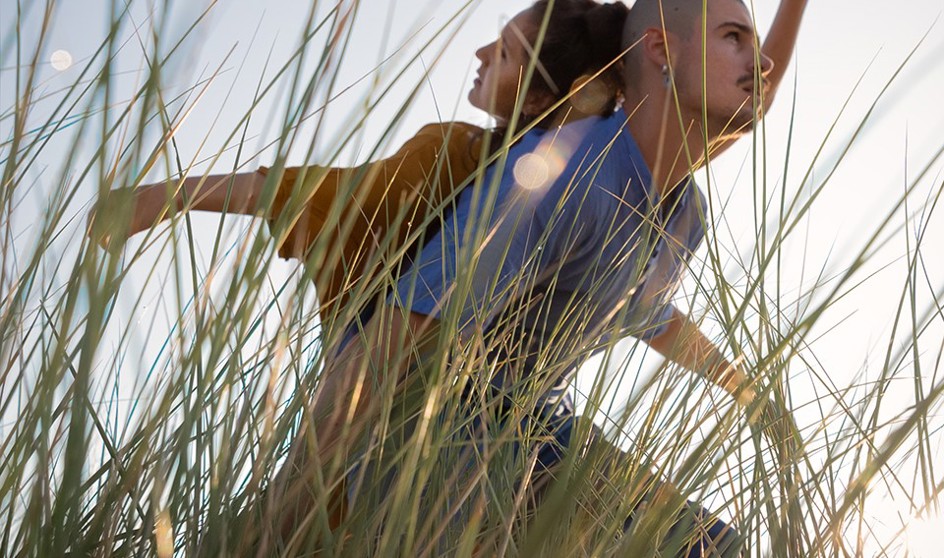 Spider & Spiral - Antonin Rioche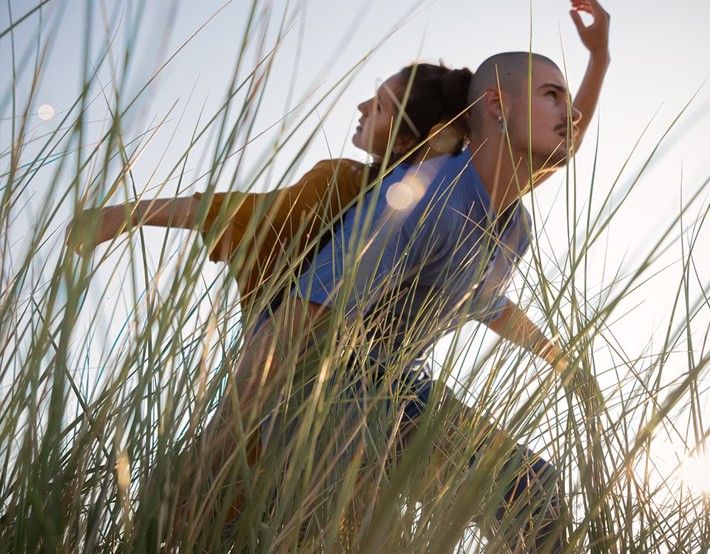 Discover a combination of dance, yoga and meditation during the workshop Spider & Spirals by the French choreographer Antonin Rioche. On 4 and 5 April, before visiting the museum, Antonin will awaken your mind and body underneath the iconic spider sculpture Maman by Louise Bourgeois and in the garden of Museum Voorlinden. Choreographer Antonin Rioche (1994) is affiliated with Korzo Den Haag. He is fascinated by the visceral, intimate and poetic aspect of Louise Bourgeois' work.
Tickets are €30.00 per person, including museum entrance.
Please note: the workshop is in English. There is a limited number of tickets available.
Check for more info: https://bit.ly/2PKGbgZ

Rabih Beaini replaces Shakleton for Rewire x Korzo
Unfortunately, due to unforeseen personal circumstances Shackleton will not be joining us for the next edition of Rewire x Korzo. We hope to welcome him to Rewire at a future date. However, we are...
Read more

Program All there is in January replaced
Due to unforeseen circumstances, the performance of Monster by Sharon Vazanna that was originally planned for All there is in January, has been cancelled. As a replacement, we will show Funny Soft...
Read more