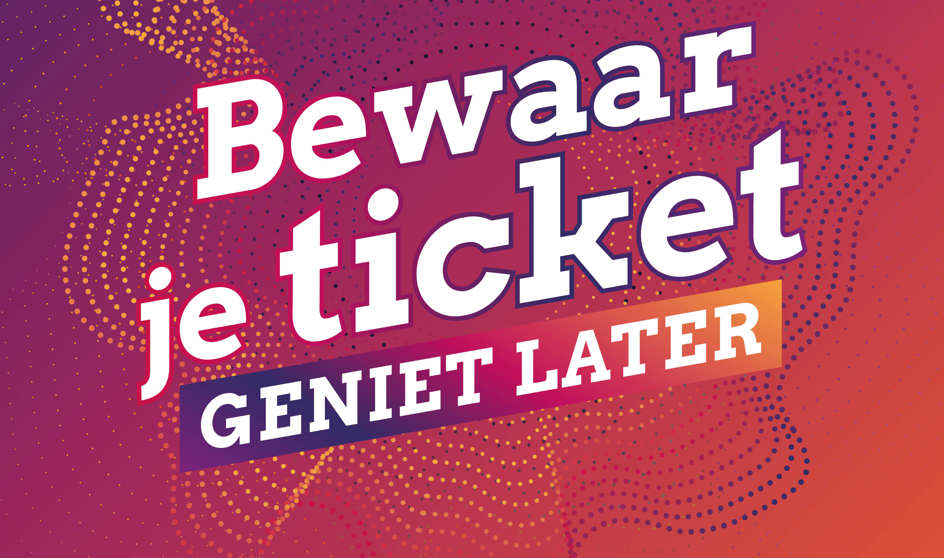 Ticket value scheme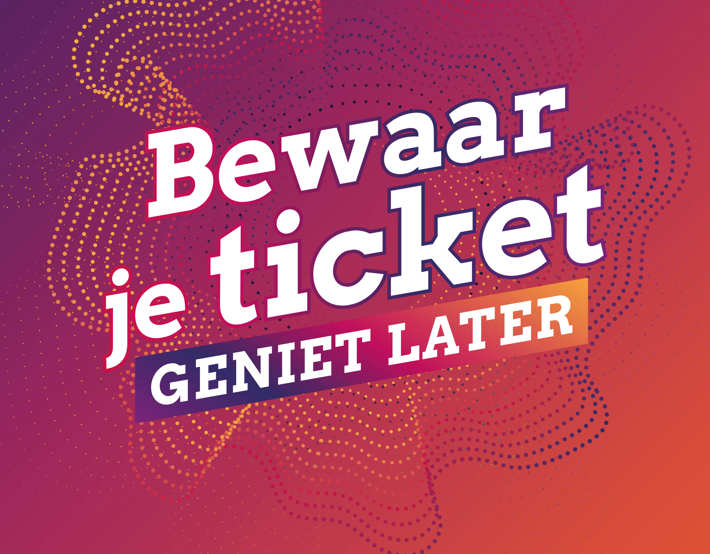 Due to the (national and international) measures against the spread of the Coronavirus, many event organizers, music venues, theaters and concert halls, museums, monuments, sports clubs and other institutions are forced to move or cancel events. The scheme 'Save your ticket, enjoy later' (Bewaar je ticket, geniet later) has been drawn up to provide a guide for organizers on how to deal with the refunding of tickets and the issuing of vouchers.
The English text is a translation of the Dutch original. In disputes, the original Dutch text will be leading
Korzo will make us of this scheme, and will inform ticket holders soon accordingly.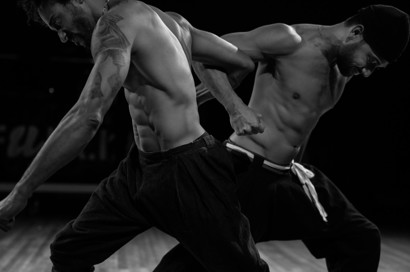 Participate
Korzo in The Hague
We start off the week right with our #OnlineUrbanDanceClass. Every Monday morning an online class in a new urban dance style.
09.00 - 09.30
at your home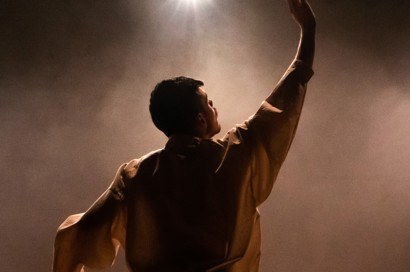 Rutkay Özpinar, Ryan Djojokarso, Antonin Rioche, Wubkje Kuindersma, Antonin Comestaz, Samir Calixto, Astrid Boons,
Here to move you @home. That is our point of departure. During #FridayDanceDay we bring Korzo to your living room.

Rabih Beaini replaces Shakleton for Rewire x Korzo
Unfortunately, due to unforeseen personal circumstances Shackleton will not be joining us for the next edition of Rewire x Korzo. We hope to welcome him to Rewire at a future date. However, we are...
Read more

Program All there is in January replaced
Due to unforeseen circumstances, the performance of Monster by Sharon Vazanna that was originally planned for All there is in January, has been cancelled. As a replacement, we will show Funny Soft...
Read more