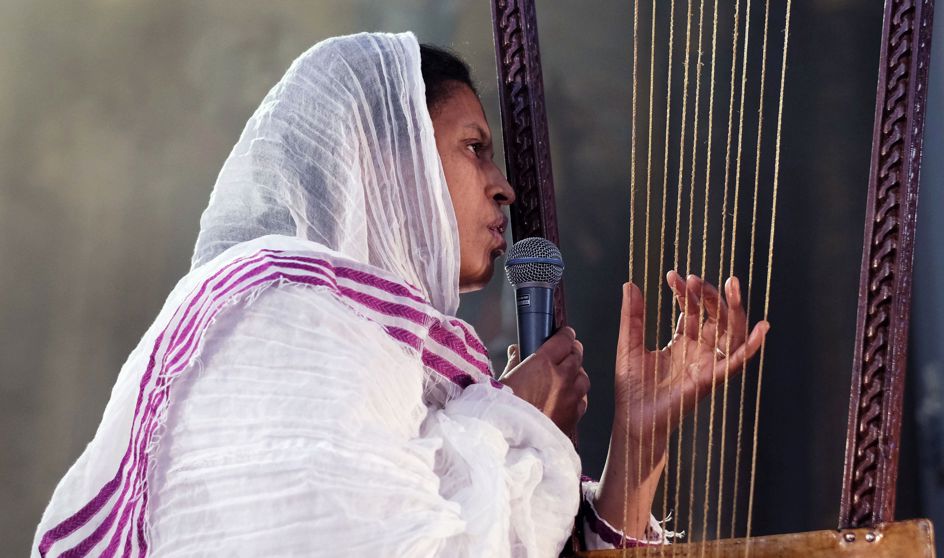 Rewire x Korzo #19 line-up complete!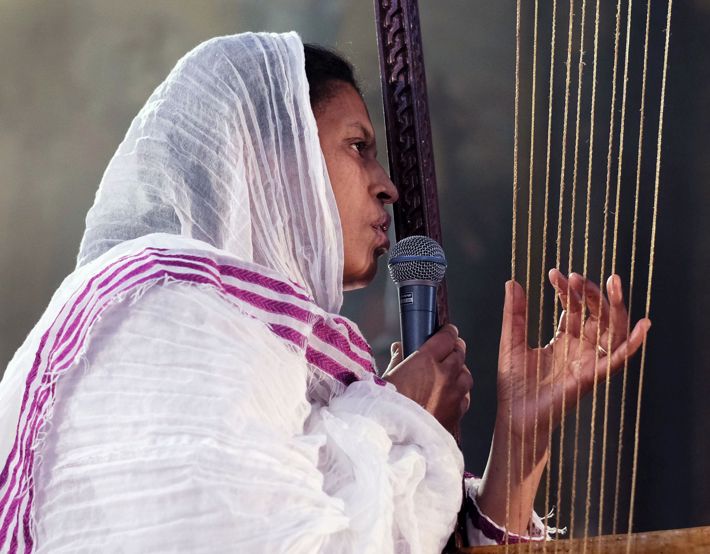 The January Rewire x Korzo edition announced Sosena Gebre Eyesus and Haron Anne Veinberg set to perform.

The 19th edition of Rewire x Korzo, the first event of the new year for Rewire, takes place on 22nd January 2021. The event will feature performances by Ethiopian artist Sosena Gebre Eyesus, who sings evocative hymns guided by her Begena harp, and Dutch duo Haron & Anne Veinberg, who bring the soothing sound-world of Haron's acclaimed 2018 album
Wandelaar to life for a performance with electronics and piano . Due to the limited capacity, There will be two time-slots for this event, at 19.00 and 21.15, with both acts performing twice.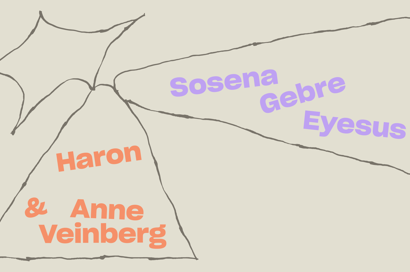 Festivals & series
Korzo in The Hague
From ambient, to contemporary classical, electronic and performance art; Rewire x Korzo is a joy for every adventurous music lover.

Rabih Beaini replaces Shakleton for Rewire x Korzo
Unfortunately, due to unforeseen personal circumstances Shackleton will not be joining us for the next edition of Rewire x Korzo. We hope to welcome him to Rewire at a future date. However, we are...
Read more

Program All there is in January replaced
Due to unforeseen circumstances, the performance of Monster by Sharon Vazanna that was originally planned for All there is in January, has been cancelled. As a replacement, we will show Funny Soft...
Read more