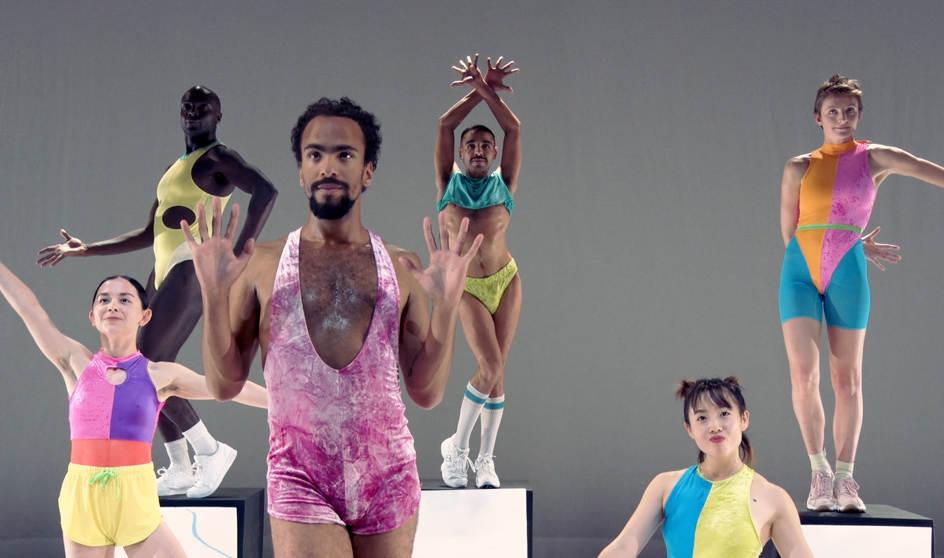 Program All there is in January replaced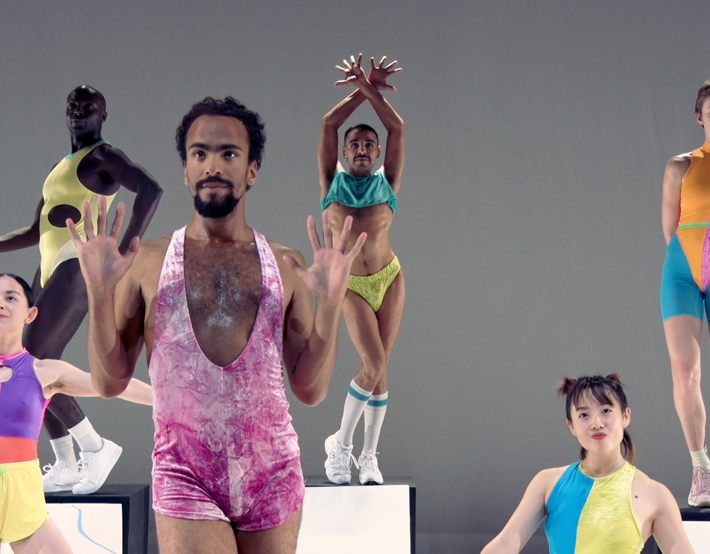 Due to unforeseen circumstances, the performance of Monster by Sharon Vazanna that was originally planned for All there is in January, has been cancelled.
As a replacement, we will show Funny Soft Happy & The Opposite by the prize winning choreographer Connor Schumacher. Read more about his program here.
In case you bought tickets for All there is in January and would like to change or return them, you can do so without extra costs by calling the box office: +31 (0)70 363 7540.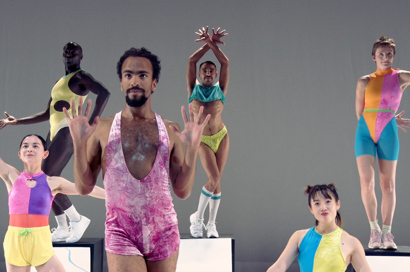 Korzo in The Hague
Festivals & series
Connor Schumacher, Dansateliers
Funny Soft Happy & The Opposite - Connor Schumacher

Rabih Beaini replaces Shakleton for Rewire x Korzo
Unfortunately, due to unforeseen personal circumstances Shackleton will not be joining us for the next edition of Rewire x Korzo. We hope to welcome him to Rewire at a future date. However, we are...
Read more

First artists India Dance Festival 2020 announced
Korzo's India Dance Festival, one of Europe's largest events for Indian Dance moves to the spring starting with the ninth edition. From Saturday 9 thru Saturday 23 May 2020, The Hague will be teeming...
Read more