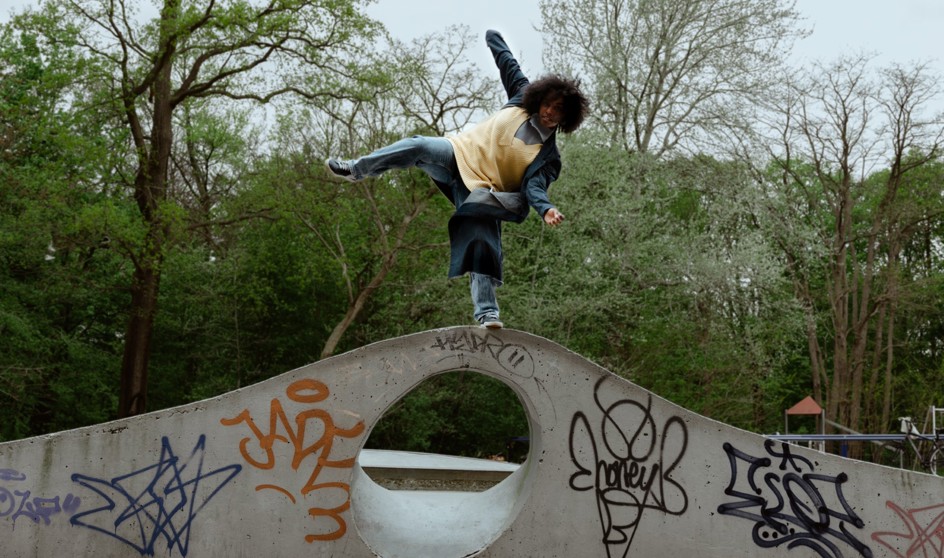 Open call Playground 2022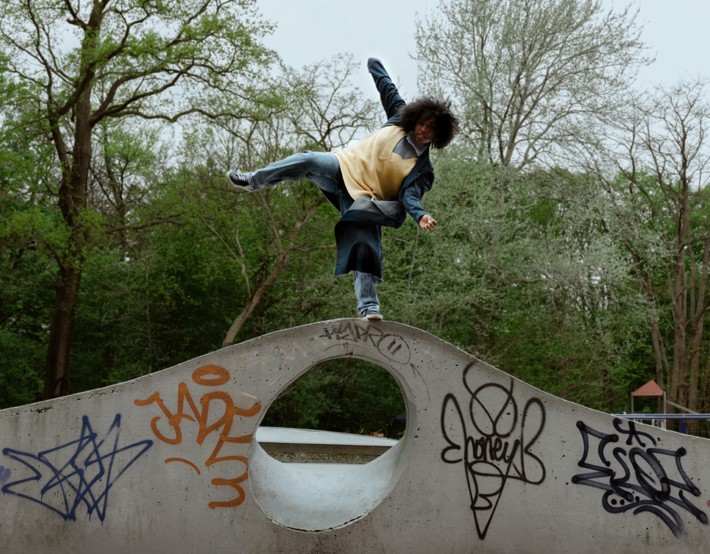 Your chance to perform at Korzo!
Playground is an initiative of Korzo, theatre and production house for movement in the city centre of The Hague: "We want to give future artists the opportunity to shake up the performing arts scene with new ideas and give them a place to present themselves to a broader audience in a professional venue. Whether they learned their skills on the streets or at an academy, everybody is welcome." – Gemma Jelier, general director of Korzo.
The first live edition of Playground is scheduled for 30 April 2022. With Playground, Korzo in The Hague, gives emerging artists in the performing arts & music a chance to show their work to a curious audience on a professional stage. Korzo accepts applications by artists in dance, circus, music, spoken word and physical theatre who are able to present a piece on a 10 x 10 m stage with a maximum of 15 minutes.
You will get the opportunity to perform at the Korzo theatre in The Hague, a performance fee and technical support. Next to that, Korzo is setting up a large crowdfunding campaign to offer participants many extra's. These can include: rehearsal space, costumes, professional light design, dramaturgic advice, registration of the work, portfolio, second performance day, and maybe even more!
Register
Registration for Playground 2022 is open until 12 December 2021. Admission to the performance on 30 April and 1 May 2022 is subject to a professional jury. The selected artists will receive an invitation between 23 and 31 December. 
Registration is no longer possible.
Requirements
You have a connection to the greater The Hague area (incl. The Hague, Delft, Zoetermeer, Rijswijk) and are no older than 35 years of age.
You have an existing piece of max. 15 minutes that fits a 10 x 10 metre stage.
You are available to perform on 30 April ánd 1 May 2022  and are willing to keep the days before free for montage.
You are open to be part of the crowdfunding campaign and actively stimulate donations.
There is a fee of €300,- per performer (up to €1.200 per performance).
There is no entrance fee to register. Tickets for Playground will be available from January 2022.
Photo © Mwangi Gatheca

We're celebrating 40 years of Korzo with a special programme
On Friday 23 February 2024, we're celebrating: it will be exactly forty years since cinema Corso was squatted and transformed into theatre Korzo. We celebrate the anniversary with the anniversary...
Read more

Interview: Jan Martens wants to make the unloved beloved
It may be the last time he has handled his body so 'violently'. It is physically challenging: dancing choreographies based on virtuoso harpsichord performances by harpsichordist Elisabeth Chojnacka....
Read more