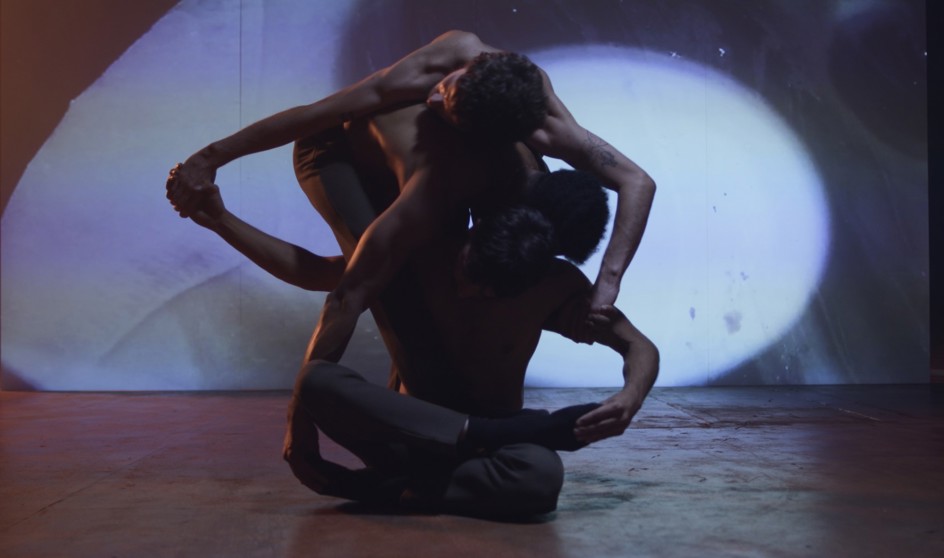 And the Rest is Noise has been moved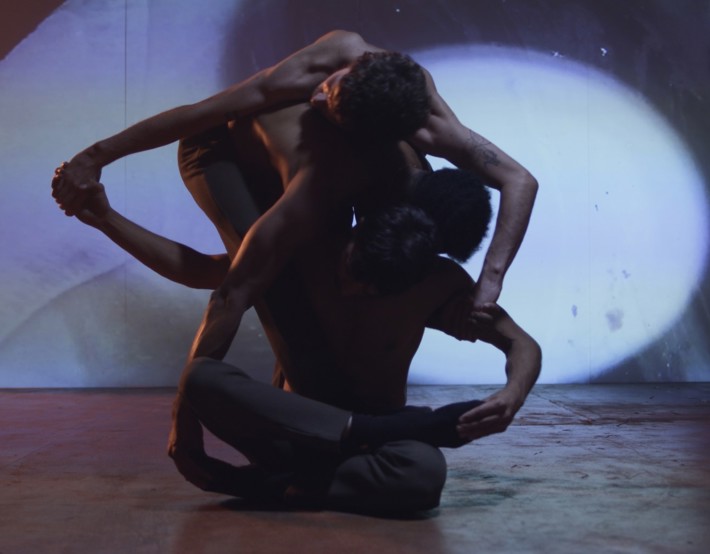 We regret to inform you that the try-out of And the Rest is Noise by Fractal Collective on Tuesday, 22 September is cancelled due to an injury.
The performance has been rescheduled to Friday, 18 December. Ticket holders will be informed personally.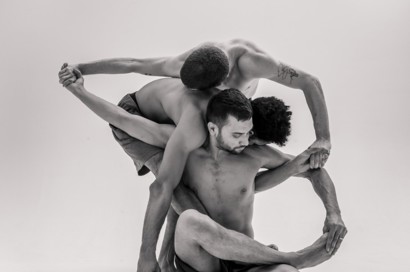 Fractal Collective
Fractal Collective collaborates with Japanese artist Daijiro Hama and co-choreographer Justin de Jager to explore the ambiguity of noise: the contrast between silence and noise, between focus and diversion, between loyalty and letting go.

Rabih Beaini replaces Shakleton for Rewire x Korzo
Unfortunately, due to unforeseen personal circumstances Shackleton will not be joining us for the next edition of Rewire x Korzo. We hope to welcome him to Rewire at a future date. However, we are...
Read more

Program All there is in January replaced
Due to unforeseen circumstances, the performance of Monster by Sharon Vazanna that was originally planned for All there is in January, has been cancelled. As a replacement, we will show Funny Soft...
Read more