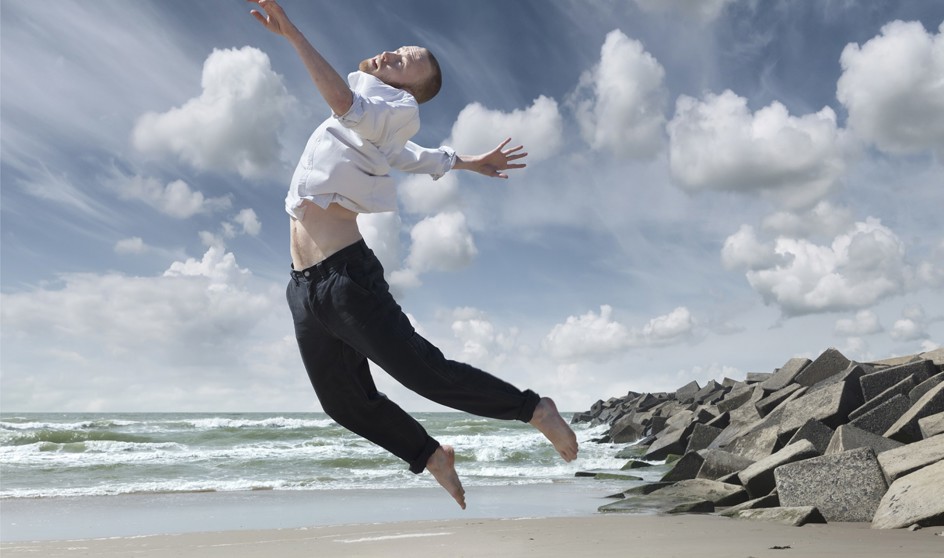 Watch Here we live and now online!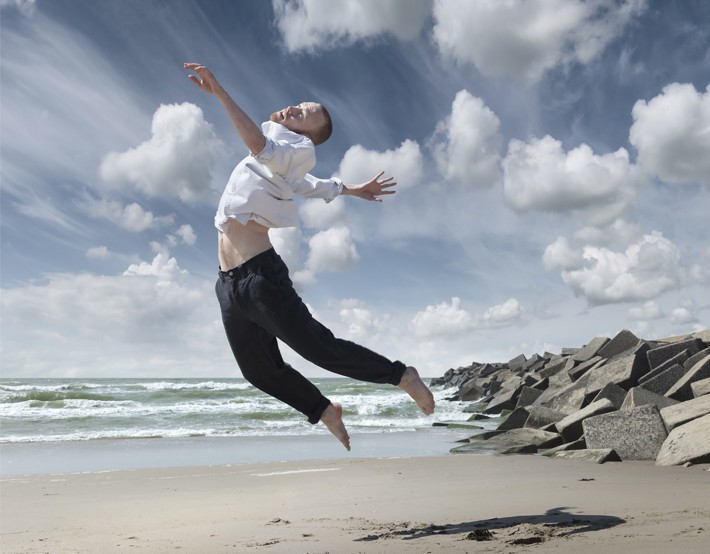 Experience dance talent from The Hague through your living room!
From 19 till 28 November the latest edition of Here we live and now, featuring works by Spencer Dickhaus, Zahira Suliman and Lea Ved, will be in Korzo. Due to the safety measures regarding Covid-19 we can only seat 30 visitors in Korzo per night. That is why we have some news!
On Saturday 21 November, Here we live and now will be broadcasted directly from the Korzo hall through a live stream. With a special camera crew and directors we organize a beautiful night for our digital visitors. A unique experience in your own living room. You can also watch back the live stream on Wednesday 25 November.
A ticket for the online performance costs € 7,50. Youngsters under the age of 27 and students only pay € 3,50.* Each ticket generates a unique link on which you can see the live stream through 1 device and stay connected with others through the chat.
Book your tickets for this unique online experience!
More info & tickets for the performance in the hall can be found here.
Service costs included / transactional costs excluded (iDeal = € 0,45). Korzo Friends received a discount code per e-mail to be able to use their Friend discount.

Audition Call: Work Line by Rutkay Özpinar
AUDITION CALL Work Line – By Rutkay Özpinar Korzo and choreographer Rutkay Özpinar are looking for dancers that can be part of the new production 'Work Line' that will premiere in January 2023....
Read more
Performance De Panter en Amour Amour Amour cancelled
Unfortunately, the performance De Panter by Dunja Jojic and the performance Amour Amour Amour by Alioune Diagne cannot take place due to personal circumstances. Ticket buyers have been notified via...
Read more