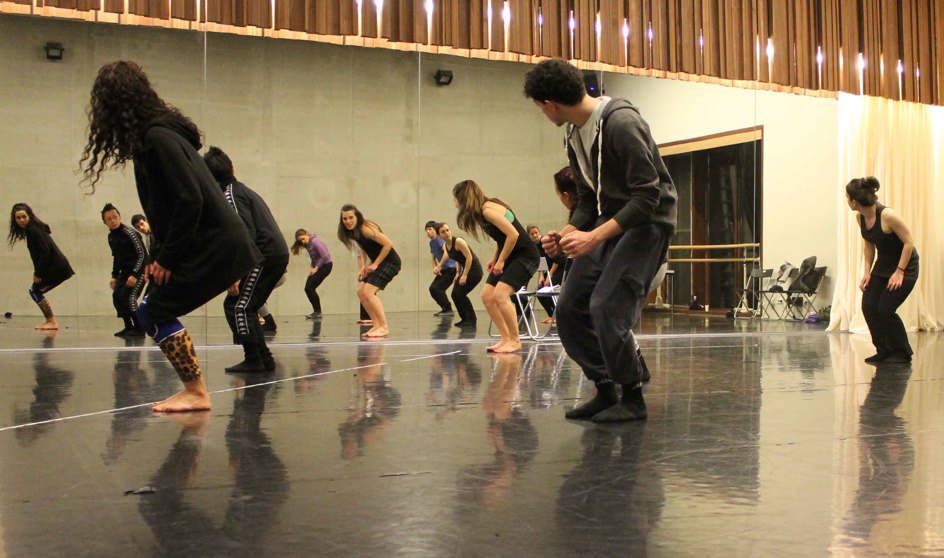 Korzo summer break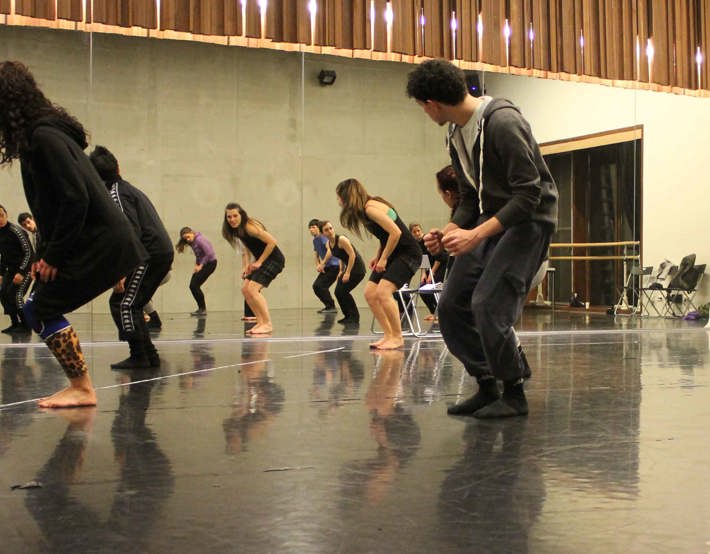 From Saturday 25 July till Sunday 9 August Korzo will be closed. We look forward to welcome you back in our theatre during the new season with eased restrictions. From the end of July our new program will be online. Follow us on social media to receive the latest updates, photos and program tips. Of course it is still possible to order tickets online during the break. In case you ordered printed tickets, we will ship them in the week of August 10.

Rabih Beaini replaces Shakleton for Rewire x Korzo
Unfortunately, due to unforeseen personal circumstances Shackleton will not be joining us for the next edition of Rewire x Korzo. We hope to welcome him to Rewire at a future date. However, we are...
Read more

Program All there is in January replaced
Due to unforeseen circumstances, the performance of Monster by Sharon Vazanna that was originally planned for All there is in January, has been cancelled. As a replacement, we will show Funny Soft...
Read more