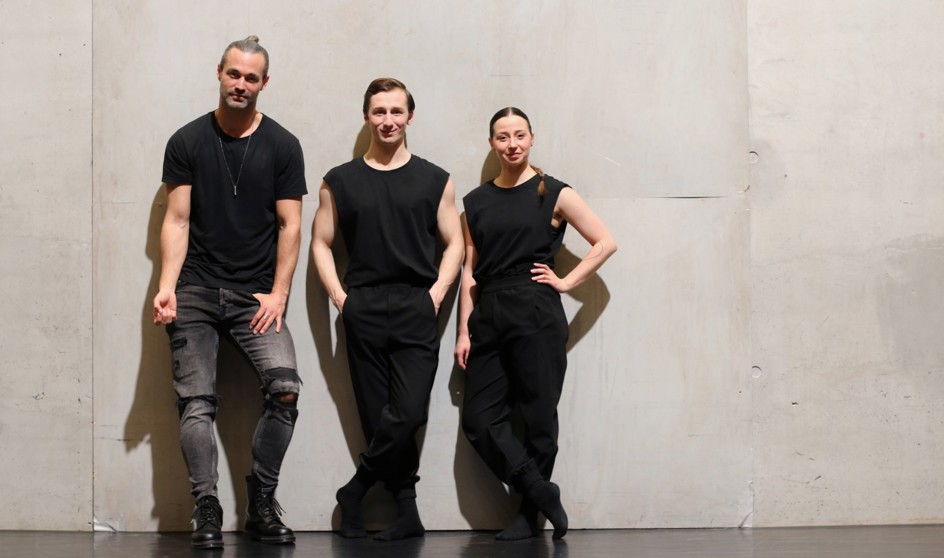 Korzo on national television!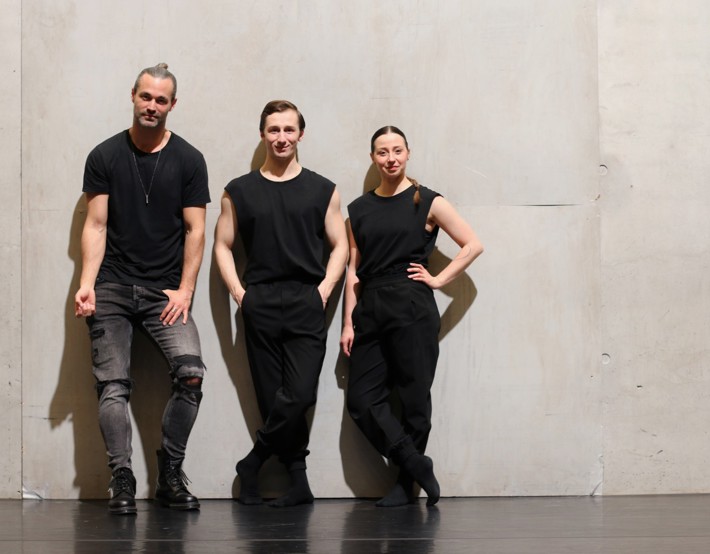 You might have seen it on our social media channels. Korzo and several makers that are connected to us will be on the television this month during the NPO April Dansmaand (Dance month). Read more about the different programs below.
Note that all the broadcasts expect for Podium Dans with Antonin Rioche are spoken in Dutch without subtitles.
Rutkay Özpinar in NTR program Dans met mij (Dance with me).
Host Jan Kooijman visited Korzo for an interview with maker Rutkay Özpinar and dancer Christie Partelow for the NTR program Dans met mij (Dance with me). During the interview Rutkay explains his works and his movement language. For this episode Rutkay made a new piece together with Christie which is a short duet named Wandering. The broadcast is planned on Saturday 18 April at 17:40 CET on NPO 2.
Sarita, Fractal Collective, Michael Zandl and more in Danshuis.
Moreover Hadassah d Boer made a program about dance houses in The Netherlands. The program is called Danshuis (Dance house). Korzo was on her list of must visits as well. She visited the rehearsals of Sarada Sarita, Fractal Collective, Michael Zandl, Poernima Gobardhan and Duda Paiva. Furthermore, she also spoke with general director Gemma Jelier and dance programmer Marc Maris. The broadcast is planned for Sunday 18 April at 18:15 CET. 
Antonin Rioche in Podium Dans
Korzo maker Antonin Rioche was picked as well. During a one hour special episode he tells us on his experiences being a makers and themes that he makes works in. Click here to watch back the episode.

Korzo stays closed for now
During the press conference of Friday, 14 January, the Dutch government announced that theatres stay closed until the new press conference on Tuesday, 25 January. This means that all performances...
Read more
Open call Playground 2022
Your chance to perform at Korzo! Playground is an initiative of Korzo, theatre and production house for movement in the city centre of The Hague: "We want to give future artists the opportunity to...
Read more