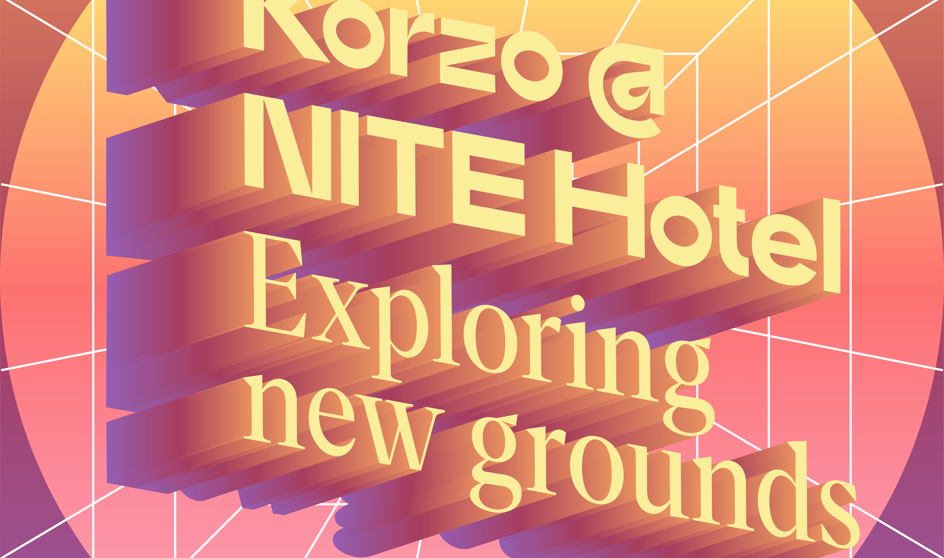 Korzo @NITE Hotel: Exploring new grounds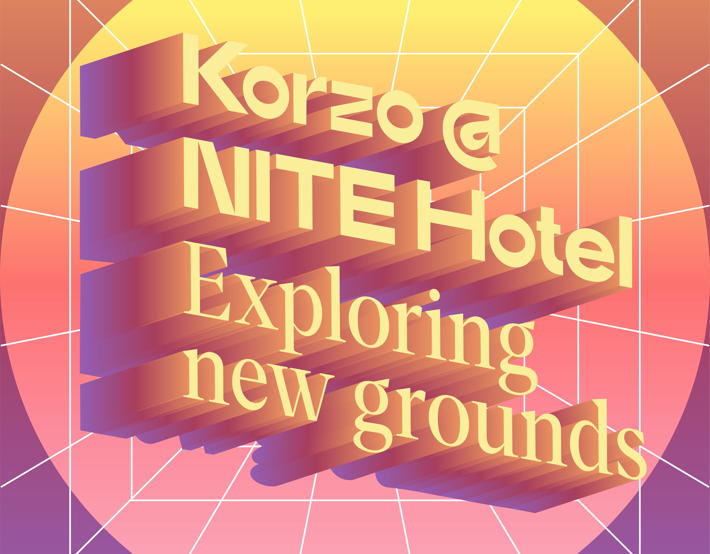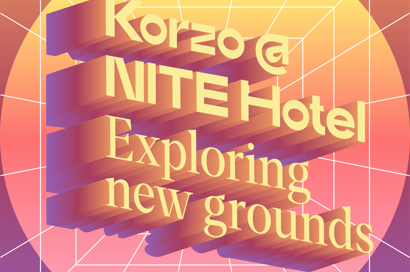 Korzo on tour
Participate
Astrid Boons, Antonin Comestaz, , Rutkay Özpinar, Antonin Rioche, Sarada Sarita
Korzo is staying at the NITE Hotel! During our stay we will talk to each other, enjoy dance and wander through the corridor past the hotel rooms, in which Korzo makers and programmers show their work. Are you coming with us?

Rabih Beaini replaces Shakleton for Rewire x Korzo
Unfortunately, due to unforeseen personal circumstances Shackleton will not be joining us for the next edition of Rewire x Korzo. We hope to welcome him to Rewire at a future date. However, we are...
Read more

Program All there is in January replaced
Due to unforeseen circumstances, the performance of Monster by Sharon Vazanna that was originally planned for All there is in January, has been cancelled. As a replacement, we will show Funny Soft...
Read more