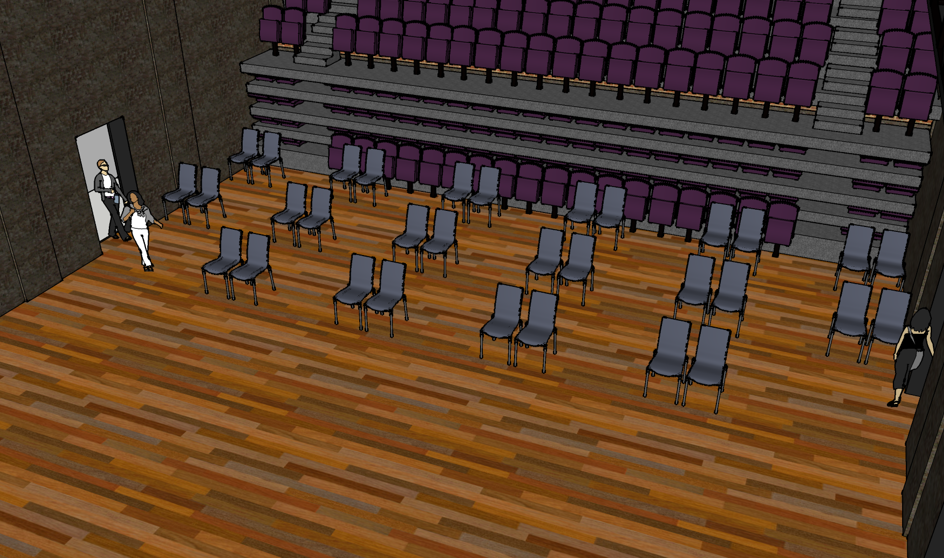 This is what Korzo would like like in a 1.5m society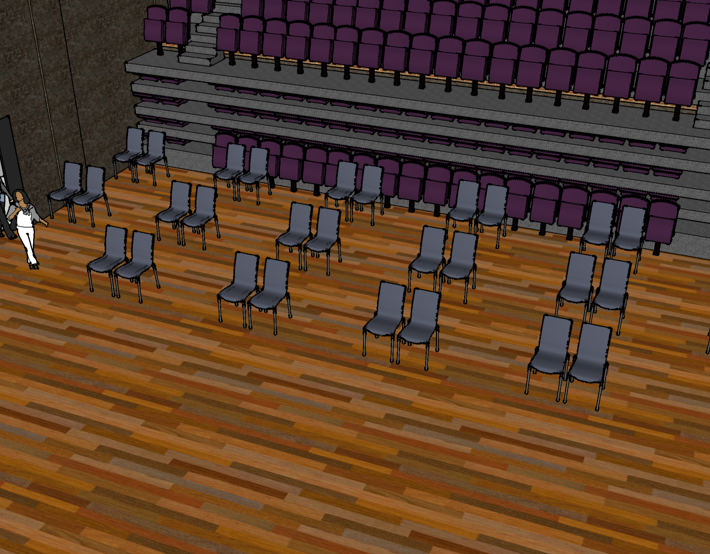 What would it look like if the Korzo Zaal and Studio are set up according to a 1.5m society? Our technicians made some drafts.
Korzo Zaal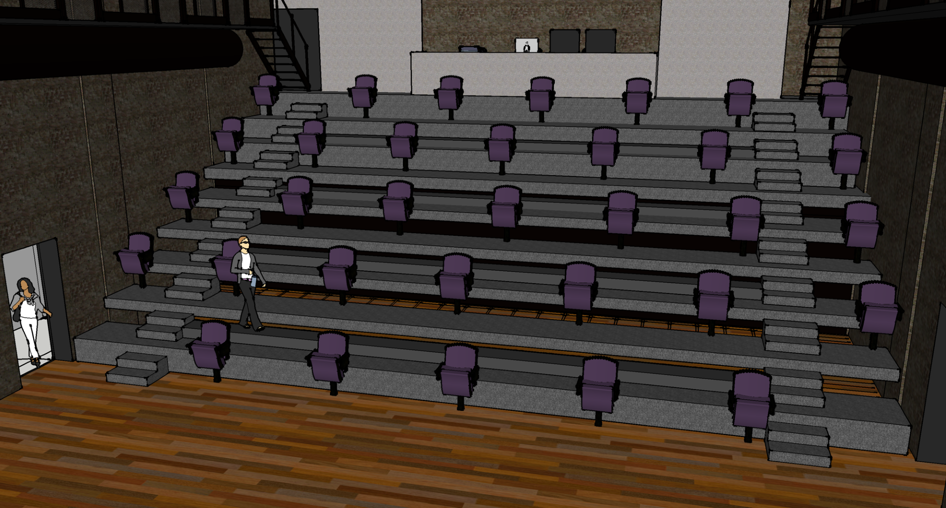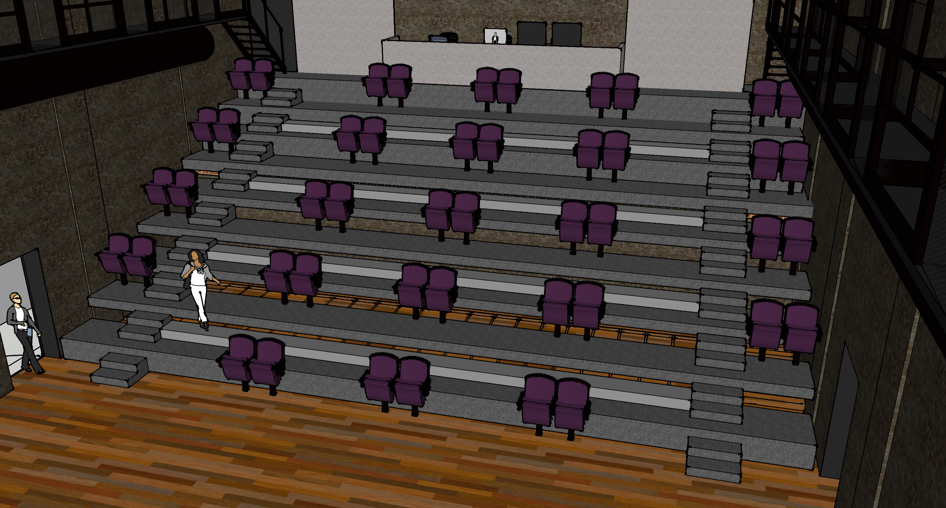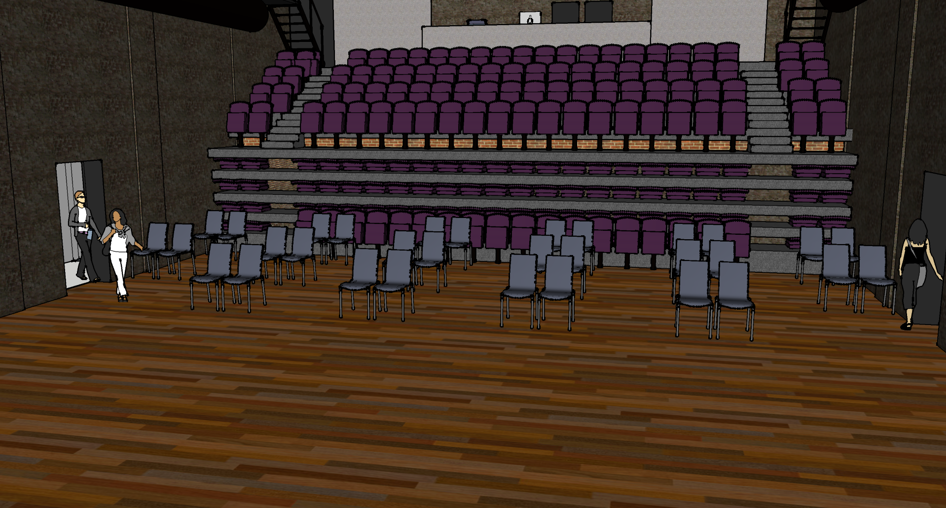 Korzo Studio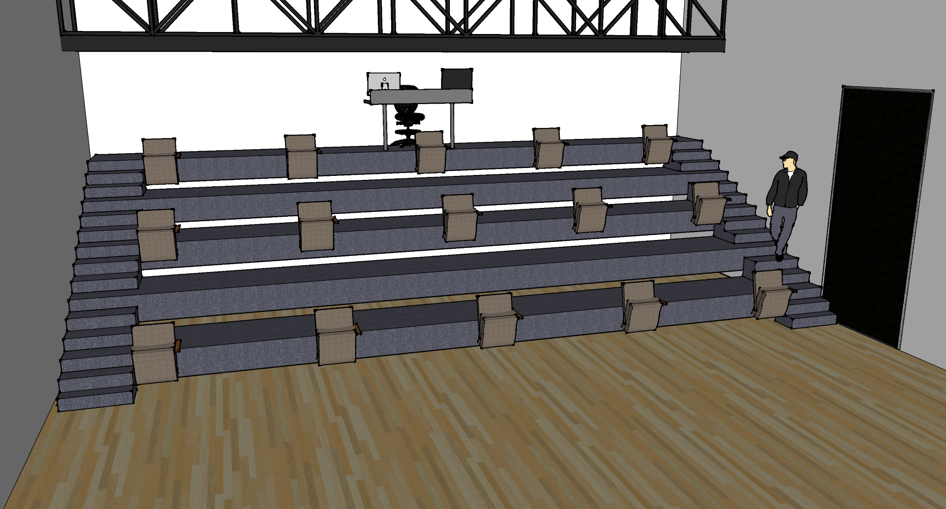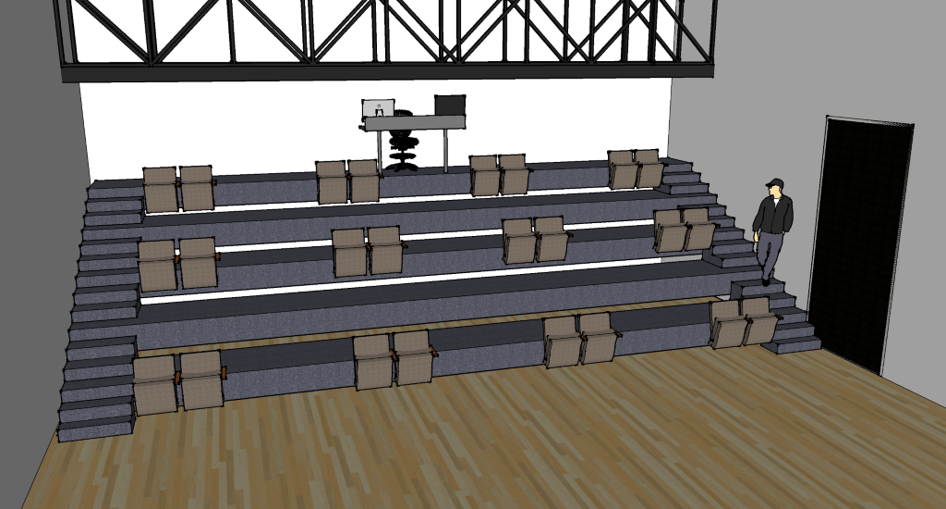 Rabih Beaini replaces Shakleton for Rewire x Korzo
Unfortunately, due to unforeseen personal circumstances Shackleton will not be joining us for the next edition of Rewire x Korzo. We hope to welcome him to Rewire at a future date. However, we are...
Read more

Program All there is in January replaced
Due to unforeseen circumstances, the performance of Monster by Sharon Vazanna that was originally planned for All there is in January, has been cancelled. As a replacement, we will show Funny Soft...
Read more