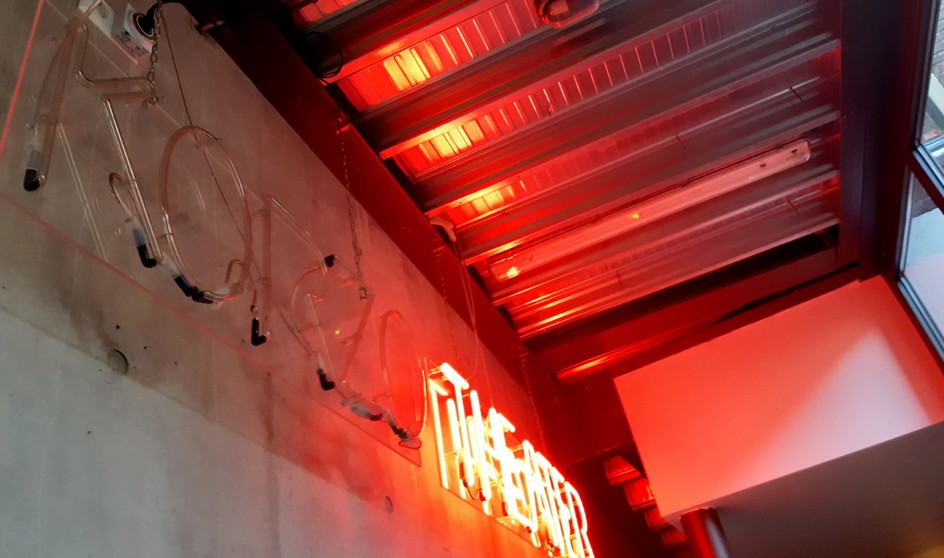 Korzo stays closed for now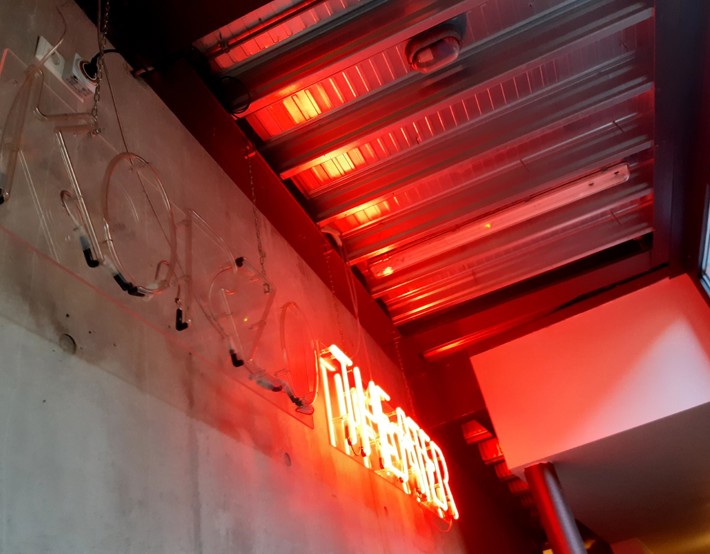 During the press conference of Friday, 14 January, the Dutch government announced that theatres stay closed until the new press conference on Tuesday, 25 January. This means that all performances until - at least - 25 January 2022 are cancelled. Ticket holders will be update via e-mail about the refund policy of their ticket(s).  
In case you had tickets for a performance in the time period until 25 January 2022, keep tabs on your mailbox as we will contact you about the settlement of your purchased tickets as soon as possible.
You can also check the status of the performances you purchased a ticket for via  My Account.
If you have any further questions, don't hesitate to contact us via info@korzo.nl. We strive to respond within 3 business days. 
Open call Playground 2022
Your chance to perform at Korzo! Playground is an initiative of Korzo, theatre and production house for movement in the city centre of The Hague: "We want to give future artists the opportunity to...
Read more

Racism Reloaded
WANTED: Youngsters for urban arts exchange program with Germany A cultural exchange program between countries, (urban) arts and people   PLEASE NOTEDue to the current COVID measures, we have...
Read more