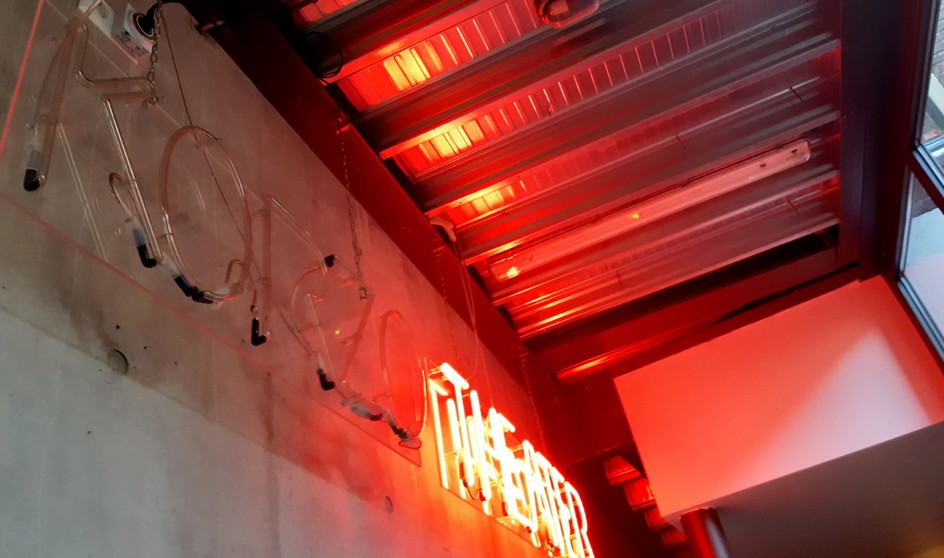 Korzo stays closed for now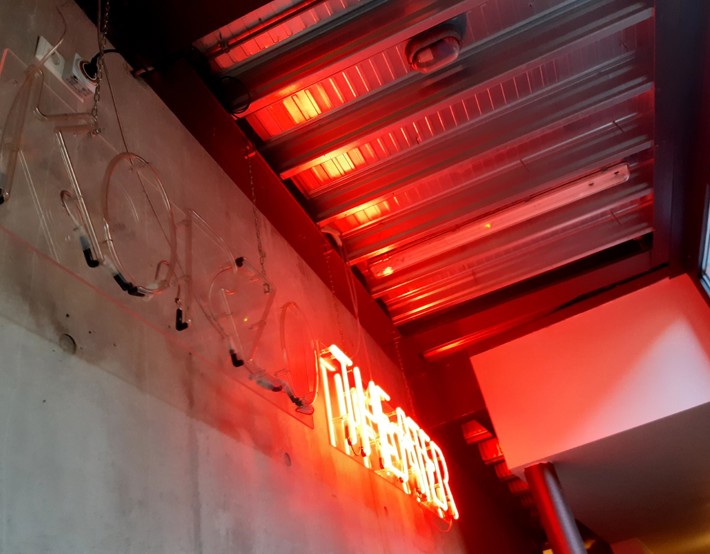 During the press conference of Friday, 14 January, the Dutch government announced that theatres stay closed until the new press conference on Tuesday, 25 January. This means that all performances until - at least - 25 January 2022 are cancelled. Ticket holders will be update via e-mail about the refund policy of their ticket(s).  
In case you had tickets for a performance in the time period until 25 January 2022, keep tabs on your mailbox as we will contact you about the settlement of your purchased tickets as soon as possible.
You can also check the status of the performances you purchased a ticket for via  My Account.
If you have any further questions, don't hesitate to contact us via info@korzo.nl. We strive to respond within 3 business days.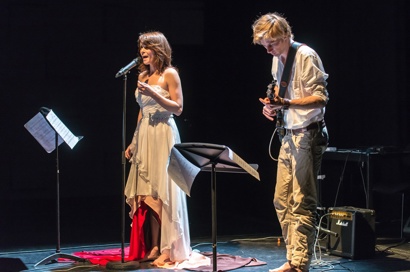 Koninklijk Conservatorium
Together with the Royal Conservatory, Korzo shines the spotlight on the talented composition students enrolled in this institute of music education. Talented students will interpret their freshly written compositions.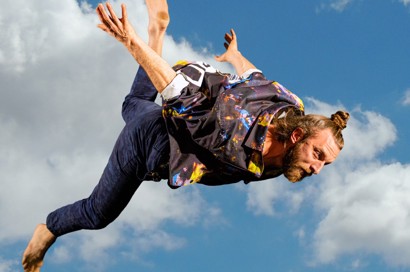 Korzo in The Hague
Young Korzo
Panama Pictures
In The Future is not what it used to be, choreographer Pia Meuthen and her performers make a physical and sensory performance about the mystery of time.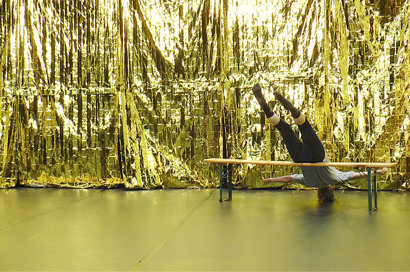 La Verità Dance Company (BE)
Under Pressure, comments upon the effect and the impact of all social limitations have on human everyday life. It refers to the consequences that are recorded on our bodies, after the continuous suppression of our personal freedom.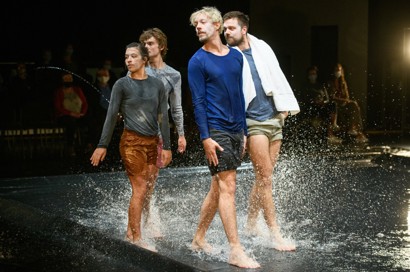 Familiar Faces
A foursome of acrobats perform high artistry as the stage slowly fills with water...
Korzo in The Hague
Festivals & series
Nature can be violent and technique vulnerable. Man made himself master of nature and turned from prey to plague.
21.30 - 22.10
Korzo Studio
Festivals & series
Korzo in The Hague
Jan-Bas Bollen, Elaine Mitchener (sopraan), Ensemble Klang

New programmer Cirque Mania: Mirjam Zwanenburg
Cirque Mania has a new programmer in Mirjam Zwanenburg. She has been working at Korzo as a producer since 2021 and will do programing duties for the 15th edition of Cirque Mania alongside Daphne van...
Read more

Rutkay Özpinar on Den Haag FM
Our Rutkay and his crew are working hard this week for the upcoming premiere of Work Line, Thursday the 19th. Recently, Rutkay was invited to Den Haag FM for an interview. He spoke about his life as...
Read more