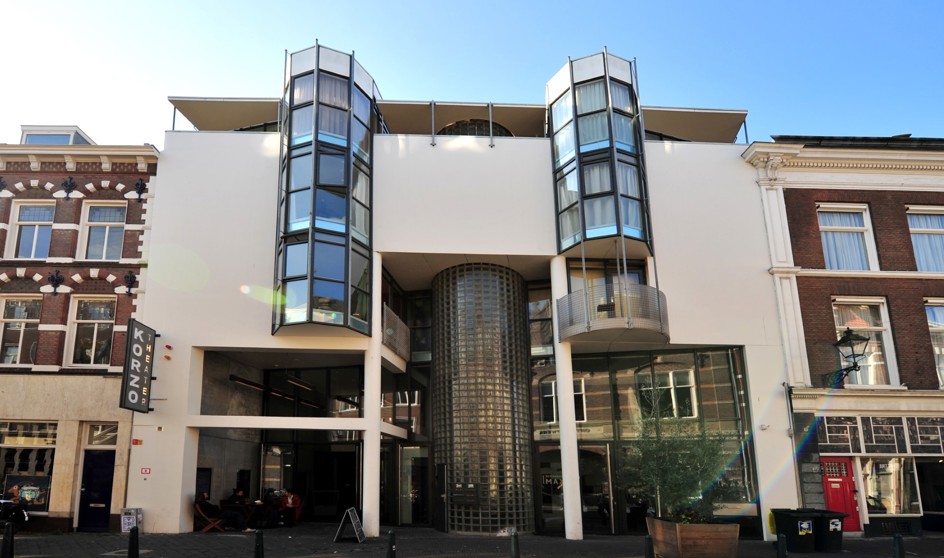 Korzo Christmas break 2019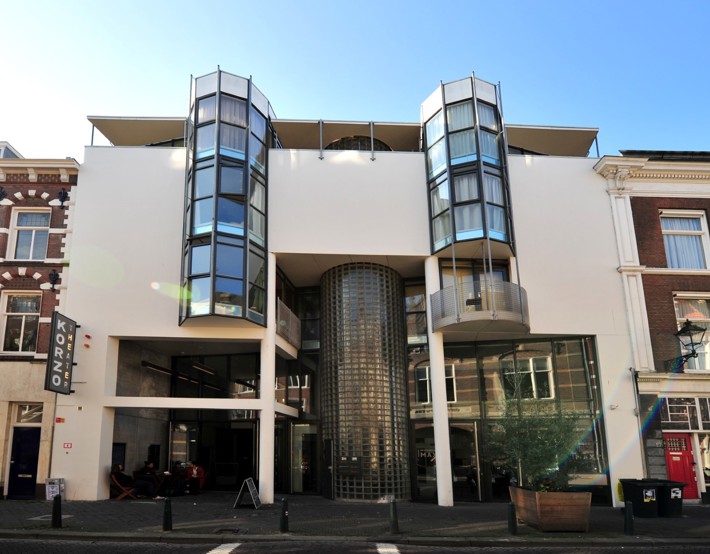 From Sunday 22 December 22 till Wednesday 1 January Korzo will be closed for the holidays. Tickets cannot be purchased through our register but can be ordered online. In case of mail delivery, we will be sending them from January 2 on.
Korzo is openen on Thursday 2 and Friday 3 January from 10.00 till 18.00. On Saturday 4 and Sunday 5 January Korzo is closed. 
We wish everyone happy holidays and a prosperous new year!

Rabih Beaini replaces Shakleton for Rewire x Korzo
Unfortunately, due to unforeseen personal circumstances Shackleton will not be joining us for the next edition of Rewire x Korzo. We hope to welcome him to Rewire at a future date. However, we are...
Read more

Program All there is in January replaced
Due to unforeseen circumstances, the performance of Monster by Sharon Vazanna that was originally planned for All there is in January, has been cancelled. As a replacement, we will show Funny Soft...
Read more