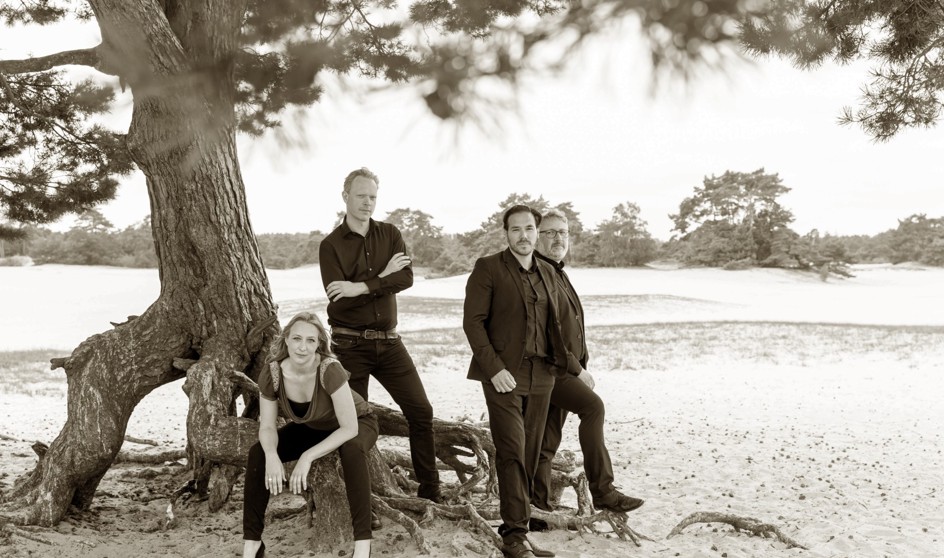 Korzo and Matangi Quartet obtain great donations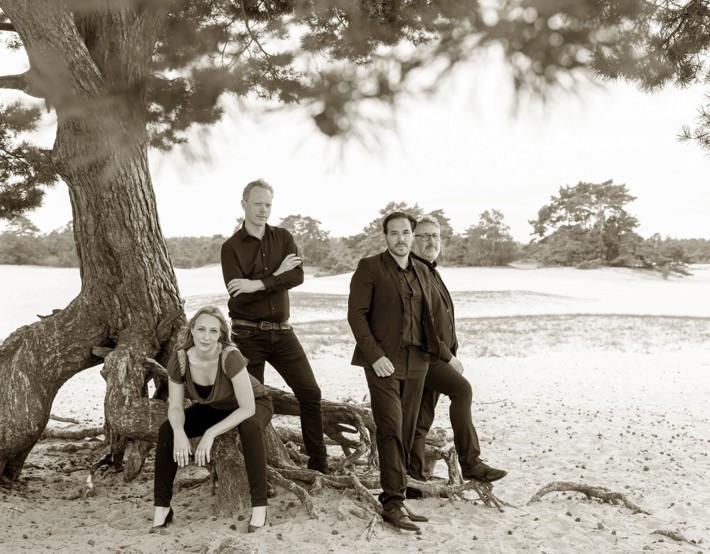 During the benefit concert of Matangi Quartet in Korzo we raised a beautiful amount of €1366,77! We are very happy with and grateful for all the donations. Thanks to these gifts we can donate this number to Stichting Vluchteling (Foundation for Refugees).
The concert was also broadcasted live through NPO Radio 4. You can listen back via this link. 

New programmer Cirque Mania: Mirjam Zwanenburg
Cirque Mania has a new programmer in Mirjam Zwanenburg. She has been working at Korzo as a producer since 2021 and will do programing duties for the 15th edition of Cirque Mania alongside Daphne van...
Read more

Rutkay Özpinar on Den Haag FM
Our Rutkay and his crew are working hard this week for the upcoming premiere of Work Line, Thursday the 19th. Recently, Rutkay was invited to Den Haag FM for an interview. He spoke about his life as...
Read more