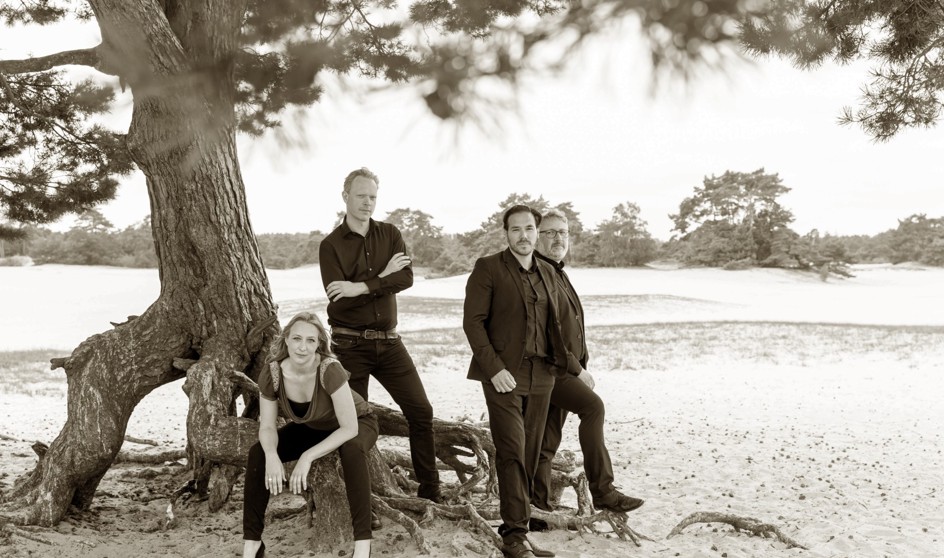 Korzo and Matangi Quartet obtain great donations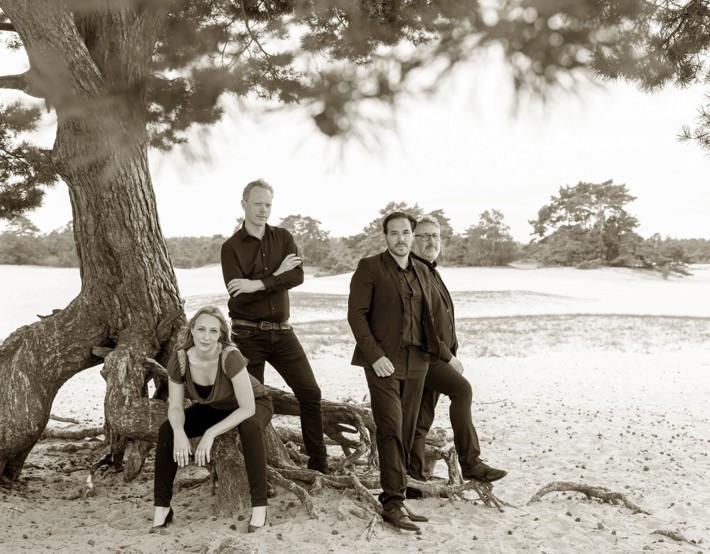 During the benefit concert of Matangi Quartet in Korzo we raised a beautiful amount of €1366,77! We are very happy with and grateful for all the donations. Thanks to these gifts we can donate this number to Stichting Vluchteling (Foundation for Refugees).
The concert was also broadcasted live through NPO Radio 4. You can listen back via this link. 

We're celebrating 40 years of Korzo with a special programme
On Friday 23 February 2024, we're celebrating: it will be exactly forty years since cinema Corso was squatted and transformed into theatre Korzo. We celebrate the anniversary with the anniversary...
Read more

Interview: Jan Martens wants to make the unloved beloved
It may be the last time he has handled his body so 'violently'. It is physically challenging: dancing choreographies based on virtuoso harpsichord performances by harpsichordist Elisabeth Chojnacka....
Read more