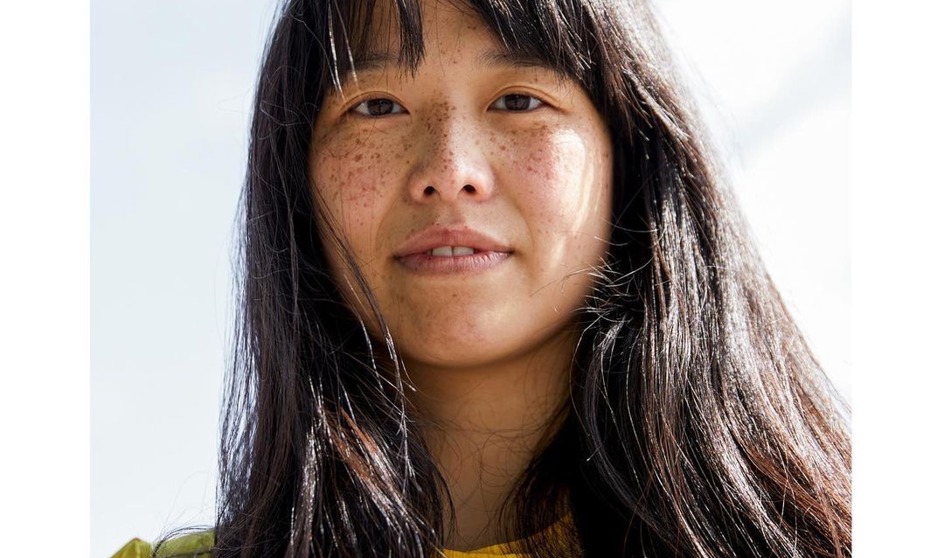 Jiaxin Chen started as New physical theater programmer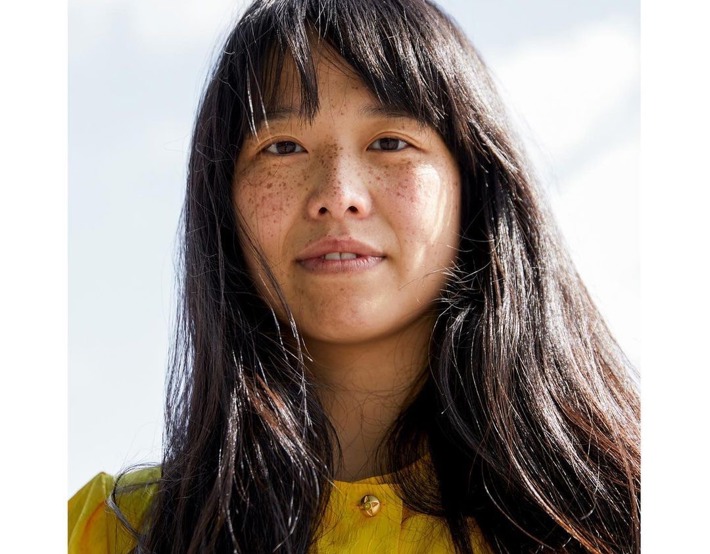 As of May 1, Jiaxin Chen has started as the new physical theater programmer at Korzo. Jiaxin is no stranger to the theater and dance world. She combines the position with a practice as a dramaturg and dance maker. Korzo is delighted with Jiaxin's arrival and looks forward to her joining the programming team Nitchka Wefers Bettink (program coordinator), Marc Maris (dance programmer), Shane Burmania (music programmer) and Mirjam Zwanenburg (Cirquemania).
Photo-credit: Roos de Bolster

Basking in the afterglow of CaDance
We're at the end of the festival! We've enormously enjoyed the past 12 days of CaDance Festival, with exciting shows where the performers and audience connected and collided. We promised you the...
Read more

Mi Alma (Text from the performance)
Welcome to the Black Imaginarium. The place for honest conversations about Black History, Fantasy, Joy and Afrofuturism. My name is Richard Ampadu Kofi and I will guide you through this evening. Glad...
Read more