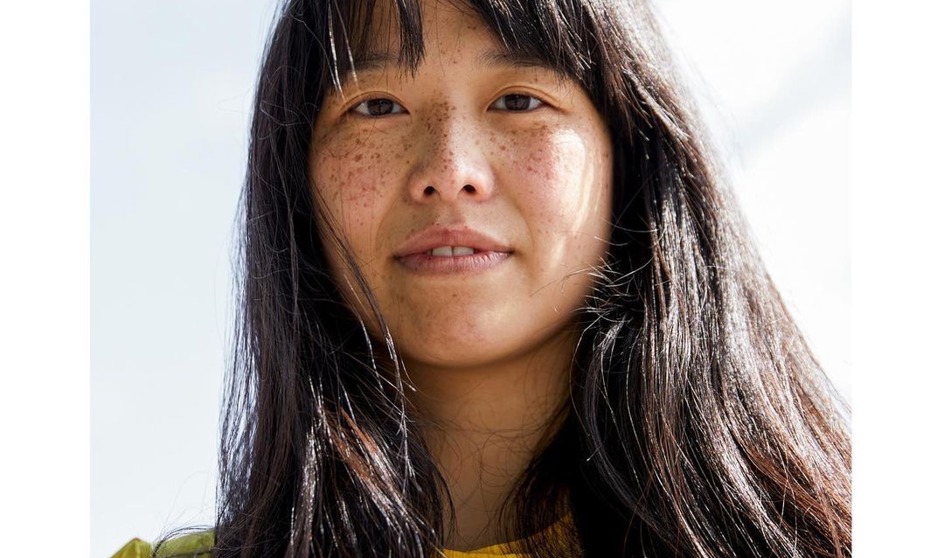 Jiaxin Chen started as New physical theater programmer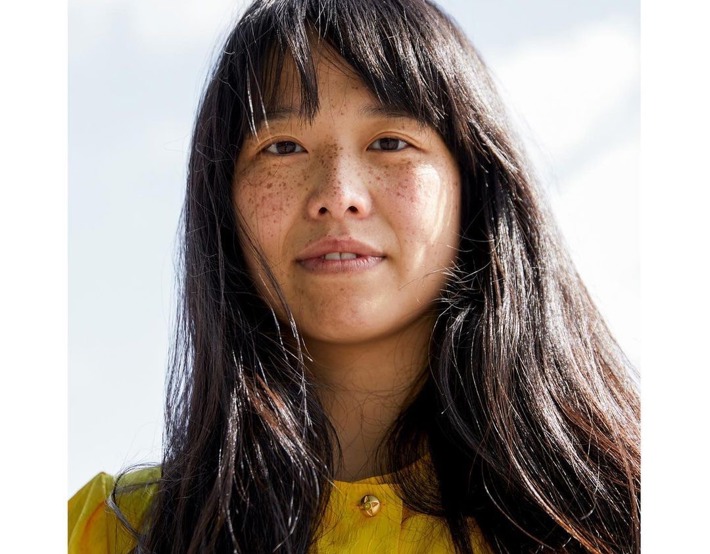 As of May 1, Jiaxin Chen has started as the new physical theater programmer at Korzo. Jiaxin is no stranger to the theater and dance world. She combines the position with a practice as a dramaturg and dance maker. Korzo is delighted with Jiaxin's arrival and looks forward to her joining the programming team Nitchka Wefers Bettink (program coordinator), Marc Maris (dance programmer), Shane Burmania (music programmer) and Mirjam Zwanenburg (Cirquemania).
Photo-credit: Roos de Bolster

Enjoy Korzo-events for free: an overview
We all know that art costs money, but we also have some free events here at Korzo. Great if you want to get to know us or if you just want to take a peek.  In 2023, you can check out three programmes...
Read more

Gnawa Festival collects 10.000 euro for survivors Moroccan earthquake
Gnawa Festival took over The Hague for its yearly festival last weekend, but pure festival joy was overshadowed by the devastating earthquake in Morocco. The festival organization turned the festival...
Read more