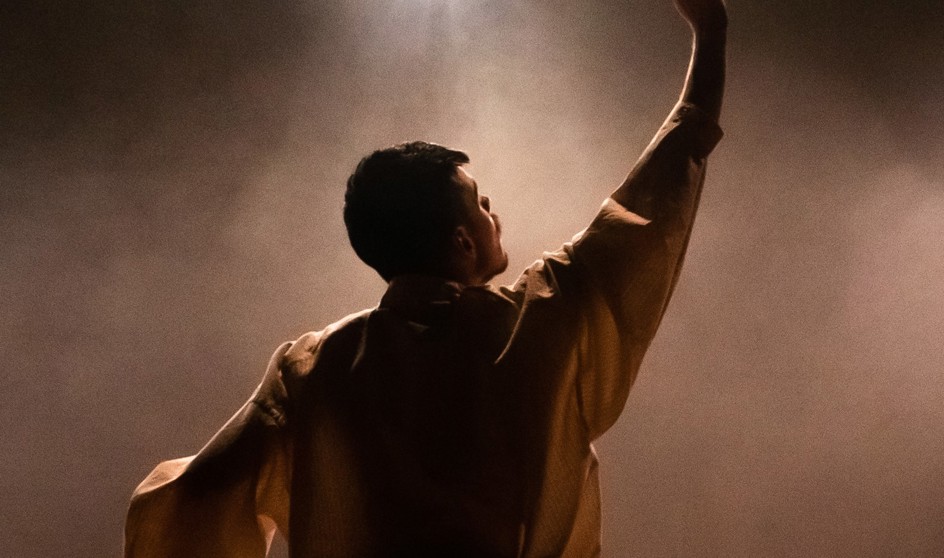 Here to move you @home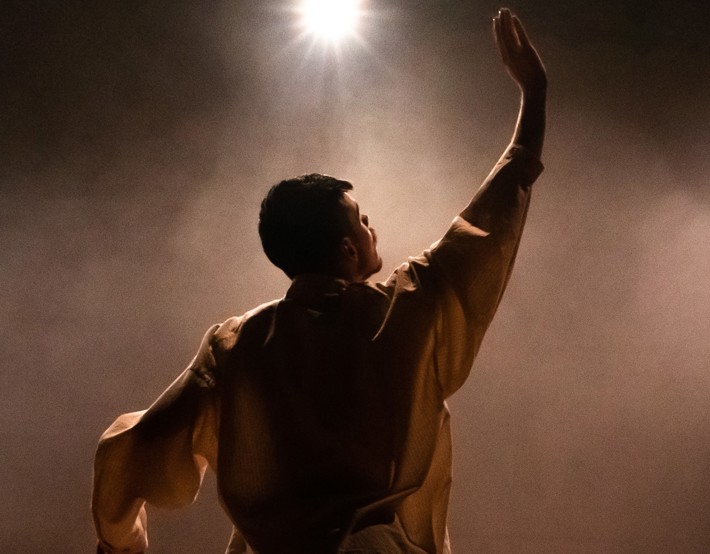 Unfortunately, Korzo will be closes until 1 June. However, that doesn't mean we will sit back and relax. Currently, we are busy behind te scenes to bring Korzo to the living rooms. Here to move you @home. Every Friday at 20.00 we will share  a beautiful performance that can be streamed for free through our Vimeo channel. Also keep and eye out on our social media channels for more fun content with the choreographers and artists.
From Friday 3 April, 20.00 you can watch Grip from Rutkay Özpinar.
Grip is a personal story about two people who loose each other for a while. Time stands still. They keep going back to that moment of saying goodbye. Thoughts are dominated with memories, with restless dreams. What was once love, is slowly turning into an obsession.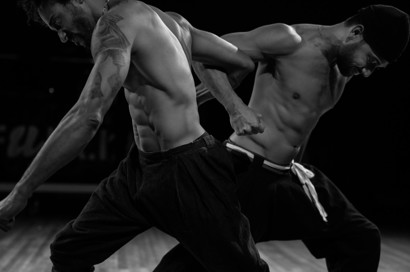 Participate
Korzo in The Hague
We start off the week right with our #OnlineUrbanDanceClass. Every Monday morning an online class in a new urban dance style.
09.00 - 09.30
at your home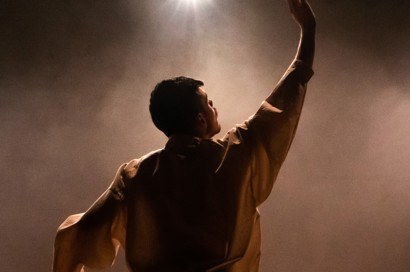 Rutkay Özpinar, Ryan Djojokarso, Antonin Rioche, Wubkje Kuindersma, Antonin Comestaz, Samir Calixto, Astrid Boons,
Here to move you @home. That is our point of departure. During #FridayDanceDay we bring Korzo to your living room.

Rabih Beaini replaces Shakleton for Rewire x Korzo
Unfortunately, due to unforeseen personal circumstances Shackleton will not be joining us for the next edition of Rewire x Korzo. We hope to welcome him to Rewire at a future date. However, we are...
Read more

Program All there is in January replaced
Due to unforeseen circumstances, the performance of Monster by Sharon Vazanna that was originally planned for All there is in January, has been cancelled. As a replacement, we will show Funny Soft...
Read more