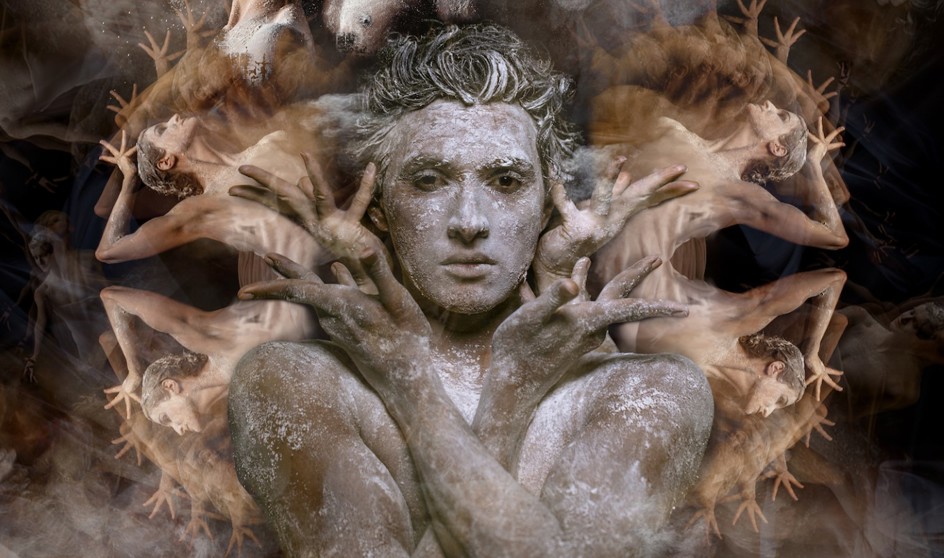 First artists India Dance Festival 2020 announced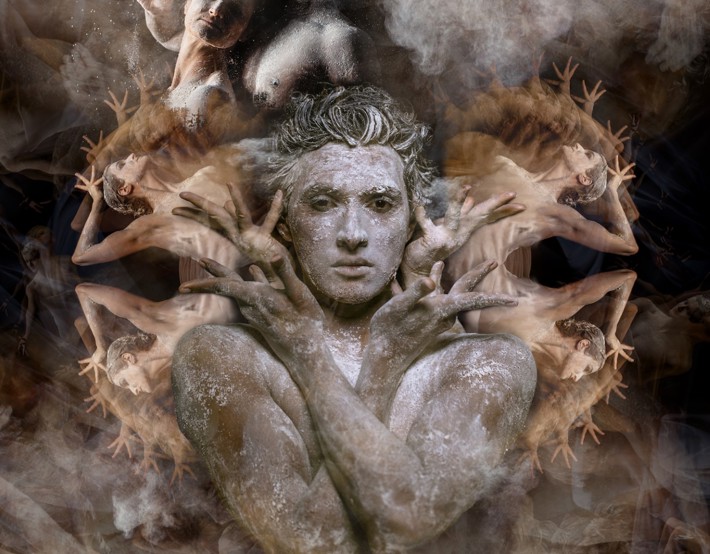 Korzo's India Dance Festival, one of Europe's largest events for Indian Dance moves to the spring starting with the ninth edition. From Saturday 9 thru Saturday 23 May 2020, The Hague will be teeming with Indian dance performances, workshops, demonstrations and concerts.
The festival opens with the Dutch premiere of Rite of Spring by Seeta Patel. Included in the list of world premieres are works by hip-hop innovator Shailesh Bahoran, Bharatanatyam phenomenon and innovator Navia Natarajan from India, and promising talent from The Hague, Poernima Gobardhan. In partnership with the Gandhi Center, festival programming will be made possible for the first time in Theater De Nieuwe Regentes and Laaktheater.
New names announced on 27 December: Australian Bharatanatyam dancer Christopher Gurusamy and Kuchipudi dancer Bhavana Reddy.
The full program of the India Dance Festival will be announced in February/March 2020.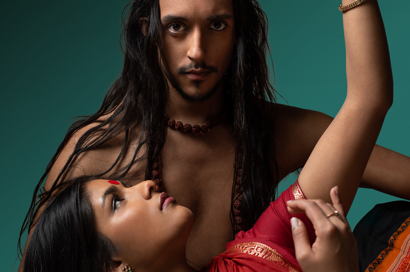 Korzo in The Hague
Festivals & series
9th edition welcomes Seeta Patel, Shailesh Bahoran, Navia Natarajan, Poernima Gobardhan, Christopher Gurusamy, Bhavana Reddy, and many more.

Rabih Beaini replaces Shakleton for Rewire x Korzo
Unfortunately, due to unforeseen personal circumstances Shackleton will not be joining us for the next edition of Rewire x Korzo. We hope to welcome him to Rewire at a future date. However, we are...
Read more

Program All there is in January replaced
Due to unforeseen circumstances, the performance of Monster by Sharon Vazanna that was originally planned for All there is in January, has been cancelled. As a replacement, we will show Funny Soft...
Read more