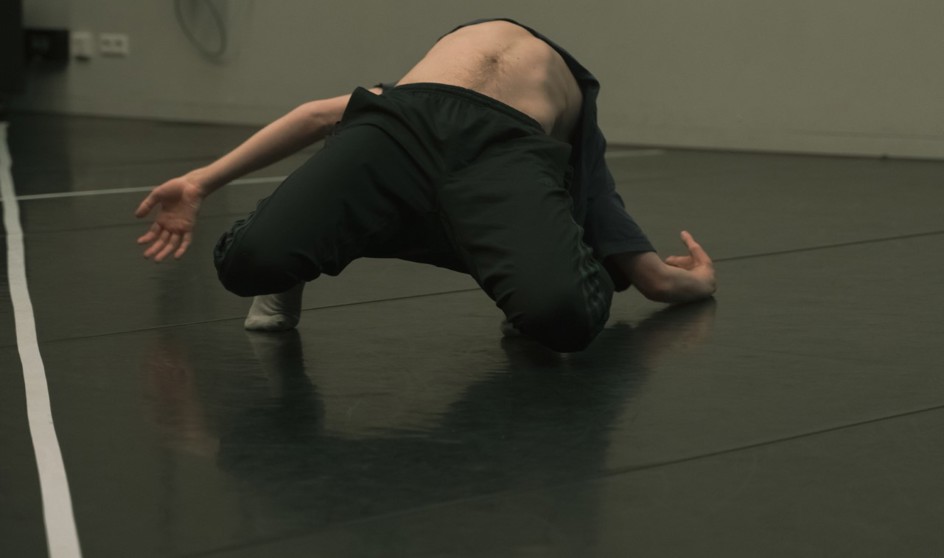 Exposition Exploring Boundaries by Lilli Weinstein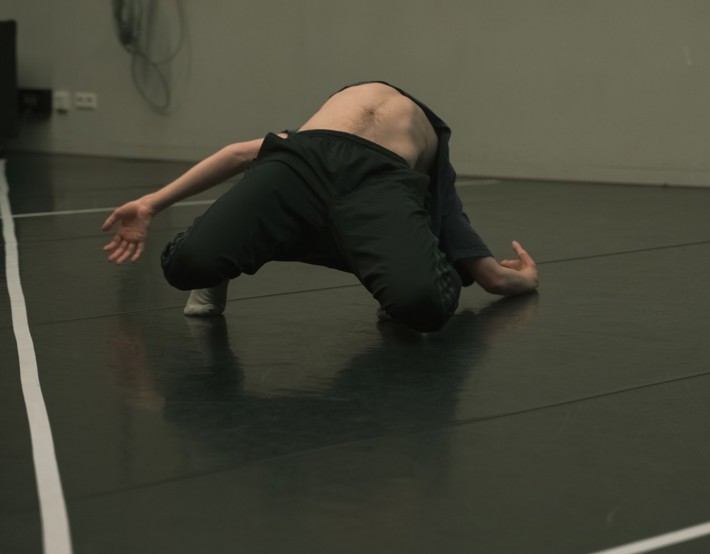 On June 12 Korzo officially opened its doors for the public and is able to use the building for its original purpose. Of course we take into account the guidelines and precautions provided by the government. This has an effect on every part of the organisation. We would like to share what that looks like with you, our audience. The coincidence is that Lilli, our neighbour, keeps tabs on us for some time now. She liked our Here to move you @home campaign and wanted to contribute. She did this as part of an assignment of her studies at the Royal Conservatory of Arts. It is a great example of how things can intertwine beautifuly!
Lilli wandered around in Korzo for a couple of days to capture the change of the building, how the people now work in it; the dancers and choreographers, but surely the Korzo staff as well. How do they function in a building they have known for years? What does this new way of arranging mean for everyone that wants to experience the arts together?
Watch the exposition to get an impression of this proces.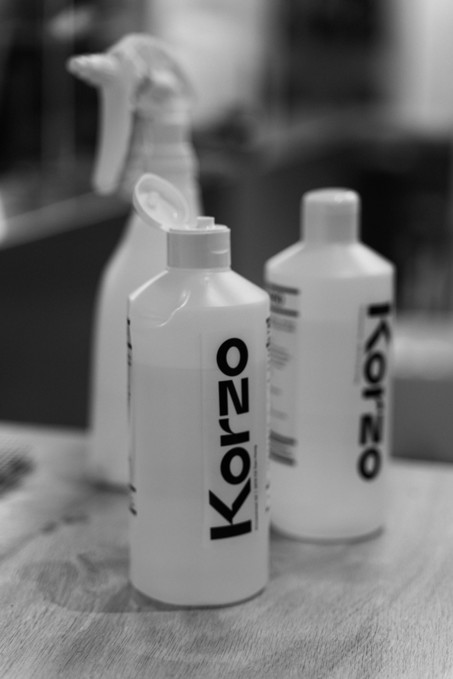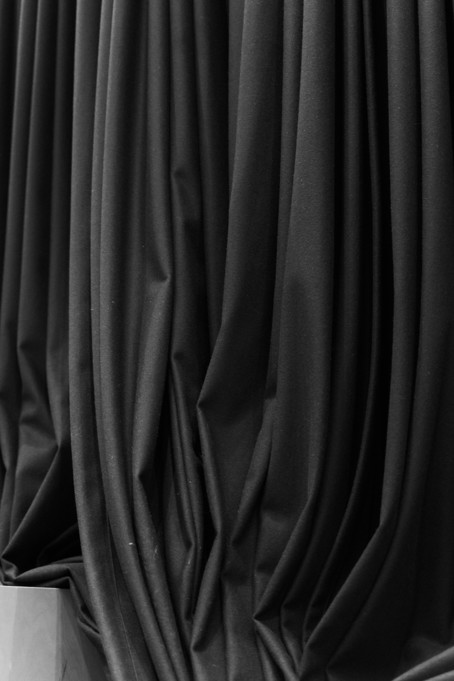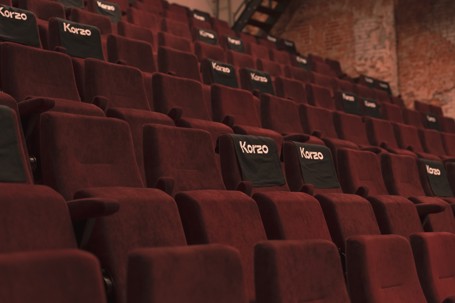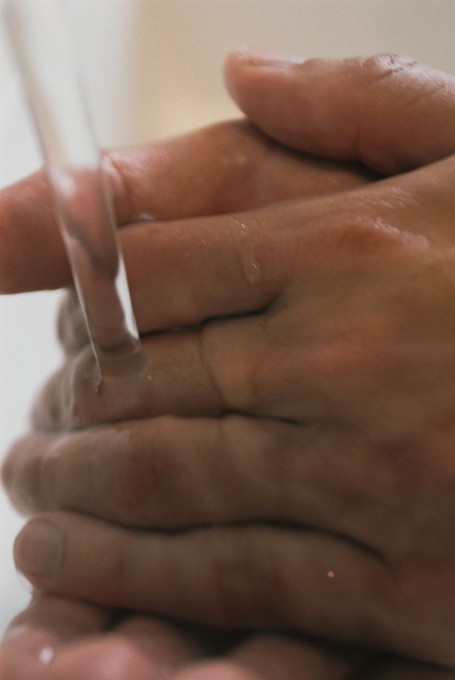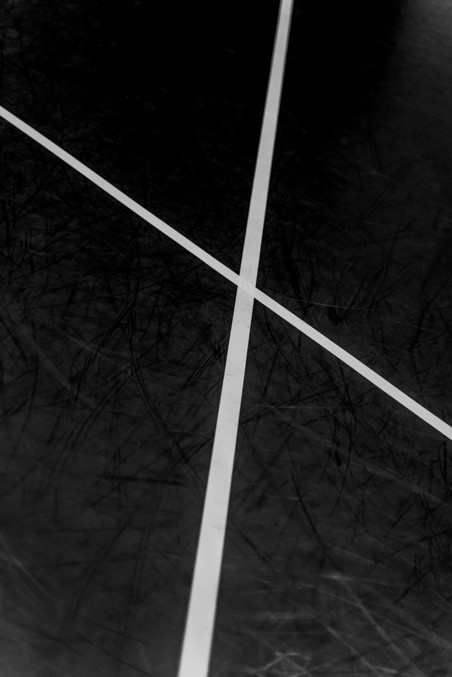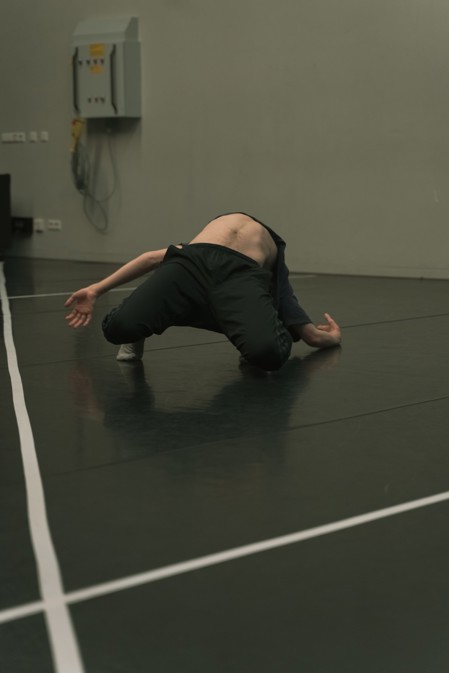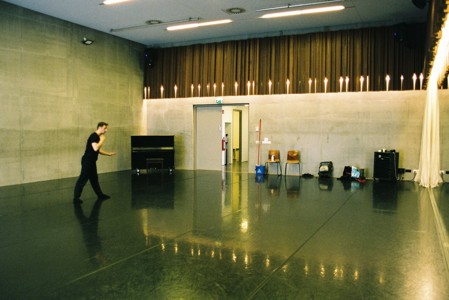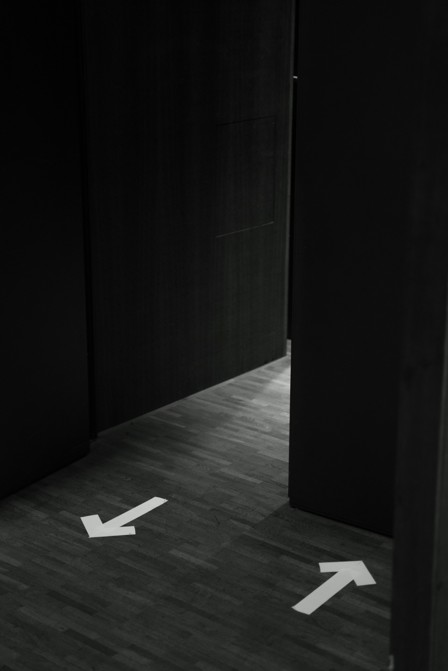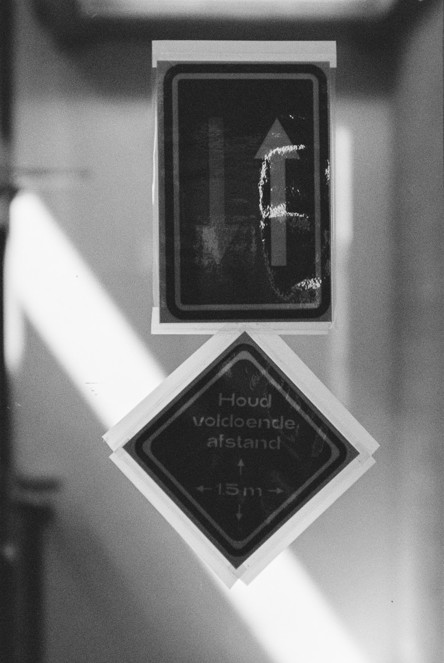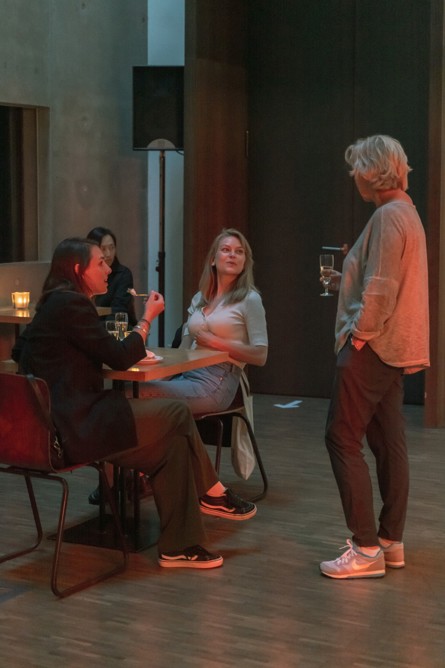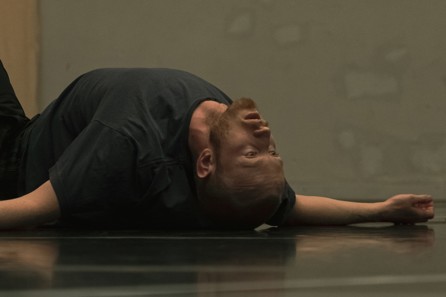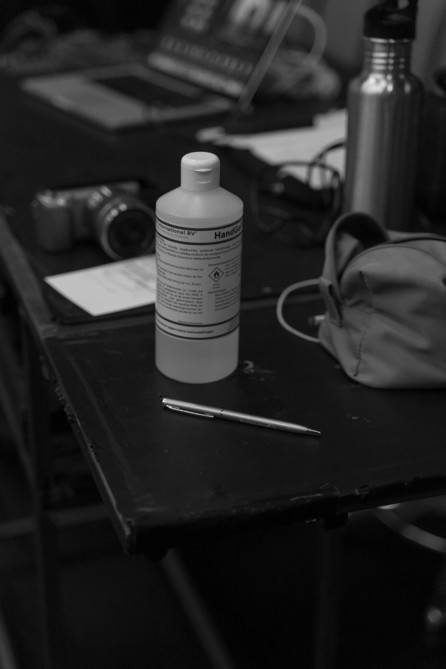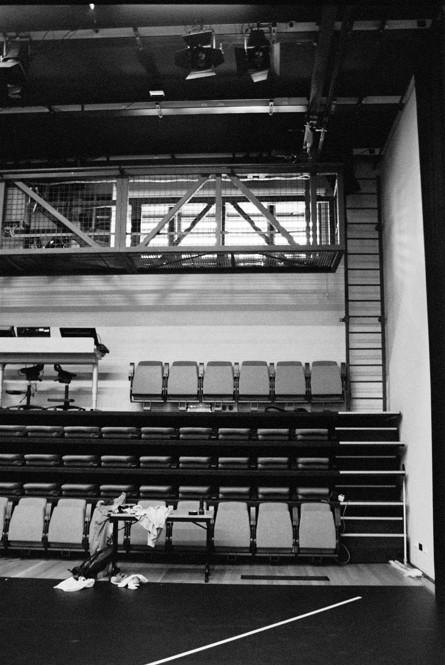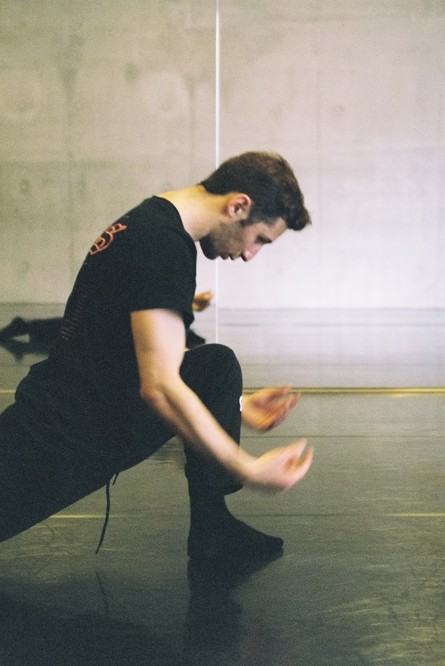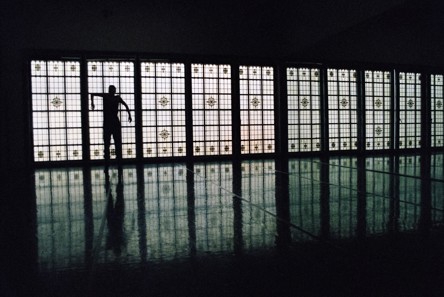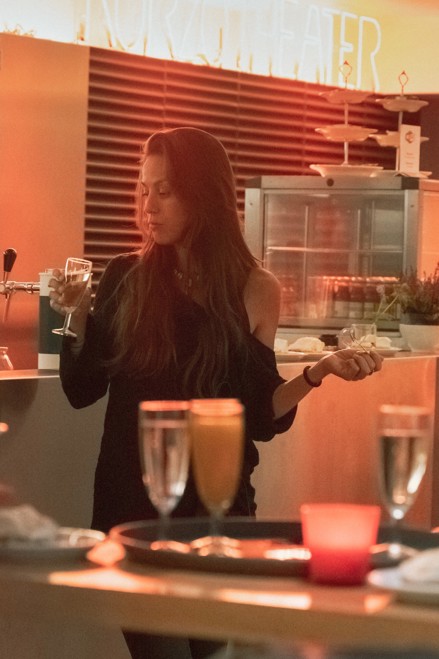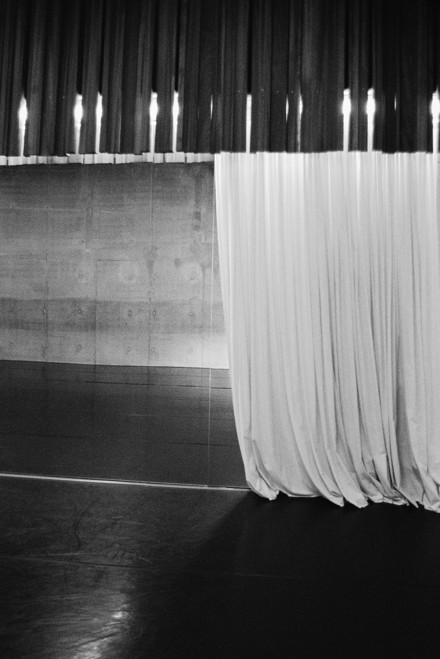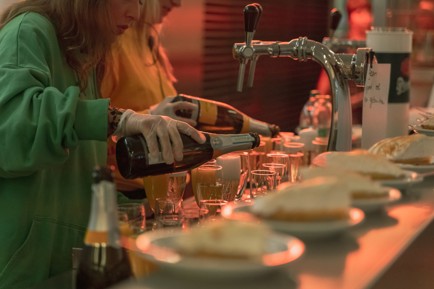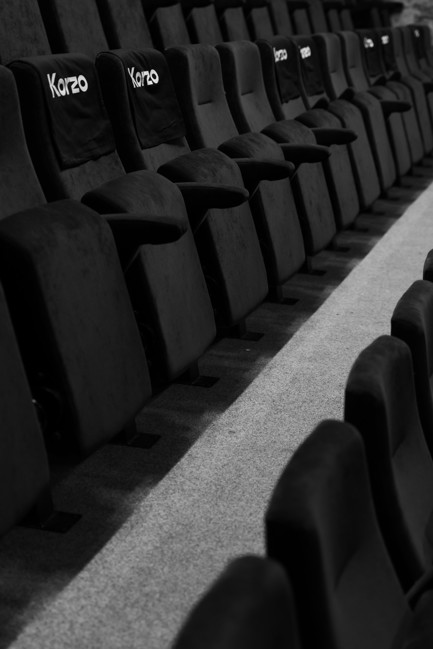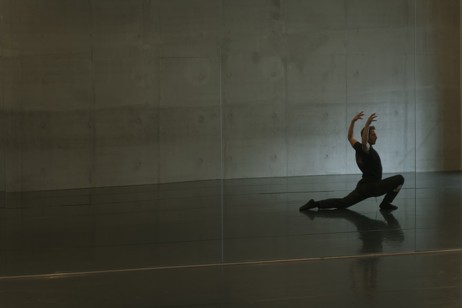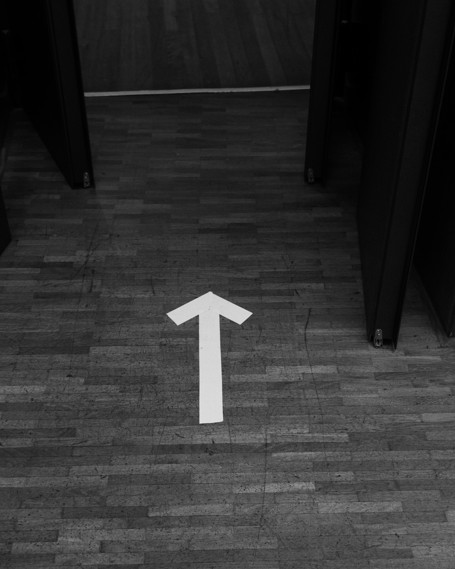 Rabih Beaini replaces Shakleton for Rewire x Korzo
Unfortunately, due to unforeseen personal circumstances Shackleton will not be joining us for the next edition of Rewire x Korzo. We hope to welcome him to Rewire at a future date. However, we are...
Read more

Program All there is in January replaced
Due to unforeseen circumstances, the performance of Monster by Sharon Vazanna that was originally planned for All there is in January, has been cancelled. As a replacement, we will show Funny Soft...
Read more