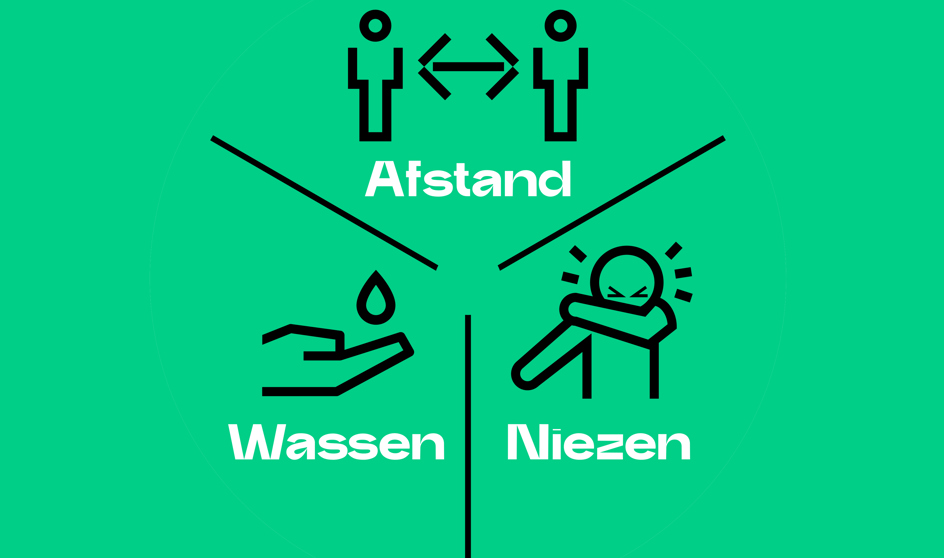 Exemption for visitor numbers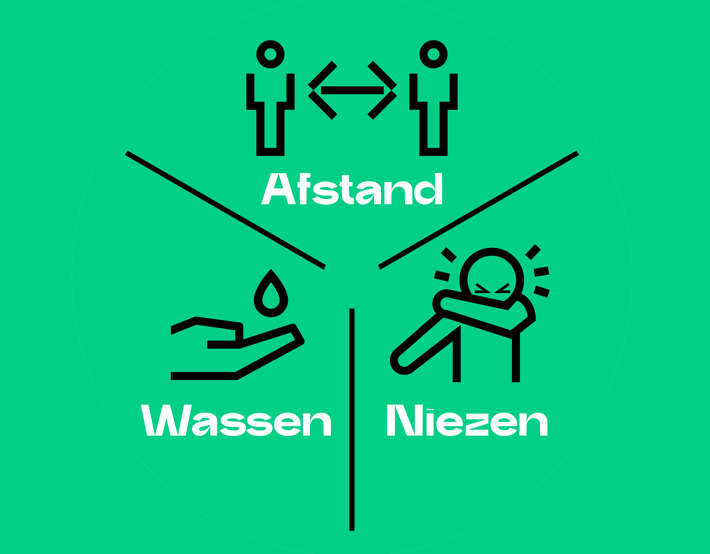 On 2 October, the Haaglanden Security Region announced that Korzo will be granted an exemption for the maximum number of people per room. This means that for the time being there will be room for 55 visitors in the Korzo Zaal. The current protocols and RIVM guidelines will of course remain in force. Read the full message about the exemption here (in Dutch).
Korzo also follows the advice regarding face masks. Our employees wear a face mask or protective face screen unless they are behind a screen. We also advise our audience to wear a face mask in the public areas of Korzo. You can take off the face masks in the performance halls.
Please read all about the corona measures and your visit to Korzo here.

Rabih Beaini replaces Shakleton for Rewire x Korzo
Unfortunately, due to unforeseen personal circumstances Shackleton will not be joining us for the next edition of Rewire x Korzo. We hope to welcome him to Rewire at a future date. However, we are...
Read more

Program All there is in January replaced
Due to unforeseen circumstances, the performance of Monster by Sharon Vazanna that was originally planned for All there is in January, has been cancelled. As a replacement, we will show Funny Soft...
Read more