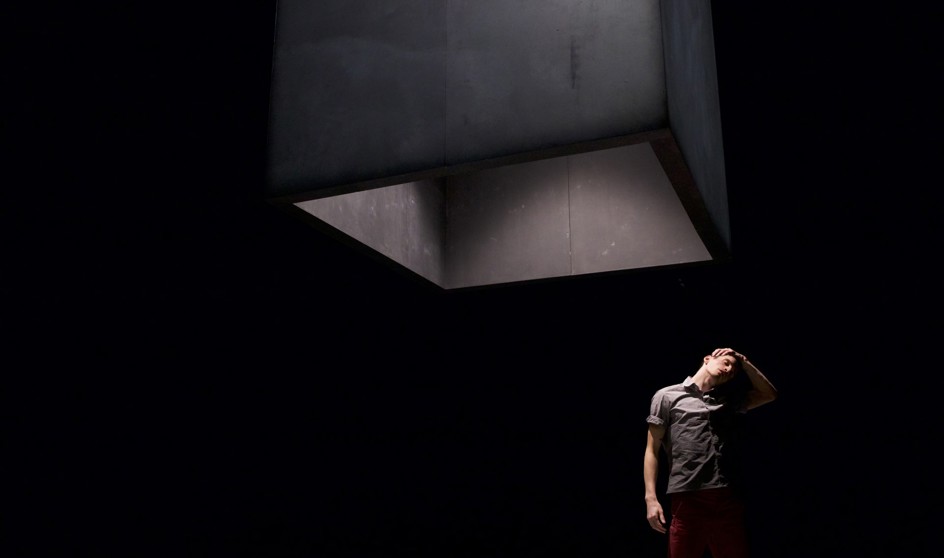 Dalton Jansen and Dunja Jocic receive awards!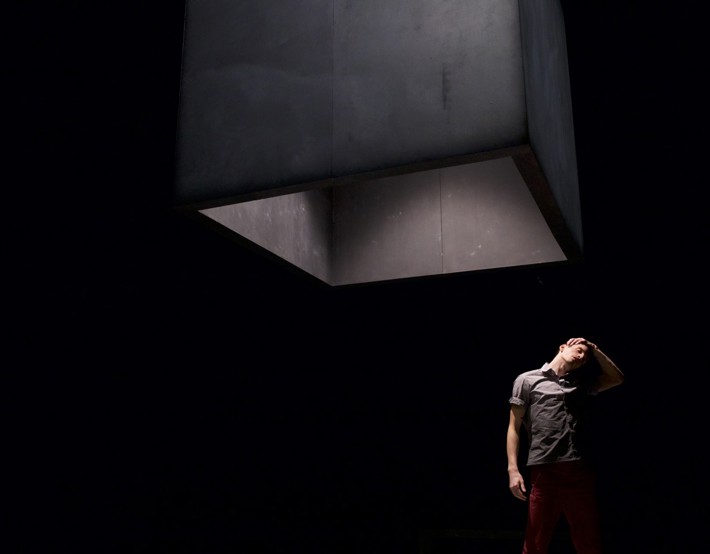 From 30 Septemer till 7 October the Nederlandse Dansdagen took place in Maastricht. During the festival the entire dance sector comes through and prestigious prizes are awarded to staple names and promising talent. 
This year Dalton Jansen won the Prize of the Nederlandse Dansdagen! After his urgent and powerful speech he decided to divide the prize money by three and share it with the other two nominees Astrid Boons and Joop Onk. The mayor of Maastricht heard this paid mind to this gesture and decided during the break to increase the cash prize per maker to €5.000!
This season you can see the work of Dalton Jansen during DansClick 23. In 2022 he returns to Korzo with his piece Birds that he mae for Danstheater Aya.
Dunja Jocic won the Swan for 'most impressive dance production' with her piece De Panter that Korzo coproduced and premiered online during the CaDance Festival. On Wednesday 30 March 2022 the performance will be live in Korzo on the stage.
We congratulate Dalton and Dunja and all the other winners and nominees with this important recognition of their work.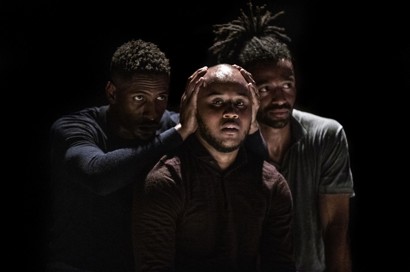 Korzo on tour
Festivals & series
Piet van Dycke, Dalton Jansen
20.15 - 21.15
SPOT - Stadsschouwburg, Groningen
Dunja Jocic | Bird Productions
Award-winning choreographer Dunja Jocic returns to CaDance with a thrilling 'danse-noire' about the vulnerable individual in a technology-dominated society.

Visit with a valid Corona certificate
In response to the press conference on 13 August 2021, you will need a valid Corona certificate in addition to your admission ticket to visit Korzo. There are 3 valid Corona certificates: Negative...
Read more

Buy your tickets for the 21-22 season!
Ticket sales have started! The artistic team of Korzo has put together a wonderful program with many new names, but also old acquaintances. Of course we organize new editions of Cirque Mania and Here...
Read more