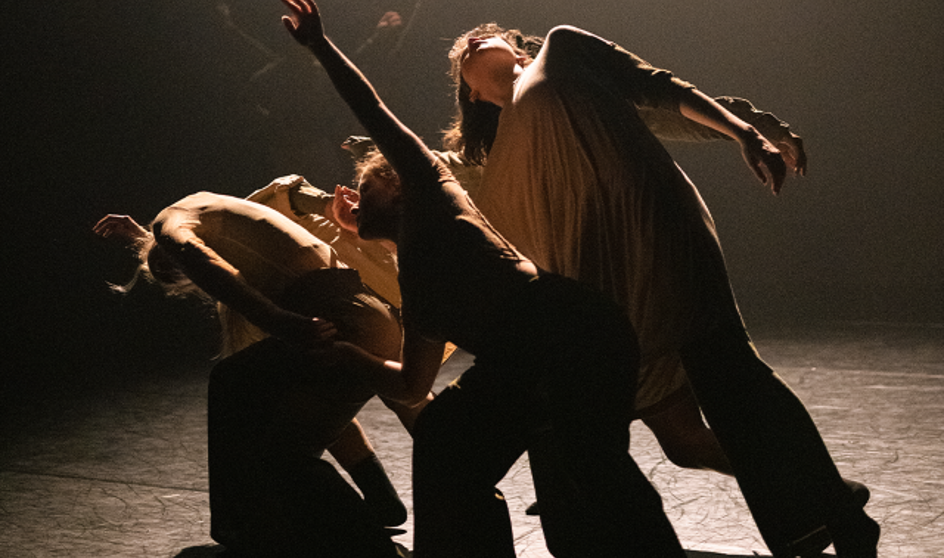 Wanted: young dancers with a passion for the spotlight!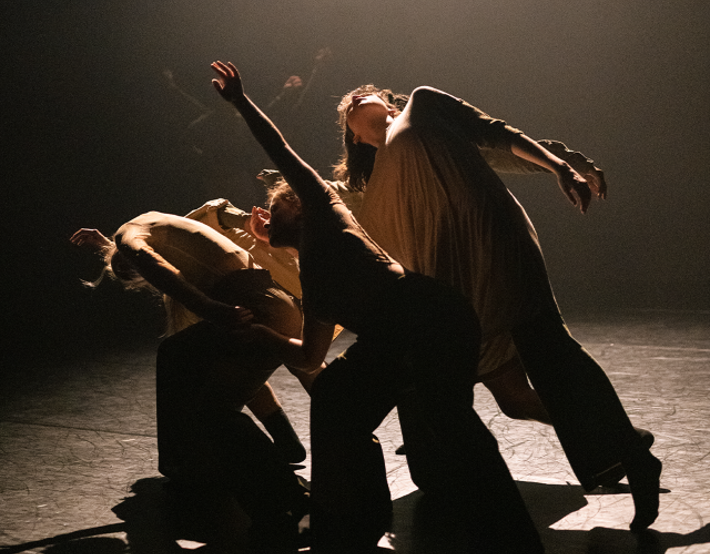 Are you well on your way to becoming a stage performer? Would you like to work with a professional choreographer? Then sign up for the production trajectory of Crosstown.
From September to December 2022 you will work towards a performance.
You will take classes in different dance styles and work with a professional choreographer towards the premiere. In the autumn, this will be choreographer Ramses Papa. Choreographers who have previously created Crosstown performances include Lloyd Marengo, Ryan Djojokarso, Donna Chittick and Junadry Leocaria.
Timetable
Tuesday evening (Open class, 20:00-21:30)
Thursday evening (19:30-21:30)
Saturday during the day (10:30-17:00).
Period
September till December
Price
€240 for 3 months (or €80 per month)
Kick-Off (trial day)
10 September (11:00 - 17:00)
During this audition day you will get workshops in different styles and you can see if this programme suits you. After this day, the maker and coach will decide which dancers will be selected to take part in the production. Classes start the following week.  
Who is it for?
Is dance your passion? Do you dance every day and do you seriously want to continue? We are looking for motivated and experienced dancers from 16 to 30, who are willing to make time and energy available for Crosstown.

Maker: Ramses Papa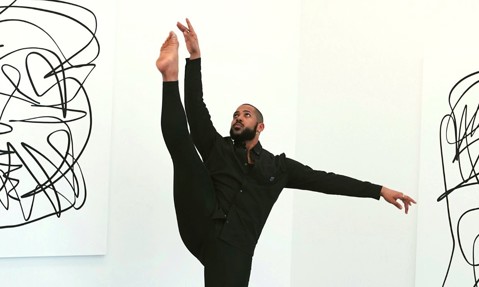 "My name is Ramses Papa, I'm from Curaçao and 25 years of age. I'm a dancer, teacher and a choreographer. Currently i'm working with pre-educations in Gelderland and choreographing for Higher educations and independent projects. I like to indulge in every type of dance styles, but my main movement qualities are Limon (Modern), Floorwork + Tricks & Urban Contemporary."

We're celebrating 40 years of Korzo with a special programme
On Friday 23 February 2024, we're celebrating: it will be exactly forty years since cinema Corso was squatted and transformed into theatre Korzo. We celebrate the anniversary with the anniversary...
Read more

Interview: Jan Martens wants to make the unloved beloved
It may be the last time he has handled his body so 'violently'. It is physically challenging: dancing choreographies based on virtuoso harpsichord performances by harpsichordist Elisabeth Chojnacka....
Read more