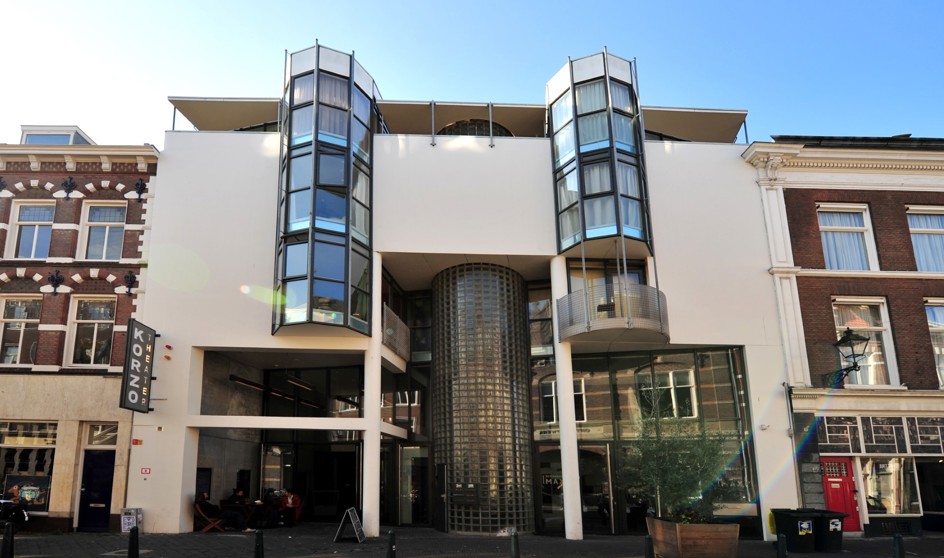 How does Korzo deal with the novel coronavirus?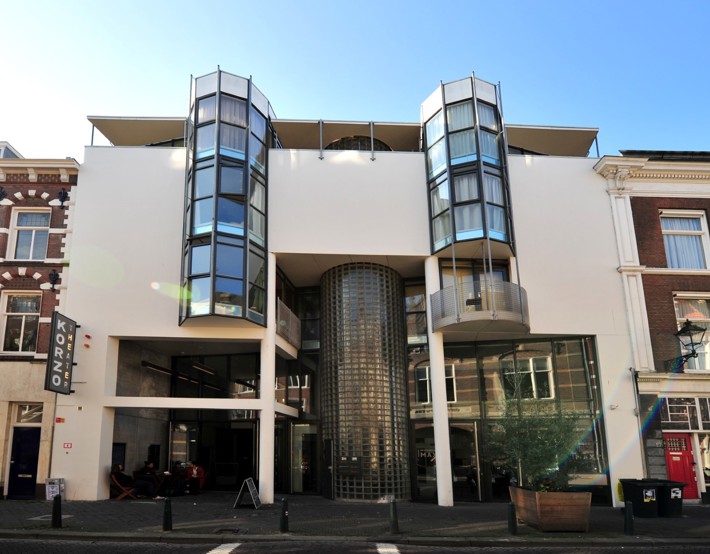 Korzo carefully follows the developments regarding the novel coronavirus (COVID-19). We follow the advice of the National Institute for Public Health and the Environment (RIVM), the Dutch Government and the Municipality of The Hague. At the moment we see no need to cancel or reschedule performances.
If the instructions give reason to do so, we will take appropriate measures and communicate this via the website (and where necessary via e-mail).
Can I return my tickets?
Korzo uses the regular conditions with regard to the return of tickets. Purchased tickets can be exchanged free of charge for another performance or converted into a voucher. This can be done by telephone and at the box office.

Preventing the spread of novel coronavirus The most important measures people can take to prevent the spread of the coronavirus are straightforward. These basic hygiene measures apply to all viruses that can cause the flu and colds:
Wash your hands with soap regularly.
Cough and sneeze on the inside of your elbow.
Use paper handkerchiefs.
Stop shaking hands.
More information can be found on the website of the National Institute for Public Health and the Environment (RIVM).

Rabih Beaini replaces Shakleton for Rewire x Korzo
Unfortunately, due to unforeseen personal circumstances Shackleton will not be joining us for the next edition of Rewire x Korzo. We hope to welcome him to Rewire at a future date. However, we are...
Read more

Program All there is in January replaced
Due to unforeseen circumstances, the performance of Monster by Sharon Vazanna that was originally planned for All there is in January, has been cancelled. As a replacement, we will show Funny Soft...
Read more