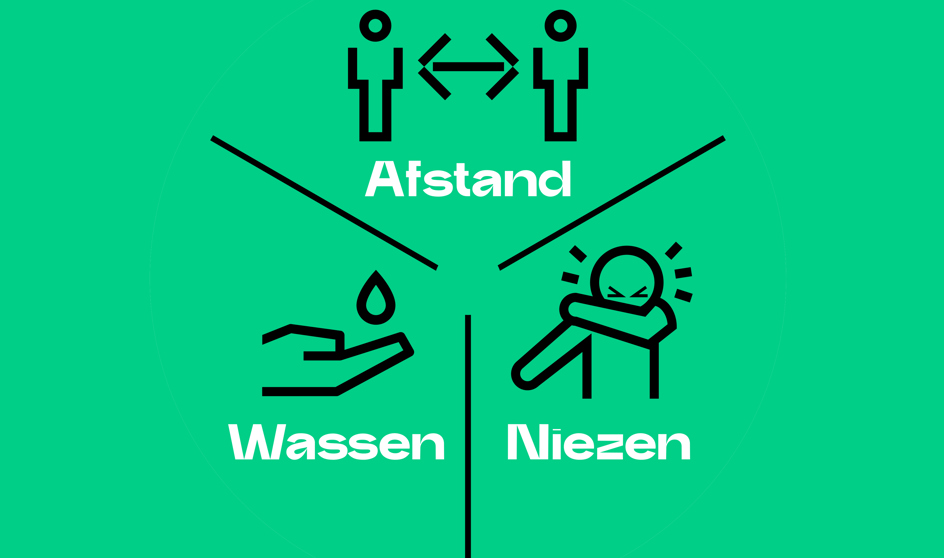 Visit with a valid Corona certificate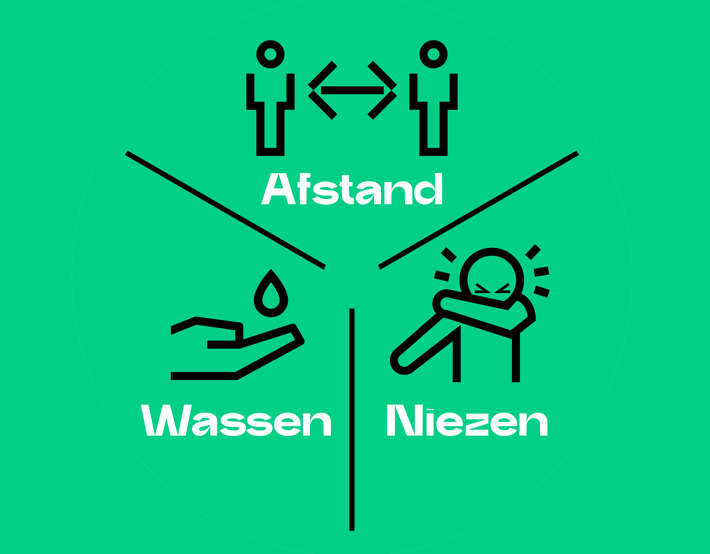 In response to the press conference on 6 November 2021, everbody of 13 years and older needs a valid Corona certificate in addition to your admission ticket to visit Korzo. This also applies to 18+ participants of our classes, workshops and Crosstown lessons.
There are 3 valid Corona certificates:
Negative test result;
Vaccionation record;
Record that you recovered from Covid-19.
Turn your vaccination record or positive/negative test result into a QR code. This is your certificate. Visit coronacheck.nl/en/ for more information.
Test locations
In (the city centre of) The Hague there are several locations to test yourself (testen voor toegang).
Boekhorststraat 12 (Popdistrict)
Van der Vennestraat 73 (Schilderswijk)
Laan van Meerdervoort 356A (Bomenbuurt/Regentessekwartier)
Steenwijklaan 152 (om de hoek bij stadsdeelkantoor Escamp)
Laan van Poot 7 (tussen Duindorp/Vogelwijk)
Herenstraat 10 (Rijswijk, net over de grens van stadsdeel Laak)
Kerkentuinenweg 45

Feel safe in Korzo
Korzo takes special measures to make your visit a safe and pleasant one. 

Audition Call: Work Line by Rutkay Özpinar
AUDITION CALL Work Line – By Rutkay Özpinar Korzo and choreographer Rutkay Özpinar are looking for dancers that can be part of the new production 'Work Line' that will premiere in January 2023....
Read more
Performance De Panter en Amour Amour Amour cancelled
Unfortunately, the performance De Panter by Dunja Jojic and the performance Amour Amour Amour by Alioune Diagne cannot take place due to personal circumstances. Ticket buyers have been notified via...
Read more