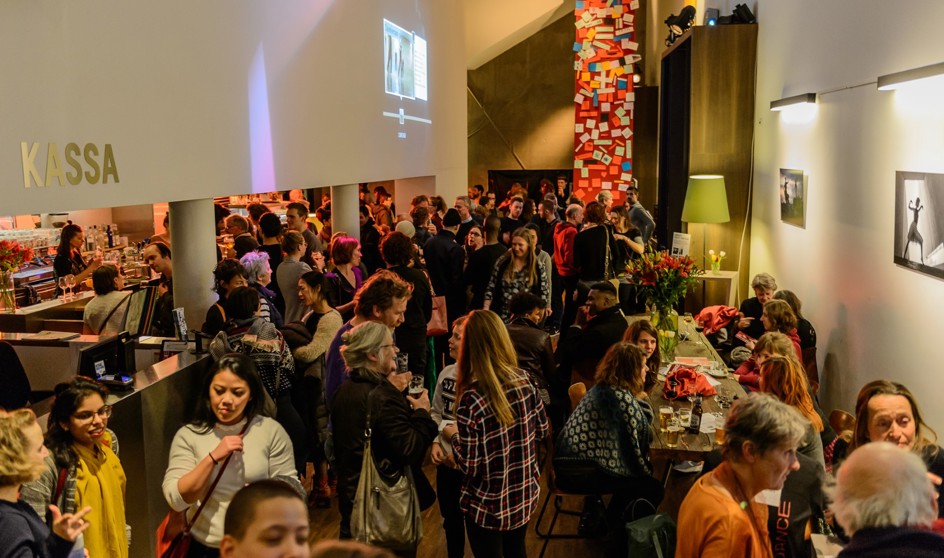 CaDance 2023: we're looking for volunteers!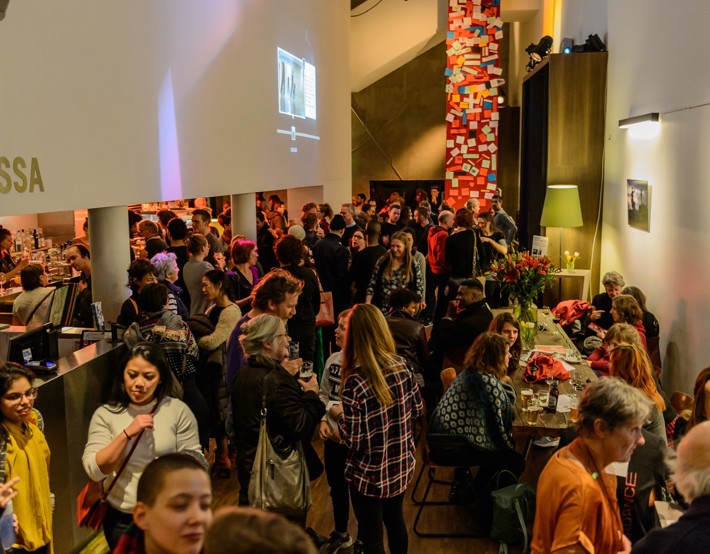 In May CaDance returns to Korzo, the festival where you discover the newest movement in dance, circus and physical theatre. We work with a dedicated and enthusiastic team of volunteers, but we could use some fresh reinforcements.
As a CaDance-volunteer, your job is to support an enthusiastic and committed team during the festival. You get to see what happens behind the scenes and help out where needed. Of course there's also something in it for you: a beautiful CaDance-shirt, a nice and friendly team, a volunteer meet-up, compensation for your travel costs and access to (some) CaDance-shows.
Interested? Apply via our application form.

We're celebrating 40 years of Korzo with a special programme
On Friday 23 February 2024, we're celebrating: it will be exactly forty years since cinema Corso was squatted and transformed into theatre Korzo. We celebrate the anniversary with the anniversary...
Read more

Interview: Jan Martens wants to make the unloved beloved
It may be the last time he has handled his body so 'violently'. It is physically challenging: dancing choreographies based on virtuoso harpsichord performances by harpsichordist Elisabeth Chojnacka....
Read more