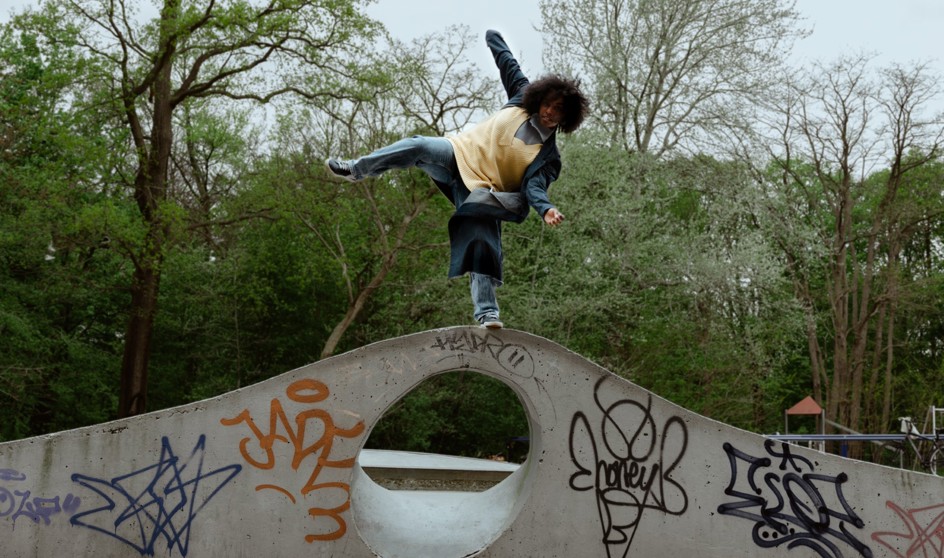 Playground. A stage for talent from The Hague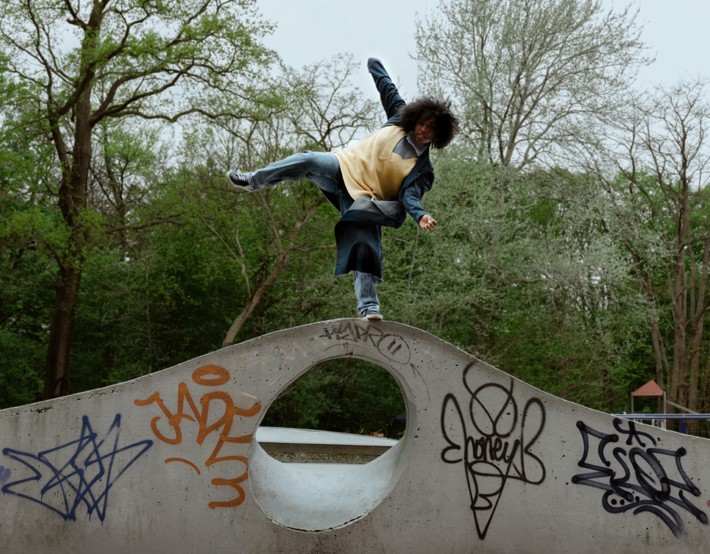 Do you want to contribute to the start of the career of talented artists? With your donation Korzo can start up the new Playground program with which we give six talents from The Hague a boost to their careers.
The Hague is bursting with talent in the field of dance, theatre, circus and music. However, the road to a professional career within the performing arts is not given to everyone. With Playground, Korzo wants to give this budding talent - whether they have received an education or learned their skills on the street - a boost in their step towards a professional career. At the same time, Korzo wants to shake up the performing arts with fresh ideas, creative gems and surprising crossovers. To make this possible we need your help!

DONATE NOW!
From Monday, 7 February up unitl Monday, 14 March, Korzo organizes a crowdfunding campaign for Playground. Go to creativefunding.nl/playground and let the artists play!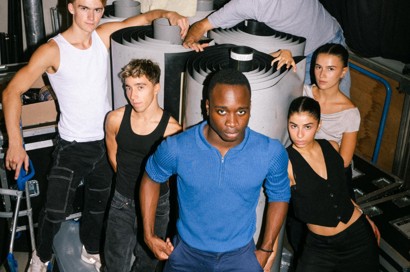 Multiple artists
Dance, music and performance art on evening by young and local talent from The Hague and the surrounding area.

We're celebrating 40 years of Korzo with a special programme
On Friday 23 February 2024, we're celebrating: it will be exactly forty years since cinema Corso was squatted and transformed into theatre Korzo. We celebrate the anniversary with the anniversary...
Read more

Interview: Jan Martens wants to make the unloved beloved
It may be the last time he has handled his body so 'violently'. It is physically challenging: dancing choreographies based on virtuoso harpsichord performances by harpsichordist Elisabeth Chojnacka....
Read more