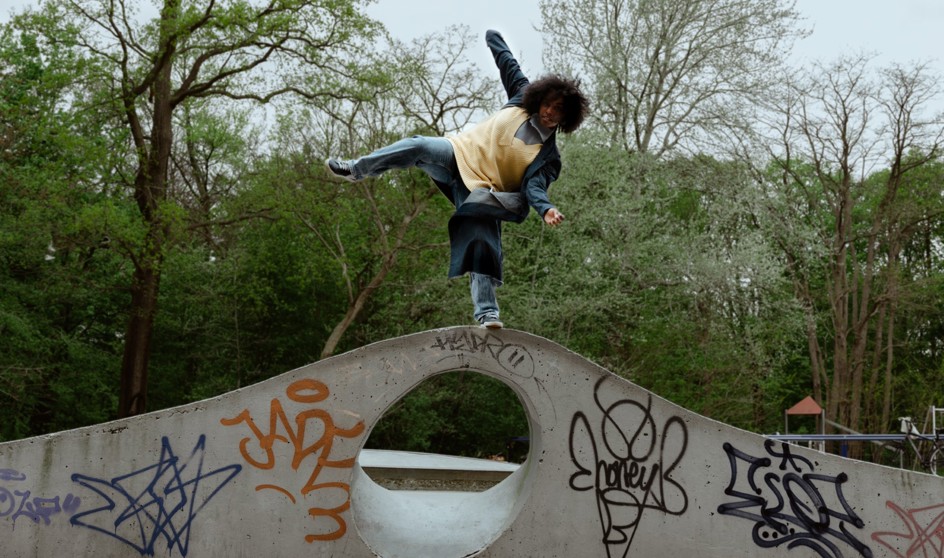 Playground. A stage for talent from The Hague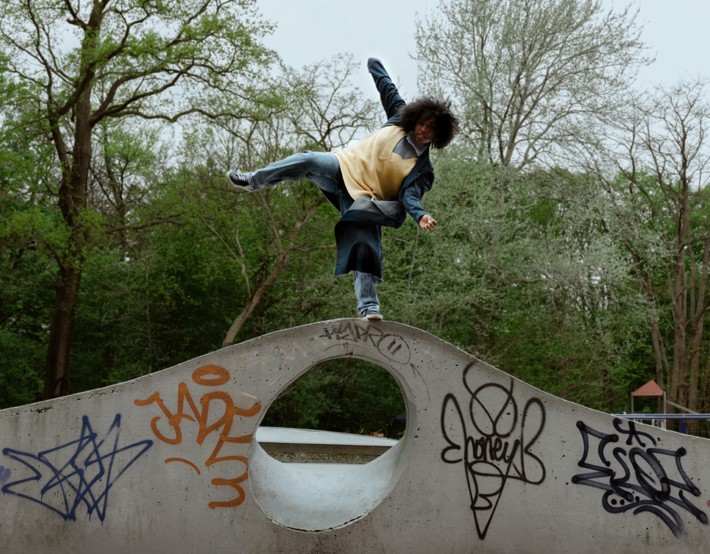 Do you want to contribute to the start of the career of talented artists? With your donation Korzo can start up the new Playground program with which we give six talents from The Hague a boost to their careers.
The Hague is bursting with talent in the field of dance, theatre, circus and music. However, the road to a professional career within the performing arts is not given to everyone. With Playground, Korzo wants to give this budding talent - whether they have received an education or learned their skills on the street - a boost in their step towards a professional career. At the same time, Korzo wants to shake up the performing arts with fresh ideas, creative gems and surprising crossovers. To make this possible we need your help!

DONATE NOW!
From Monday, 7 February up unitl Monday, 14 March, Korzo organizes a crowdfunding campaign for Playground. Go to creativefunding.nl/playground and let the artists play!
Dance, music and performance art on evening by young and local talent from The Hague and the surrounding area.

New programmer Cirque Mania: Mirjam Zwanenburg
Cirque Mania has a new programmer in Mirjam Zwanenburg. She has been working at Korzo as a producer since 2021 and will do programing duties for the 15th edition of Cirque Mania alongside Daphne van...
Read more

Rutkay Özpinar on Den Haag FM
Our Rutkay and his crew are working hard this week for the upcoming premiere of Work Line, Thursday the 19th. Recently, Rutkay was invited to Den Haag FM for an interview. He spoke about his life as...
Read more