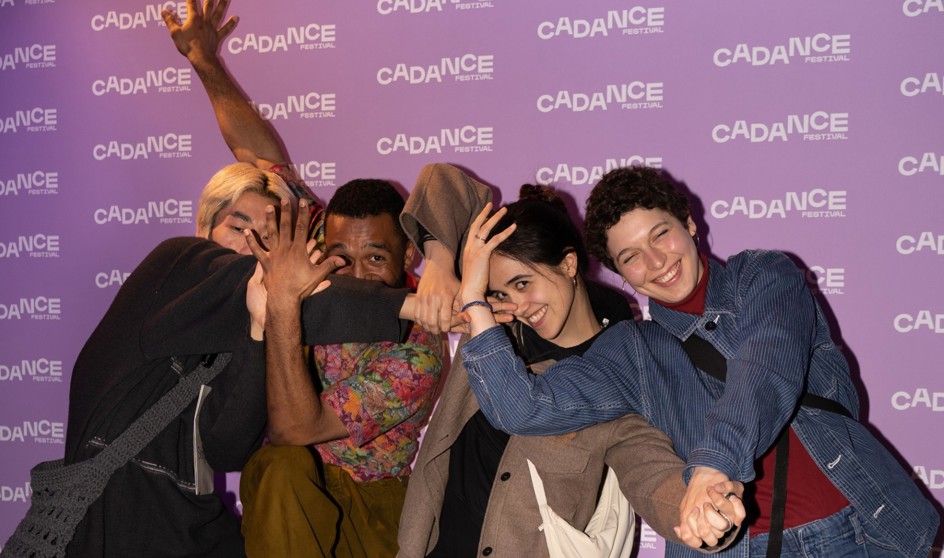 Basking in the afterglow of CaDance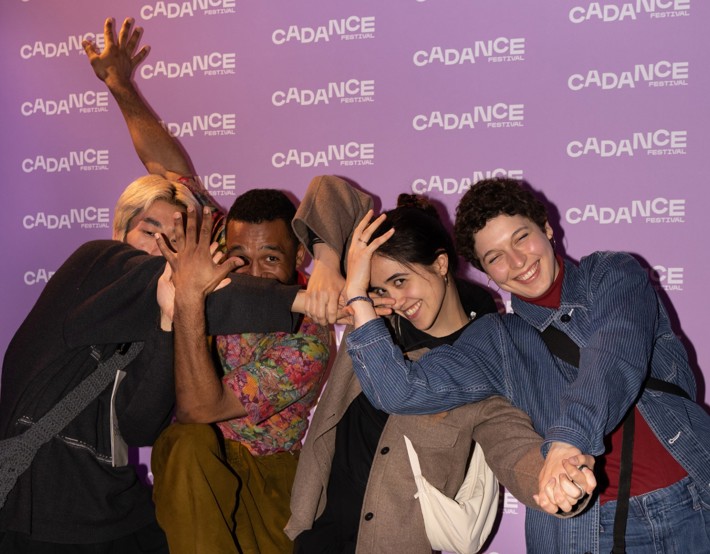 We're at the end of the festival! We've enormously enjoyed the past 12 days of CaDance Festival, with exciting shows where the performers and audience connected and collided.
We promised you the latest movement in dance, circus and physical theatre and the performers did not disappoint. During CaDance, we've seen various festivalhits, discoveries and premieres. Mi Alma by Junadry Leocaria & Richard Kofi ended up in a massive dance party on stage and Exit by Piet Van Dycke made everyone fall out of their chairs of excitement. The surprising city route Reroute was sold out plenty of times and SapienS by Sarida Sarita impressed us big time; a magical experience on the beach at sundown. We're very happy to close the festival off with 81 shows – 31 of them sold out! – and welcomed over more than 2.500 visitors.
Korzo or tour
What's up next? Before Korzo closes its doors for a summer break, we'd like to welcome you for some amazing shows. Like love duet Our Arms Grew Together, the poetic piece Help I Need Some Body and Any Body, Every Body, a series of short pieces performed by our Get Moving-dancers. Check out our programme for the coming weeks here.
Didn't get the chance to see everything at CaDance or did you miss the festival altogether? Some of the makers will tour the country coming fall with shows that premiered during CaDance, like Junadry Leocaria & Richard Kofi with Mi Alma. A lot of our in-house makers return this fall with new work, like Astrid Boons, Rutkay Özpinar and Zino Schat. Don't miss out on anything and subscribe to our newsletter to stay in touch. Thanks if you attended CaDance and don't be a stranger: we hope to see you again in Korzo soon.

Enjoy Korzo-events for free: an overview
We all know that art costs money, but we also have some free events here at Korzo. Great if you want to get to know us or if you just want to take a peek.  In 2023, you can check out three programmes...
Read more

Gnawa Festival collects 10.000 euro for survivors Moroccan earthquake
Gnawa Festival took over The Hague for its yearly festival last weekend, but pure festival joy was overshadowed by the devastating earthquake in Morocco. The festival organization turned the festival...
Read more