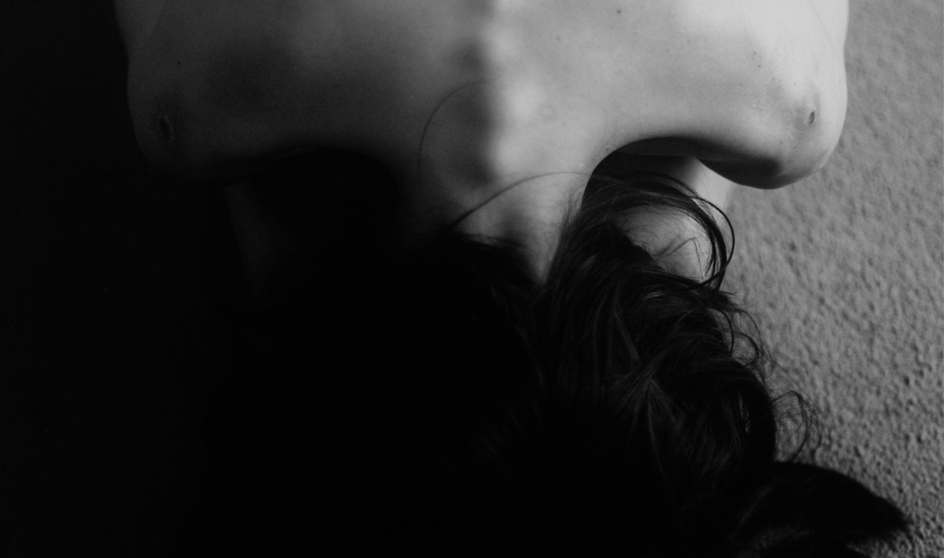 Audition call
Audition call for two weeks of research: a better son / daughter
On 5 March 2022, Conni Trommlitz and Korzo are organizing an audition for professional urban and / or contemporary dancers (m/f/x) with preferably a connection to acrobatics and breaking-originated movement for a working period from 27 June 2022 to July 2022.
When & Where
5 March 2022, 12:00 - 19:00
Korzo, Prinsestraat 42, 2513 CE Den Haag
Profile of applicants
NL based (must) professional urban and / or contemporary background
experienced with acrobatics / breaking influence
comfortable with partnering and physical contact
open to the integration of film & technology
interest in working in a sharing, intimate & honest environment
fully available in working period: 27 June 2022 to 9-July 2022
About Conni Trommlitz
Conni Trommlitz is a member of Fractal Collective that is integrated in the production house Korzo in The Hague. With interest in dance & film, he is doing his first steps in creating a research performance with potential of continuation later on.
Conni's background is originating in Breaking. For many seasons, he has been part of the creations of Fractal Dance Collective and other urban related companies. Carrying simultaneously an interested in cinematography, he is keen to melt those areas in unconventional ways.
About a better son / daughter
A better son / daughter is opposing a mind and a body. In this pessimistic space, those don't harmonize but create constant conflict. This leaves the characters torn between self-acceptance and self-destruction resulting in an unending journey that gives no space for relief.
How to apply / register:
To apply, send your CV (with photo) + dance video (Vimeo, Youtube link and or Instagram name) and a simple description about you as a dancer to: trommlitz.audition@gmail.com
Deadline for applications by e-mail on 23 February 2022
For questions, please send e-mails to trommlitz.audition@gmail.com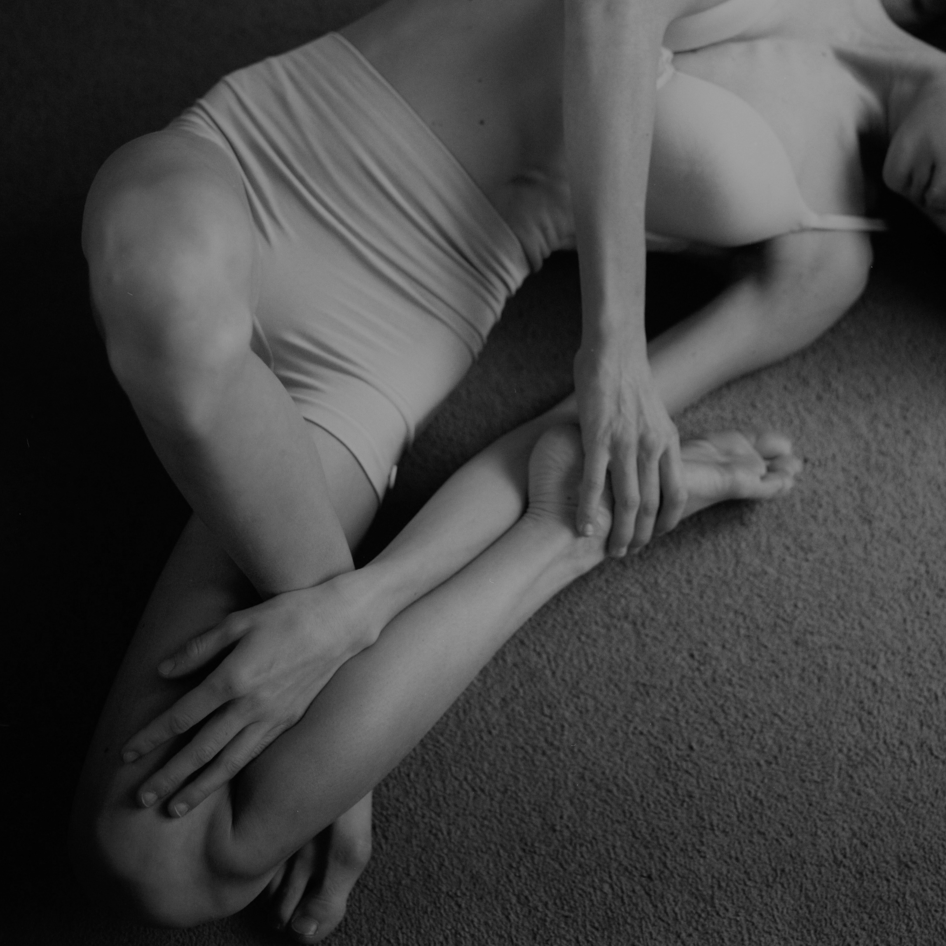 New programmer Cirque Mania: Mirjam Zwanenburg
Cirque Mania has a new programmer in Mirjam Zwanenburg. She has been working at Korzo as a producer since 2021 and will do programing duties for the 15th edition of Cirque Mania alongside Daphne van...
Read more

Rutkay Özpinar on Den Haag FM
Our Rutkay and his crew are working hard this week for the upcoming premiere of Work Line, Thursday the 19th. Recently, Rutkay was invited to Den Haag FM for an interview. He spoke about his life as...
Read more