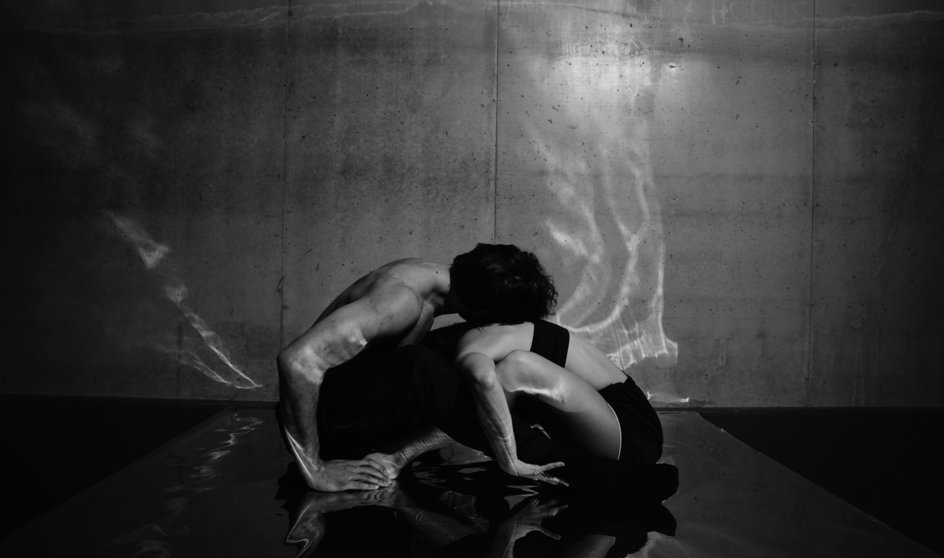 Audition alert: Chasing the [Blank]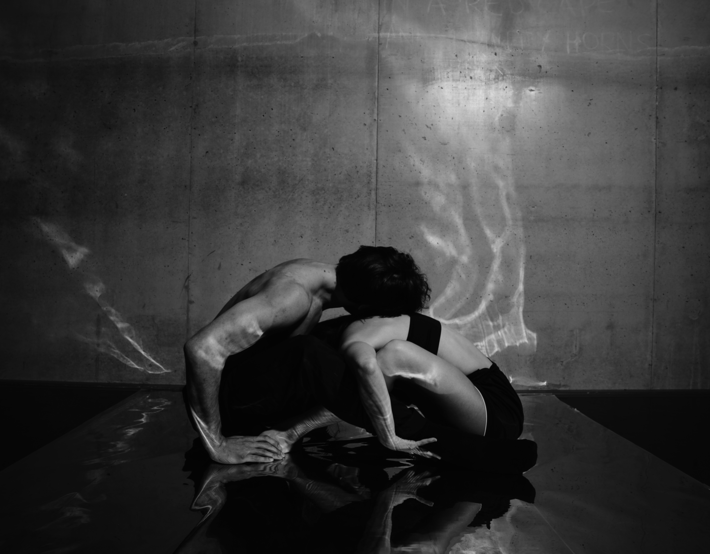 Audition info
Requirement: Female dancer based in NL
Date: Wednesday March 23, 10:00 – 19:00
Location: Korzo, Prinsestraat 42, Den Haag
Fractal Collective is looking for one female dancer for the upcoming creation Chasing the [Blank] a choreography by Zino Schat coproduced by Korzo.
Qualification
Professional female dance, based in The Netherlands, with a strong urban contemporary technique and improvisation skills who is confident with floor work and partnering.
Full availability
4 April to 5 May 2022 creation period and 3rd of June, 2022
Performances
6, 7, 12, 13 14 May 2022
7, 16, 22, 24 June 2022
Application requirements
CV and picture(s) and videolink of improvisation and / or showreel
Application deadline
16 March 2022
To apply please send an e-mail to schat.audition@gmail.com

New programmer Cirque Mania: Mirjam Zwanenburg
Cirque Mania has a new programmer in Mirjam Zwanenburg. She has been working at Korzo as a producer since 2021 and will do programing duties for the 15th edition of Cirque Mania alongside Daphne van...
Read more

Rutkay Özpinar on Den Haag FM
Our Rutkay and his crew are working hard this week for the upcoming premiere of Work Line, Thursday the 19th. Recently, Rutkay was invited to Den Haag FM for an interview. He spoke about his life as...
Read more