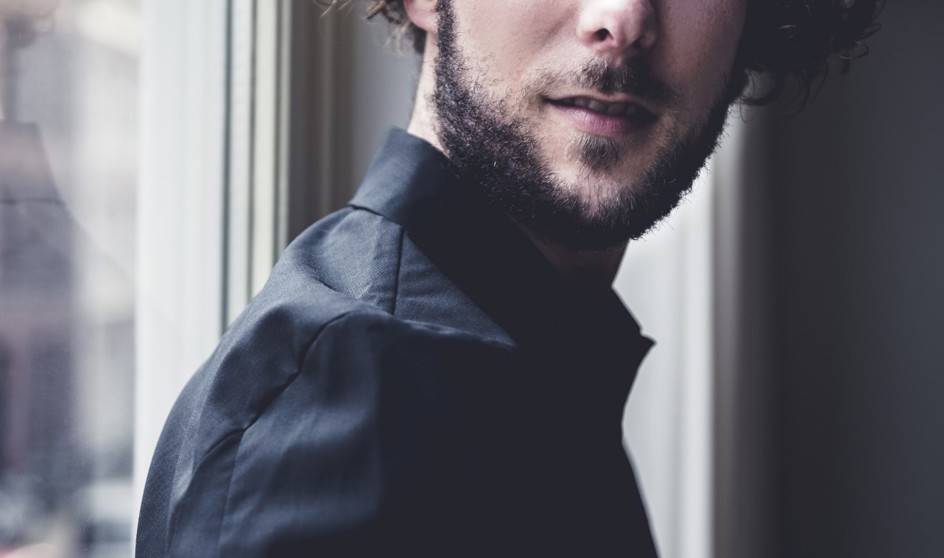 Artistic team complete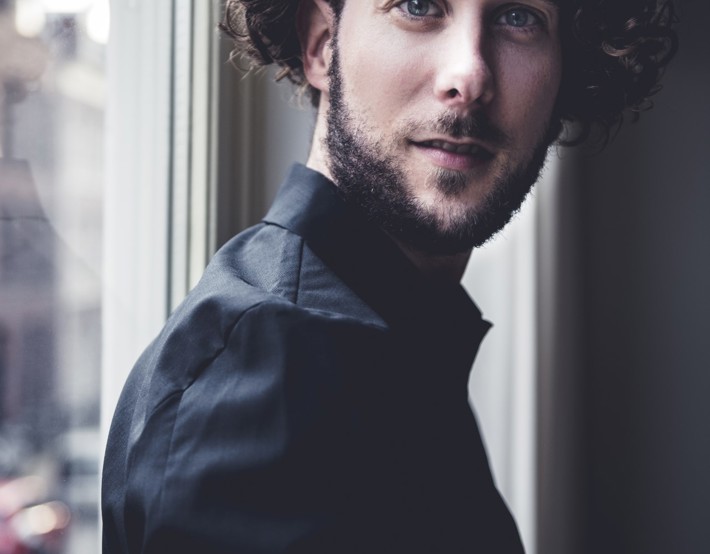 New dance programmer Marc Maris and program maker Joëlle Raus
As of 1 January 2021, Marc Maris will join Korzo as its new dance programmer. Marc leaves his post as the director of the Jonge Harten Theater Festival in Groningen, but he will remain active as a freelance dramaturge. He has worked with the Dutch Dance Festival and Festival Cement. At Korzo, Marc takes on the challenging task of styling the dance program for the theatre in The Hague and presenting creatives to the public with new and exciting concepts.
"Dance always moves me with the human body at its core in all its fluid manifestations. We all travel around with such a special body. And we are all going around constantly in search of recognition in the bodies of others. This is why, for me, dance opens the ultimate opportunity to connect people beyond spoken language. In this polarised and increasingly individualistic world, that is more important than ever. As a programmer and as a person, I like to build those bridges connecting people; I really can't wait to explore the limits of movement in such a special place as Korzo, together with the audience, creatives, and all my new colleagues."  
Program maker Joëlle Raus has also recently joined Korzo's artistic team. Joëlle has worked with MC Theater and various festivals. She has been associated with Korzo for some years as a freelance PR and communication staffer. Since 1 September, she has been involved with the development of new (online) programs for Korzo with as key features, storytelling, finding new perspectives, and making connections. With the addition of Joëlle and Marc, Korzo's artistic team is now complete.
"In these confusing times it is hard for everyone to look forward. Yet at Korzo we make a deliberate choice to keep moving forward and show and develop art. I am therefore very pleased to have Joëlle and Marc onboard. I am convinced that with their help, we will make contemporary and exciting programs and let our creatives make bold steps into the future.", says managing director Gemma Jelier.
Korzo's artistic team
In addition to Marc and Joëlle, Korzo's artistic team consists of programmers Daphne van Iperen (movement and circus theatre) and Shane Burmania (music). They are supervised by director Gemma Jelier. Read more

Korzo stays closed for now
During the press conference of Friday, 14 January, the Dutch government announced that theatres stay closed until the new press conference on Tuesday, 25 January. This means that all performances...
Read more
Open call Playground 2022
Your chance to perform at Korzo! Playground is an initiative of Korzo, theatre and production house for movement in the city centre of The Hague: "We want to give future artists the opportunity to...
Read more